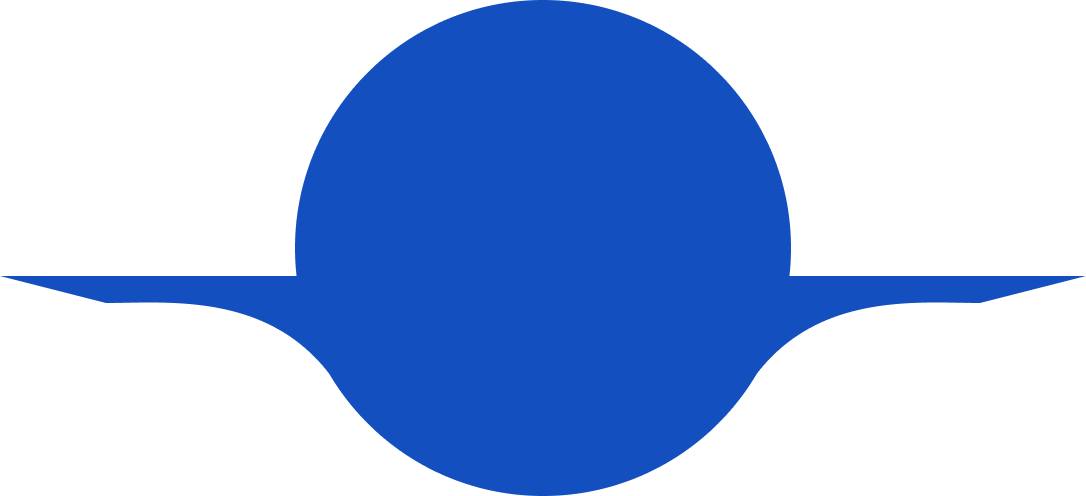 Benefits Administration:The Difference Between PEOs & HCM Software
In case you're not sure what the difference is, we've got you covered.
Guide
Today's workforce has high expectations when it comes to employee benefits. Top talent expects more than just basic medical, dental, and vision coverage. Fertility benefits, flexible scheduling, student loan reimbursement, child care assistance, and more—many employers are turning to eye-catching voluntary benefits to attract job candidates and keep employees engaged.
But between researching and selecting benefits, managing open enrollment, maintaining carrier feeds, and reconciling carrier billing, overseeing your company benefits is often time-consuming, messy, and manual work.
So what is the best way to handle benefits at your company?
There are actually a number of options:
Handle everything in house

Use a PEO
Partner with a Human Capital Management platform and services
Handling everything in house just isn't feasible for most companies, even larger corporations.
In this eBook, we examine the second two options: PEOs and HCM technology. We'll look at the pros and cons of each option and discuss the types and sizes of companies that would best utilize each.