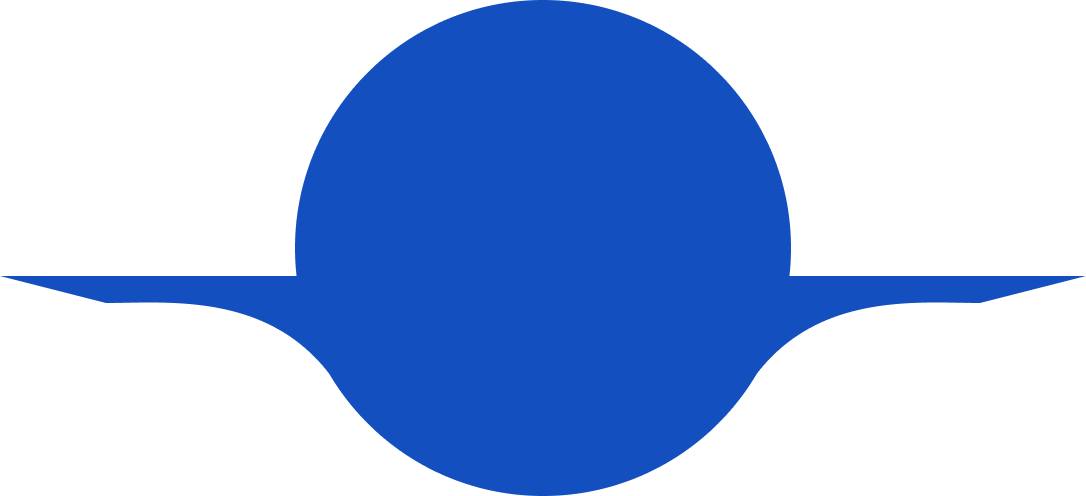 Job Description Template
Hiring? Easily generate an eye-catching job description that checks all the boxes.
Template
Getting top talent through the door has never been harder. Before scheduling that first interview, there's one important to-do that you can't overlook: nailing the job description.
Attract the right candidates with our new job description template. As you fill out the template, your entries will automatically populate a separate page that includes an internal-only version of the form. On this page, you can include more sensitive information like the manager's name, pay range, and overtime status. We've also included a helpful tip sheet to guide you through completing the template.
To get the most out of the template's features, we recommend viewing it with Adobe Acrobat Reader.