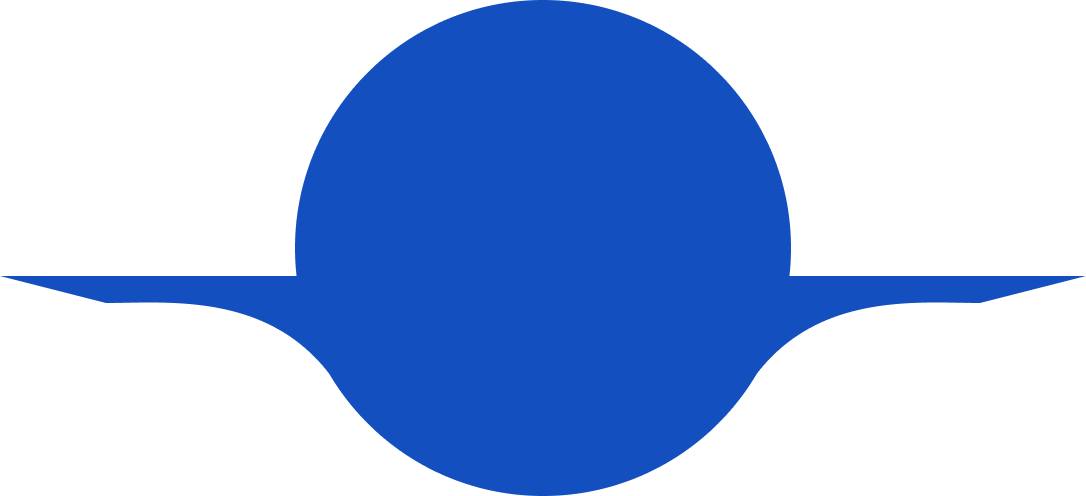 8 Applications You Need in Your HR Tech Stack
The right applications can help simplify your HR efforts to keep your employees happy and healthy.
Ebook
Today's HR departments are tasked with so much more than just managing HR, payroll, and benefits—including shaping culture, driving engagement, and fostering learning and development for individuals. It's almost impossible to find one system that can cater to everything your team handles, which is why HR teams turn to various software providers to manage all of their business needs.
With that in mind, it's now more important than ever for all your HR technology solutions to seamlessly integrate so you can share data, manage initiatives, and analyze people data across all of your systems. That's where learning about how your HR tech stack can optimize business practices and how HR technology software will help accomplish those goals.
Every business' HR tech stack will be different, but there are a few steadfast systems your organization could benefit from investing in. From Applicant Tracking Software to Employee Travel Systems, HR technology can help simplify your team's day-to-day. In this guide, you'll learn about:
Single Sign-On and Identity Management
Employee Recognition and Engagement
Learning and Development Solutions
Employee Feedback Software
Employee Health and Wellness
Enterprise Resource Planning & more!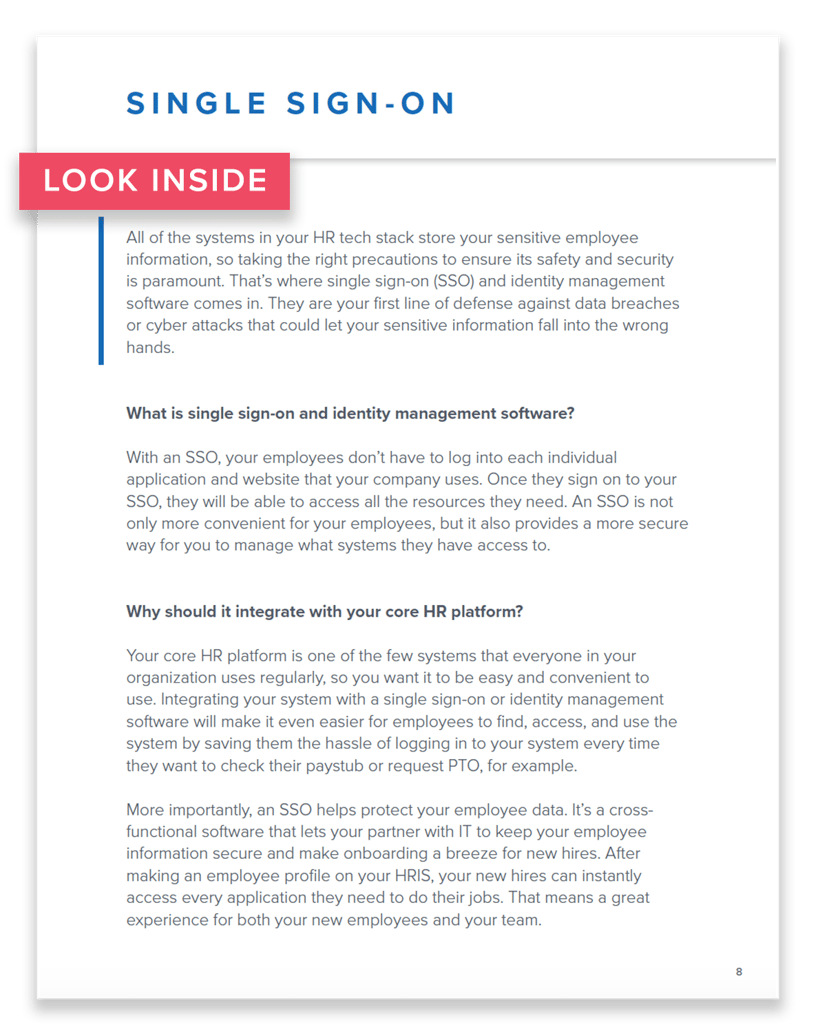 Get the latest news from Namely about HR, Payroll, and Benefits.
Thank you
We send out emails once a week with the latest from the Namely Blog, HR News, and other industry happenings. Expect to see that in your inbox soon!