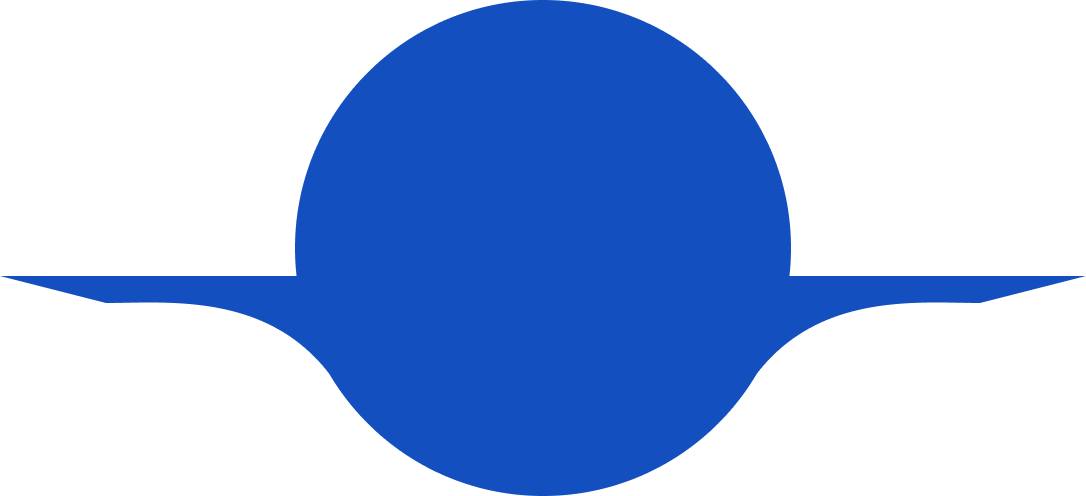 Your 2023 HR Calendar
Whether it's April Fool's Day or the W-2 deadline, never miss a key date.
Calendar
From special occasions like "National Coffee Day" to important IRS deadlines, we're here to help you stay ahead of all the key dates HR professionals need to know.
Use Namely's 2023 HR calendar to keep tabs on:
Key IRS and Affordable Care Act reporting deadlines

National initiatives like Employee Appreciation Day to incorporate into your company events calendar

Timing for critical initiatives to support your employee benefits calendar, like planning for open enrollment

Federal and bank holidays




And more!
Looking for more ways to get ahead? Check out the Namely blog for creative ideas to bring holidays and celebration months to life, and learn what to do when payroll falls on a holiday or weekend!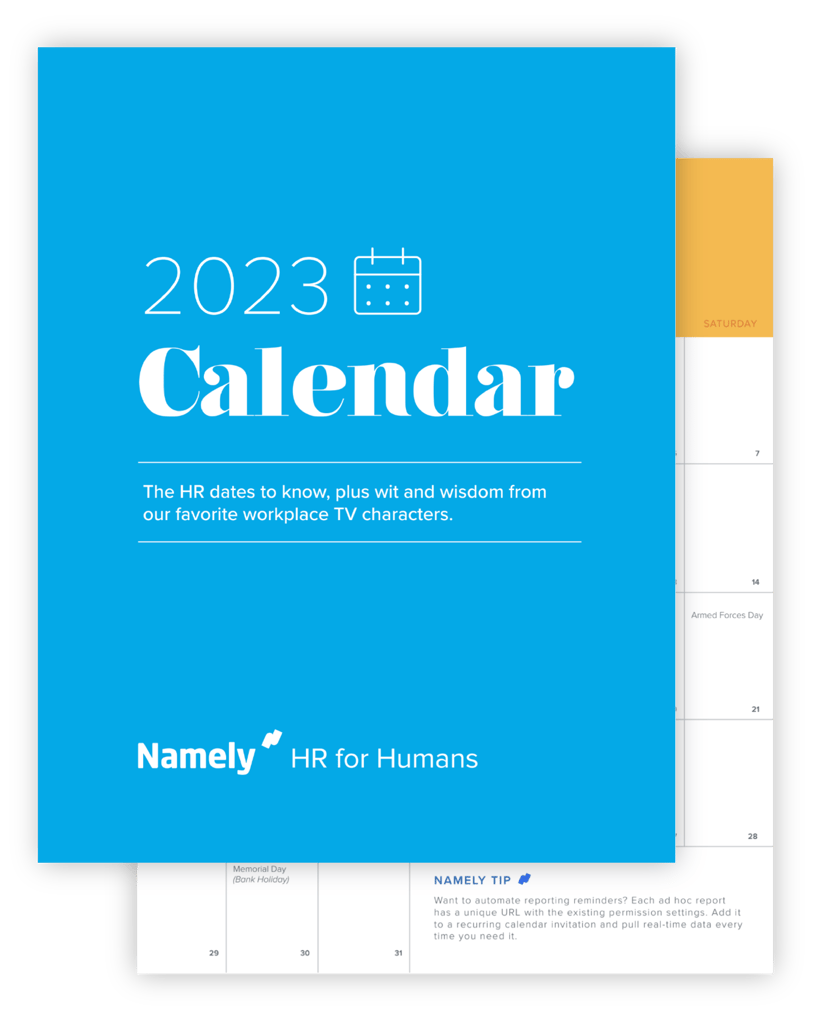 Get the latest news from Namely about HR, Payroll, and Benefits.
Thank you
We send out emails once a week with the latest from the Namely Blog, HR News, and other industry happenings. Expect to see that in your inbox soon!