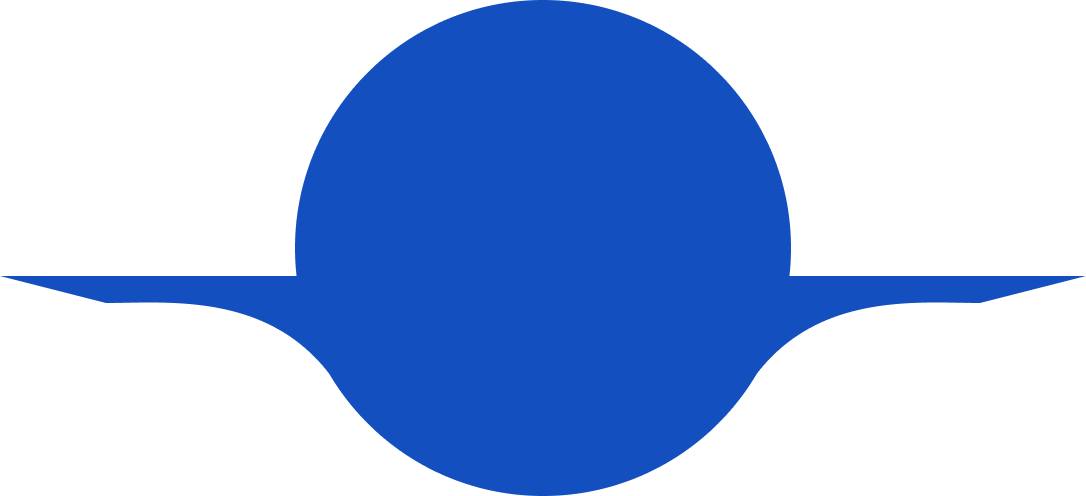 Your 2022 HR Calendar
Whether it's April Fool's Day or the W-2 deadline, never miss a key date.
Calendar
Mark your calendars, HR: it's time to pop open the champagne and ring in 2022 without dropping the ball. Ahead of the new year, we've launched our free 2022 HR Calendar.
From special occasions like "National Coffee Day" to important compliance deadlines, the calendar features all of the key dates HR professionals need to know.
By using the HR Calendar, you'll keep tabs on:
Key IRS and Affordable Care Act reporting deadlines

National initiatives like Employee Appreciation Day

Federal and bank holidays

Timing for critical initiatives like planning for open enrollment

And more!