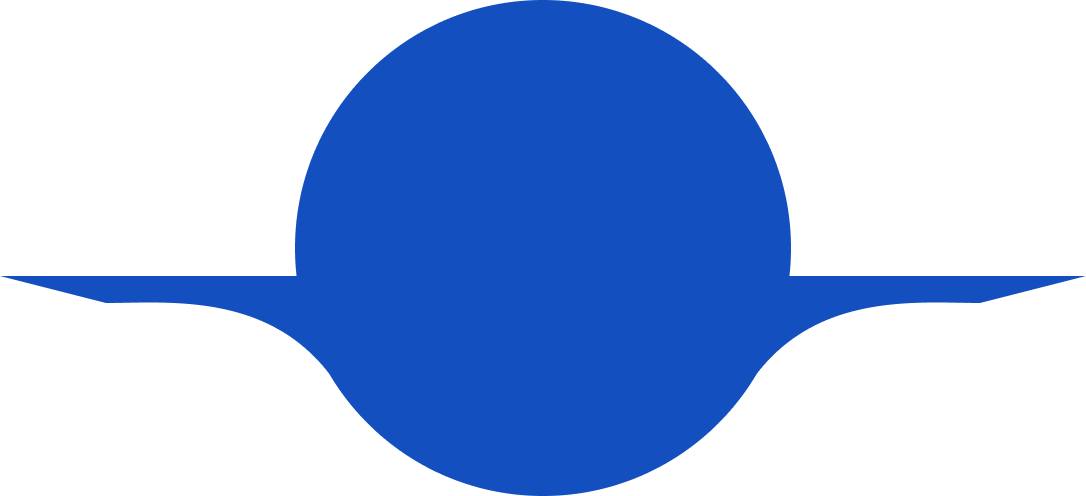 How to Build a Business Case to Buy HR Tech at Your New Company
Confidently build and pitch your case.
eBook
When it comes to investing in new technology, HR often has to work with company leaders to make decisions, and seeking approval from leadership can be overwhelming and intimidating.
This is especially true when you're brand new in a role. You haven't earned the trust of leadership yet. You're still getting to know the company, the culture, and the expectations. Therefore, you have a mountain to climb when it comes to convincing leadership to invest in hr technology.
But don't fret. We've got you covered.
In this guide, we'll cover all of the steps you need to take to build and pitch a strong business case for new HR tech at your new company:
Make a list of must-haves and nice-to-haves
Evaluate vendors
Determine stakeholders
Research & build your business case
Create a professional slide deck
And finally, make a recommendation