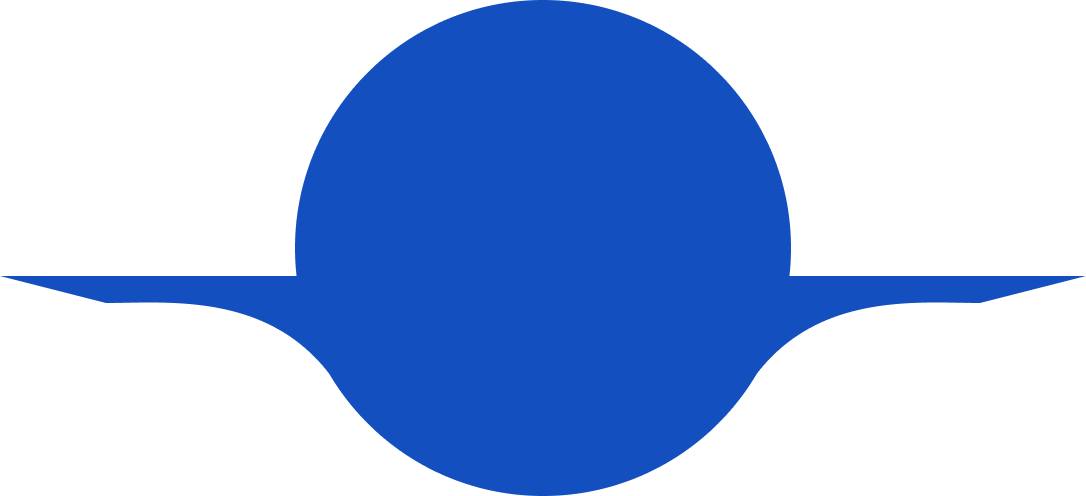 How to Build a Business Case to Buy New HR Technology
Confidently build and pitch your case.
Guide
When it comes to investing in new technology, HR often has to work with company leaders to make decisions, and seeking approval from leadership to invest in new technology can be overwhelming and intimidating.
In fact, according to Gallagher's HR Technology Pulse Survey, the top reason why HR leaders struggle to build a business case for new software is because their executive team doesn't understand the value of the investment.
But don't fret. We've got you covered.
In this guide, we'll cover all of the steps you need to take to build and pitch a strong business case for new HR tech:
Make a list of must-haves and nice-to-haves
Evaluate HR vendors
Determine your stakeholders
Research and build your business case
Create a professional slide deck
And finally, make a recommendation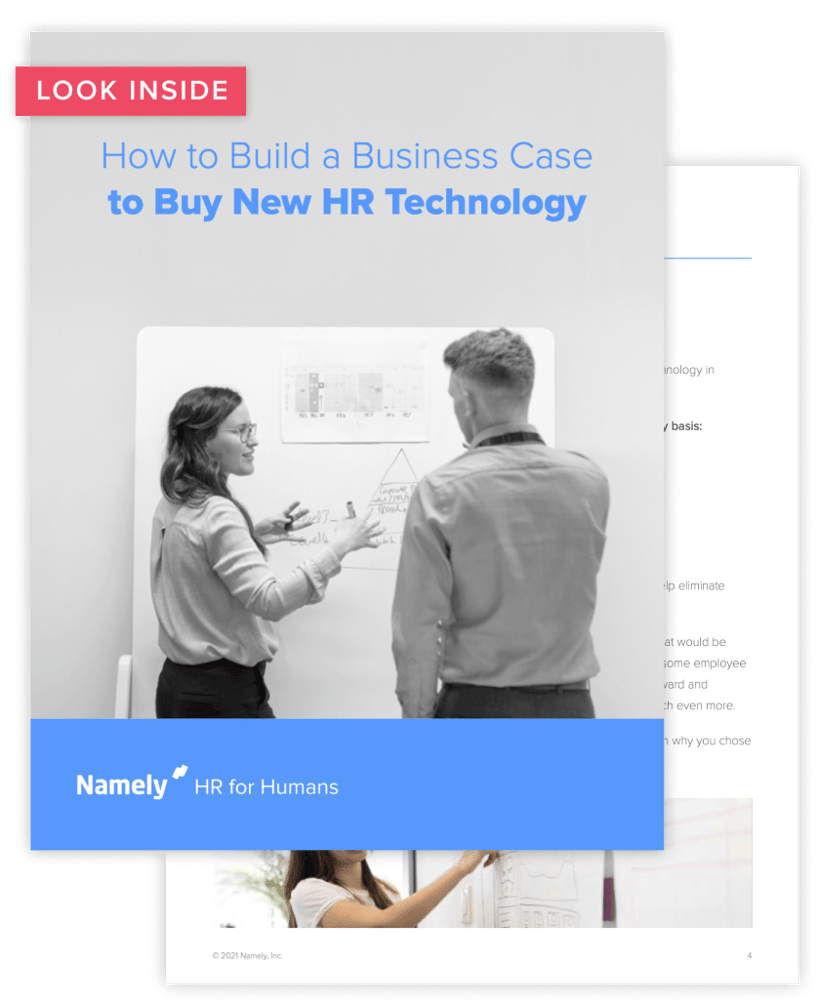 Get the latest news from Namely about HR, Payroll, and Benefits.
Thank you
We send out emails once a week with the latest from the Namely Blog, HR News, and other industry happenings. Expect to see that in your inbox soon!