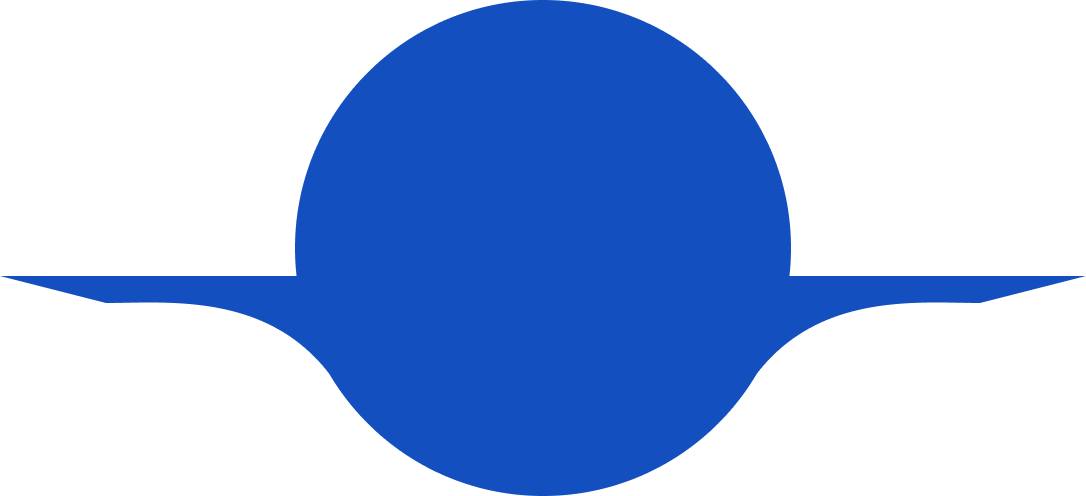 Building Employee Loyalty with PTO
Restructuring your paid time off policies can increase employee trust and engagement.
Ebook
There's one universal question that candidates ask before accepting a job offer: "How many vacation days will I receive each year?"
According to Project Time Off, Americans take an average of 16.2 vacation days annually. However 55% of surveyed employees reported that they did not use all of their vacation day.
Meanwhile, employee engagement continues to be an ongoing challenge for HR professionals. An engaging culture attracts prospective talent and retains existing employees. In order to remain competitive, it's crucial for companies to build employee loyalty. Paid time off (in its many forms) is a powerful tool to do just that. A culture that encourages work-life balance through thoughtful PTO policies makes employees feel valued and motivated.
How do you take your PTO policy to the next level? There are a multitude of low-cost initiatives that can supplement standard employee vacation plans.
Follow this comprehensive guide to see how you can freshen up your company's PTO offering with:
Unlimited PTO

Reduced Seasonal Hours

Paid leave

Remote work

& flexible hours impact on employee engagement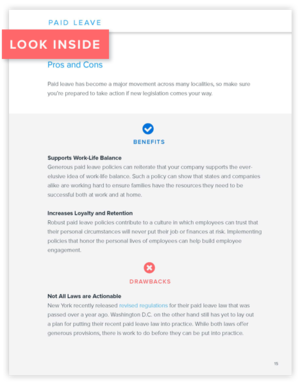 Get the latest news from Namely about HR, Payroll, and Benefits.
Thank you
We send out emails once a week with the latest from the Namely Blog, HR News, and other industry happenings. Expect to see that in your inbox soon!