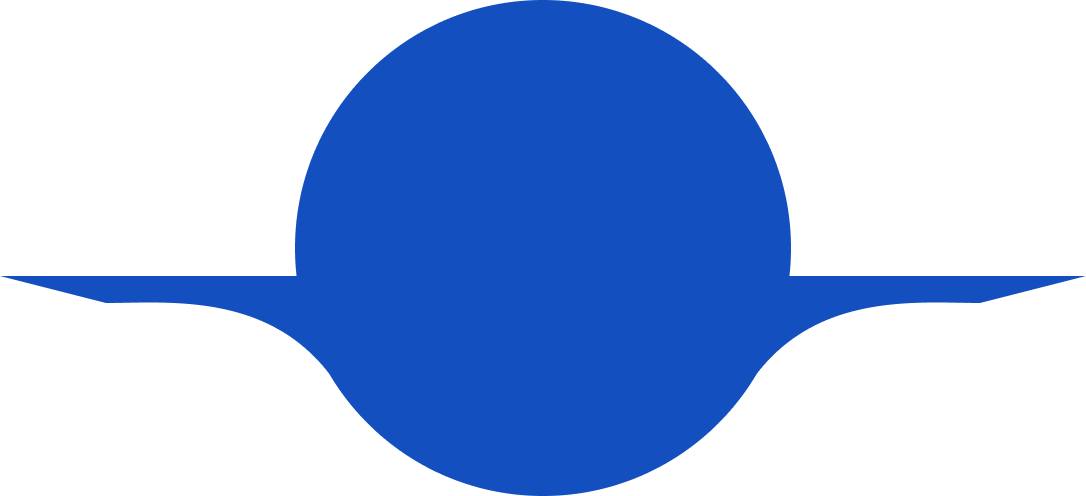 The Complete Employee Lifecycle Management Guide
From job interview to exit interview, learn how HR professionals support employees at every stage of their journey in this eBook from Namely.
Guide
While recruiting great talent can help ensure your company comes out on top, your job isn't over when a candidate signs their offer letter. In fact, it's just the beginning. Investing in your employees at each stage of the employee lifecycle is the key to transforming them from new hires into long-term employees.
The employee lifecycle consists of six stages:
Attraction:

Learn how to gain a competitive advantage in order to attract top talent.
Recruitment:

Narrow down your applicant pool to bring in the best candidates.
Onboarding:

Utilize employee lifecycle resources to kick off a killer onboarding program.
Development:

Know how to keep your employees engaged and motivated over the long-term.
Retention:

Understand what matters to your employees when it comes to your mission, company culture, and growth opportunities.
Separation:

Use this HR guide to transition exiting employees seamlessly.
Through each of these stages, it's HR's job to ensure employees have everything they need to succeed. In this eBook, we'll look at employee lifecycle best practices to ensure you are setting your employees up for a successful career at your company, from hire to retire.
About Our Partner
15Five is a continuous performance management solution that helps employees grow and develop, in just 15 minutes each week. Through a lightweight weekly check-in, 15Five delivers everything a manager needs to impact employee performance, including continuous feedback, objectives (OKR) tracking, recognition, 1-on-1s, and reviews.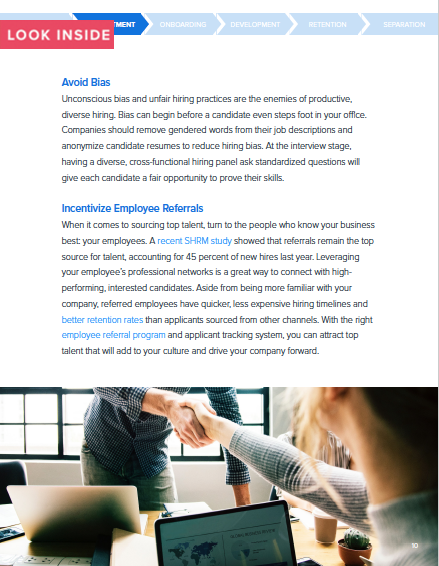 Get the latest news from Namely about HR, Payroll, and Benefits.
Thank you
We send out emails once a week with the latest from the Namely Blog, HR News, and other industry happenings. Expect to see that in your inbox soon!