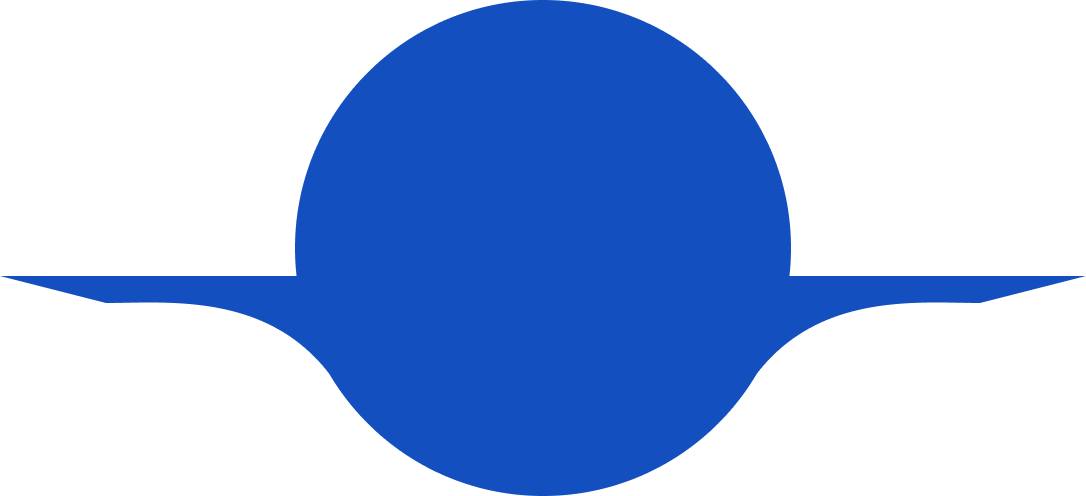 The Comprehensive Payroll Buyer's Guide
Kick off your search for new payroll technology with our latest guide.
Guide
Processing payroll can be cumbersome and time consuming. Whether you're using spreadsheets or tediously pulling reports, manually running payroll can be frustrating and prevents you from spending time on other important areas of HR.
So how can you automate your payroll processing to save time?
Enter payroll technology.
Payroll technology is any software that helps HR teams manage and organize employees' payments. Whether your company's pay cycle is weekly, monthly, semimonthly, or biweekly, these paperless solutions reduce human error and the time it takes to process payroll. In addition to tracking pay cycles, payroll technology can also customize and cut down time on reporting.
However, HR and finance teams aren't the only ones who benefit from such technology. If a payroll software is easy to navigate and user-friendly, it also simplifies employees' experiences. Some payroll solutions enable employees to view their pay stubs, tax information, W2s, and more—all from one portal.
So with that said, are you in the market for new payroll technology, but don't know where to start?
From different software features to the 5 stages of the buying process, we've got you covered in our Payroll Buyer's Guide.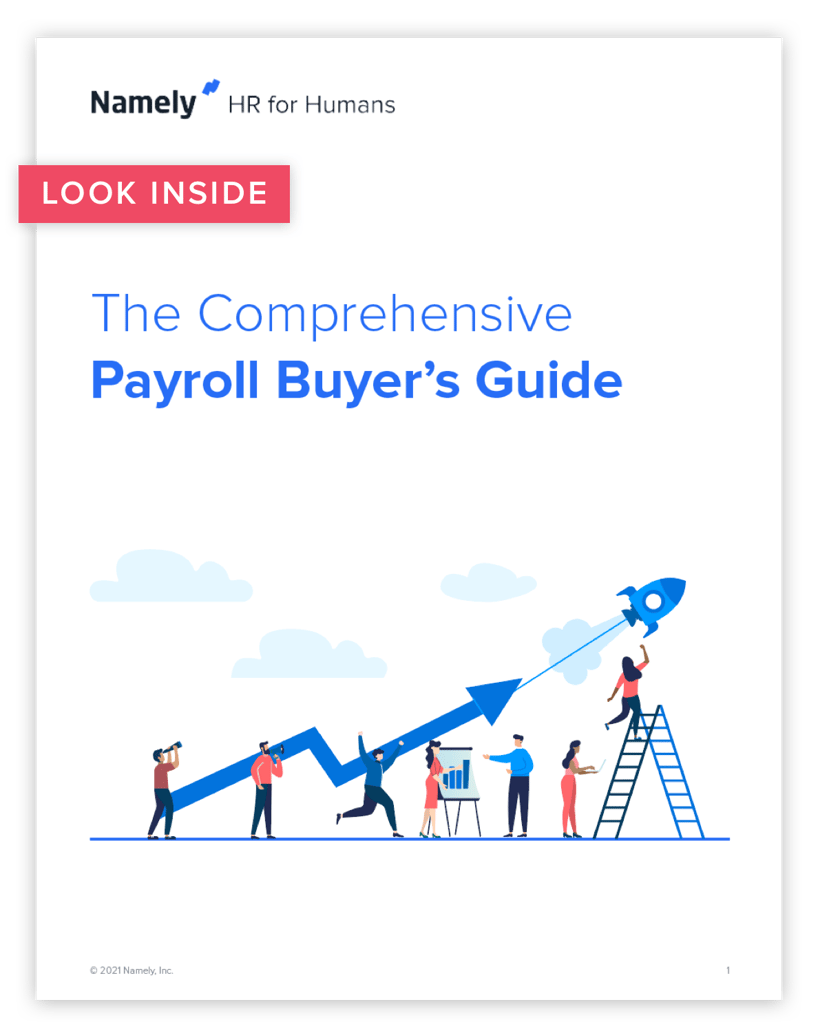 Get the latest news from Namely about HR, Payroll, and Benefits.
Thank you
We send out emails once a week with the latest from the Namely Blog, HR News, and other industry happenings. Expect to see that in your inbox soon!