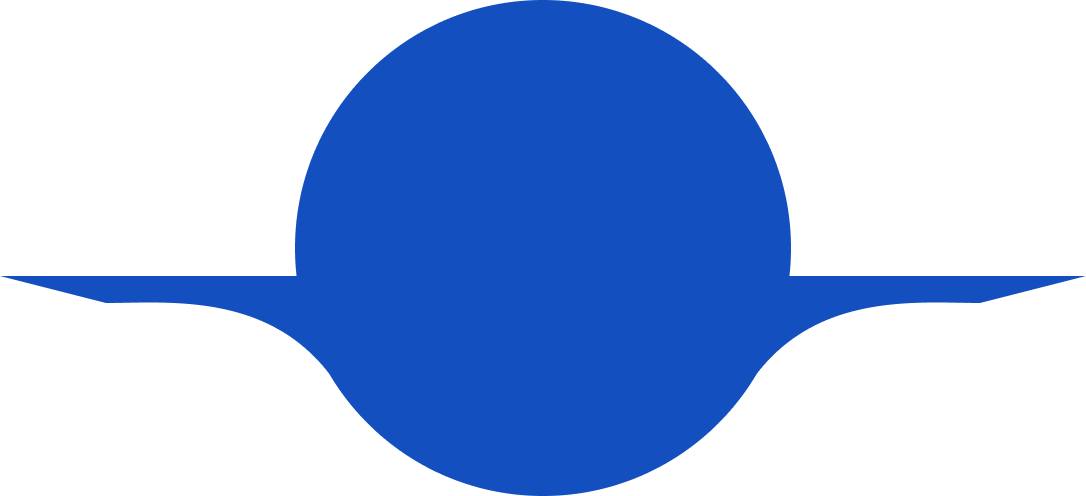 COVID-19 Workplace Posters Toolkit
Keep your employees informed about COVID-19 and their rights under the FFCRA with these DOL and CDC workplace posters.
Toolkit
COVID-19 has flipped the world of work upside down in just a few short weeks. Employers across the world were sent scrambling to create new policies, stay on top of new laws and requirements, and update employees as the situation unfolds.
To help inform employers and their employees about the pandemic, the Department of Labor (DOL) and Centers for Disease Control and Prevention (CDC) have created a number of posters and resources for the workplace.
The new Families First Coronavirus Response Act (FFCRA) requires employers to display posters in the workplace that notify employees of their rights under the law. Businesses that remain open must display the posters by the April 1 deadline, while businesses working remotely are urged to share a digital copy with their employees.
For your convenience, we've assembled all of these posters and educational resources so you can easily share them with your employees.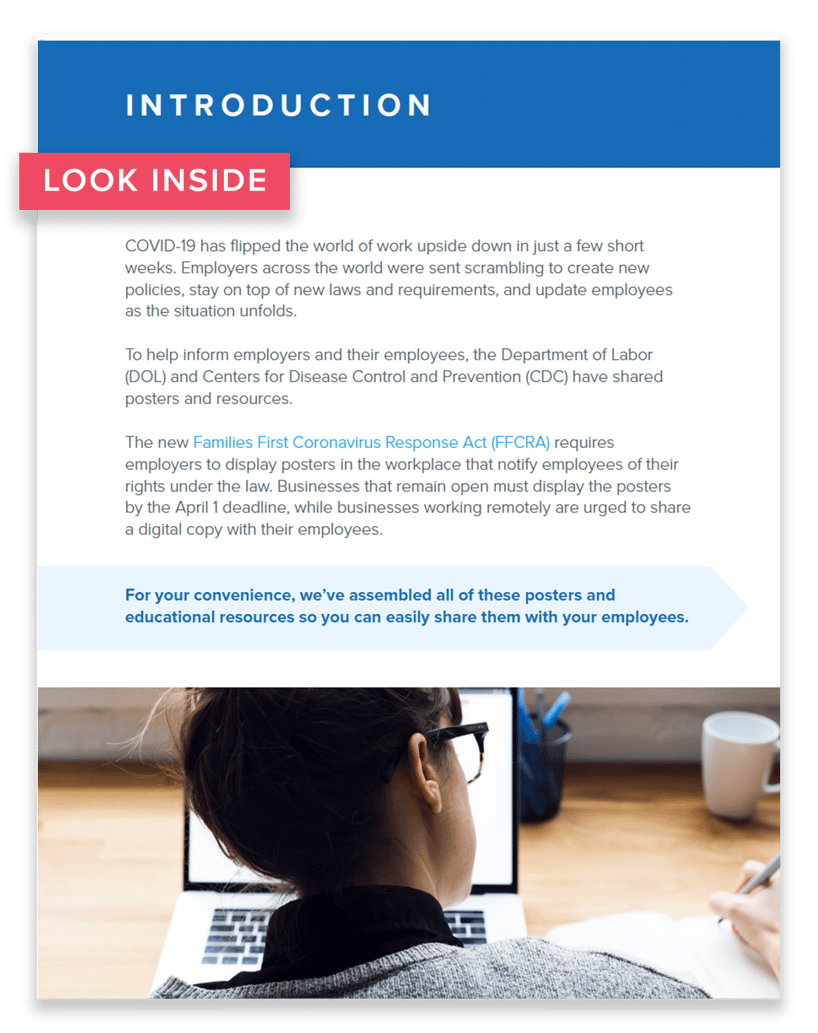 Get the latest news from Namely about HR, Payroll, and Benefits.
Thank you
We send out emails once a week with the latest from the Namely Blog, HR News, and other industry happenings. Expect to see that in your inbox soon!