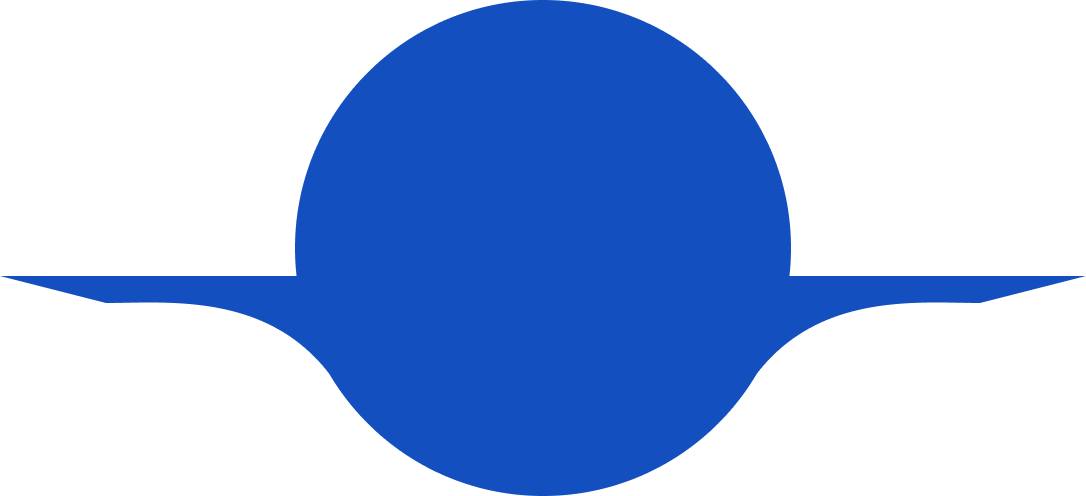 Employee Retention Strategies for 2022
Learn how to engage and retain your workforce in today's competitive job market.
eBook
Voluntary departures during 2021 sent shock waves throughout the employment industry, ushering in the era of the Great Resignation. Workers everywhere began reevaluating their career options and leaving their jobs in pursuit of happiness, freedom, and growth.
In August, the quit rate climbed up to 2.9 percent, the highest ever recorded by the Bureau of Labor Statistics—when 4.3 million people quit their jobs.
Now as organizations prepare for 2022, they must navigate the challenge of attracting and retaining top talent in an increased attrition landscape. In fact, 61 percent of companies are having problems keeping workers and expect the problem to linger into the next year.
Employers are left questioning what it truly takes to keep their workforce motivated, inspired, and satisfied.
From recognition and flexibility to a stellar employee experience and company culture, many variables influence how employees perceive their job and whether they decide to stay.
While there's no one-size-fits-all answer, this eBook will explore:
How to hire employees who will stick around
How to retain & inspire individual contributors
How to retain & inspire senior leadership