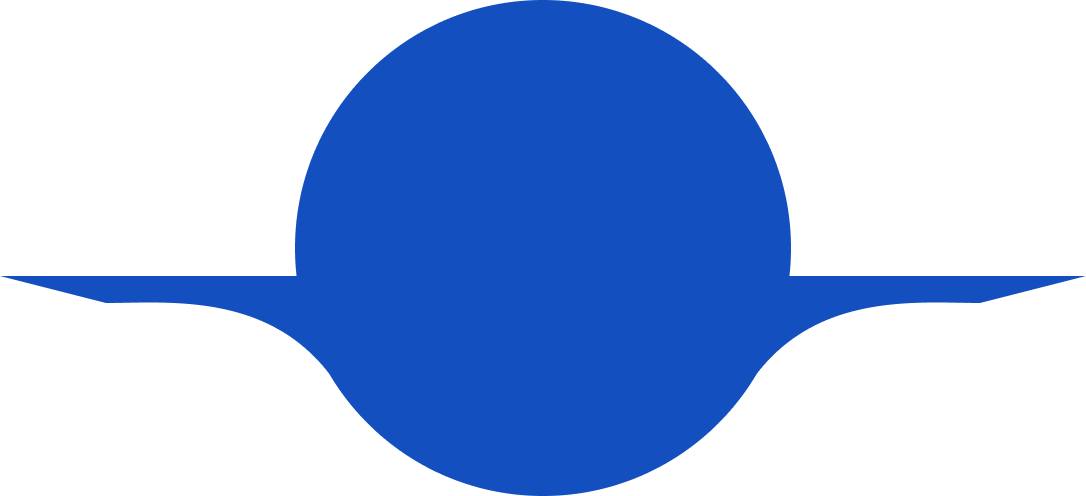 Employee Retention Strategies for 2023
Learn how to engage and retain your workforce in today's competitive job market.
eBook
Voluntary departures during 2022 sent shock waves throughout the employment industry, ushering in the era of the Great Resignation. Workers everywhere began reevaluating their career options and leaving their jobs in pursuit of happiness, freedom, and growth.
However, the Great Resignation didn't end when 2021 did. In fact, 4.25 million people in the US quit their jobs in January of 2022, compared to 3.3 million the year before. And this became a trend with an average of 4 million people leaving their jobs each month.
Now as organizations prepare for a new year, they must continue to navigate the challenge of attracting and retaining top talent in an increased attrition landscape.
With 73 percent of employees actively thinking about quitting their jobs, companies are left questioning what it truly takes to keep their workforce motivated, inspired, and satisfied.
While there's no one-size-fits-all answer, this eBook will explore:
How to hire employees who will stick around
How to retain & inspire individual contributors
How to retain & inspire senior leadership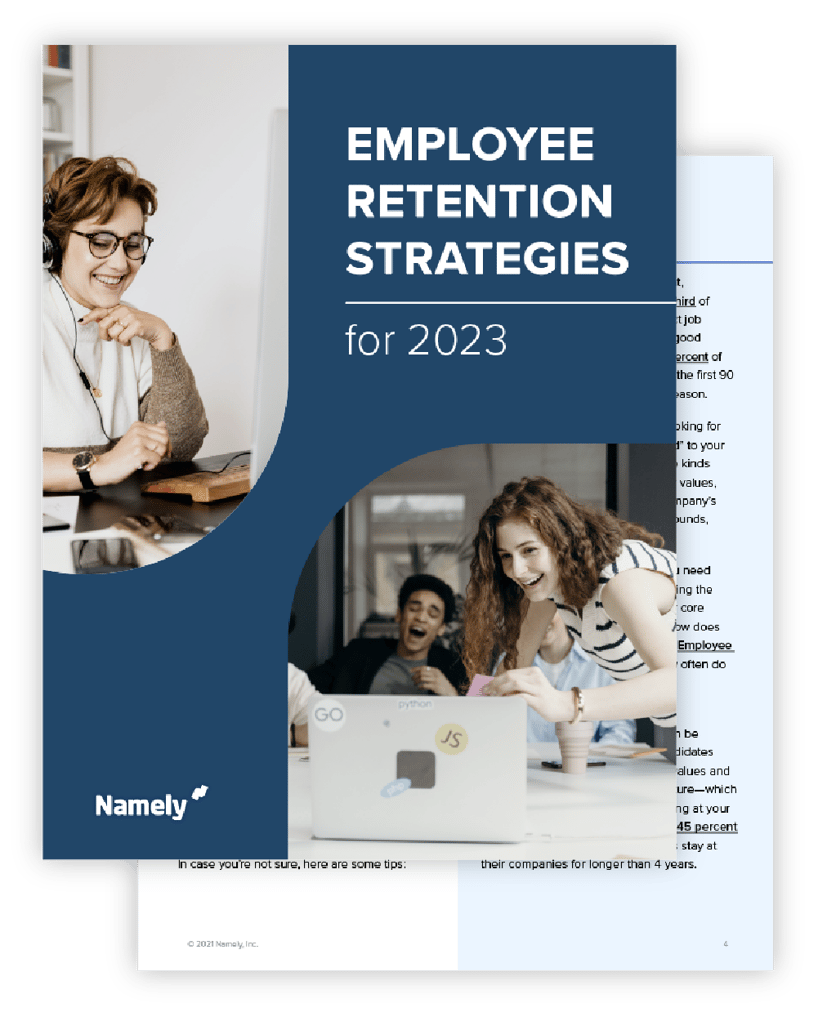 Get the latest news from Namely about HR, Payroll, and Benefits.
Thank you
We send out emails once a week with the latest from the Namely Blog, HR News, and other industry happenings. Expect to see that in your inbox soon!