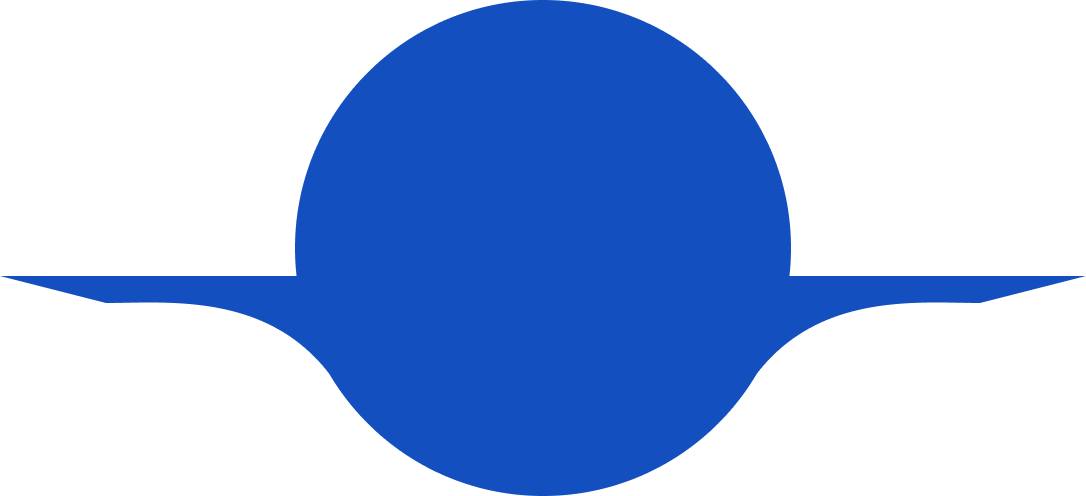 Ergonomic Checklist & WFH Best Practices
From basic ergonomic tips to work from home best practices.
Checklist
As the world continues navigating the challenges of remote work during a pandemic, it's critical to ensure your employees have all of the resources they need to create a safe, productive, and peaceful work environment. With the remote employee experience continuing indefinitely, employees can truly benefit from health-conscious and innovative ideas for their work-from-home arrangement.
In light of this, we've created the Namely Work-From-Home Best Practices and Ergonomic Checklist. We hope you find this guidance useful for reducing fatigue, increasing engagement, and helping your employees refresh their work-from-home spaces and routines.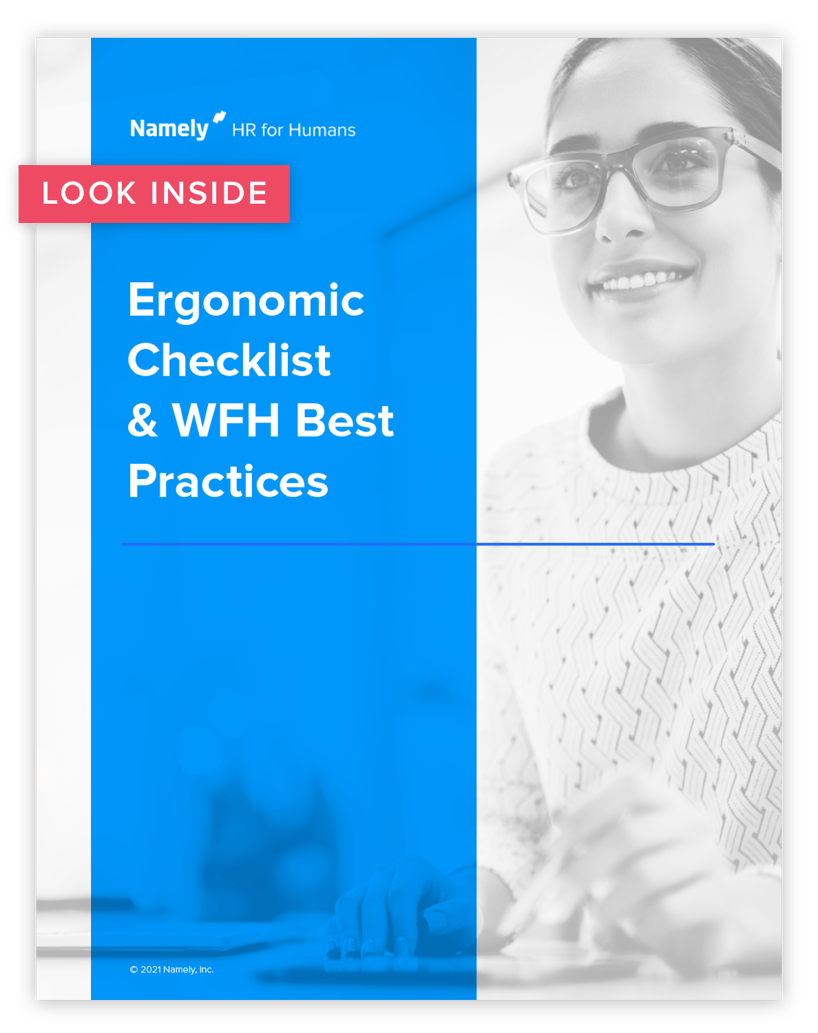 Get the latest news from Namely about HR, Payroll, and Benefits.
Thank you
We send out emails once a week with the latest from the Namely Blog, HR News, and other industry happenings. Expect to see that in your inbox soon!