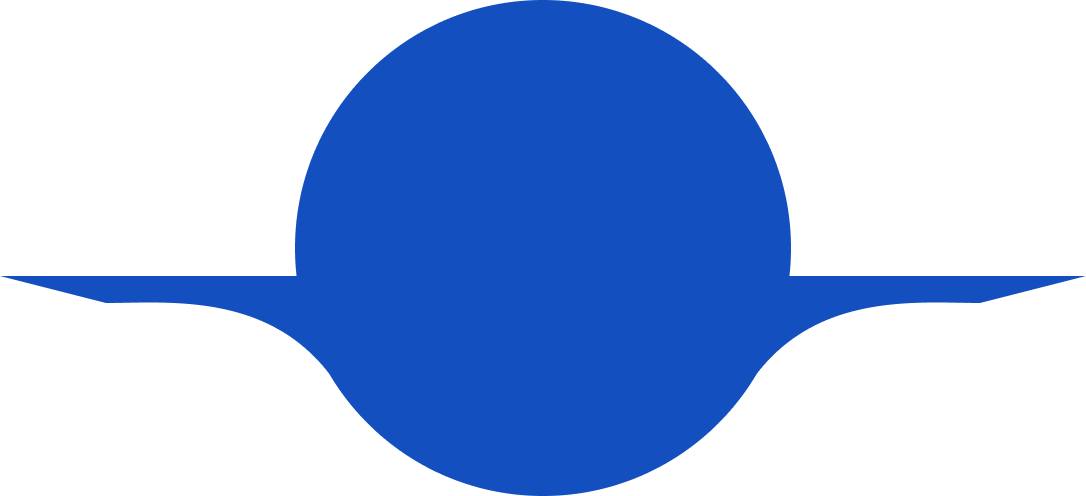 From Application to Hire: The Power of a Positive Candidate Experience
The talent journey begins before the job description is even posted. From application to hire, cultivating a powerfully positive candidate experience will revolutionize the way your overall culture thrives.
eBook
Sixty-three percent of job seekers reject a job offer due to a negative candidate experience—and 72% of them will tell others about it online or in person.
You don't have to be that company!
Build a candidate experience that helps your new hires thrive and revamps your company culture for longer-lasting employee relationships.
Our new eBook will help you establish a positive candidate experience with confidence. Stay updated on current talent acquisition and management trends and access tips, best practices, and resources to refresh your talent journey into a memorable candidate experience.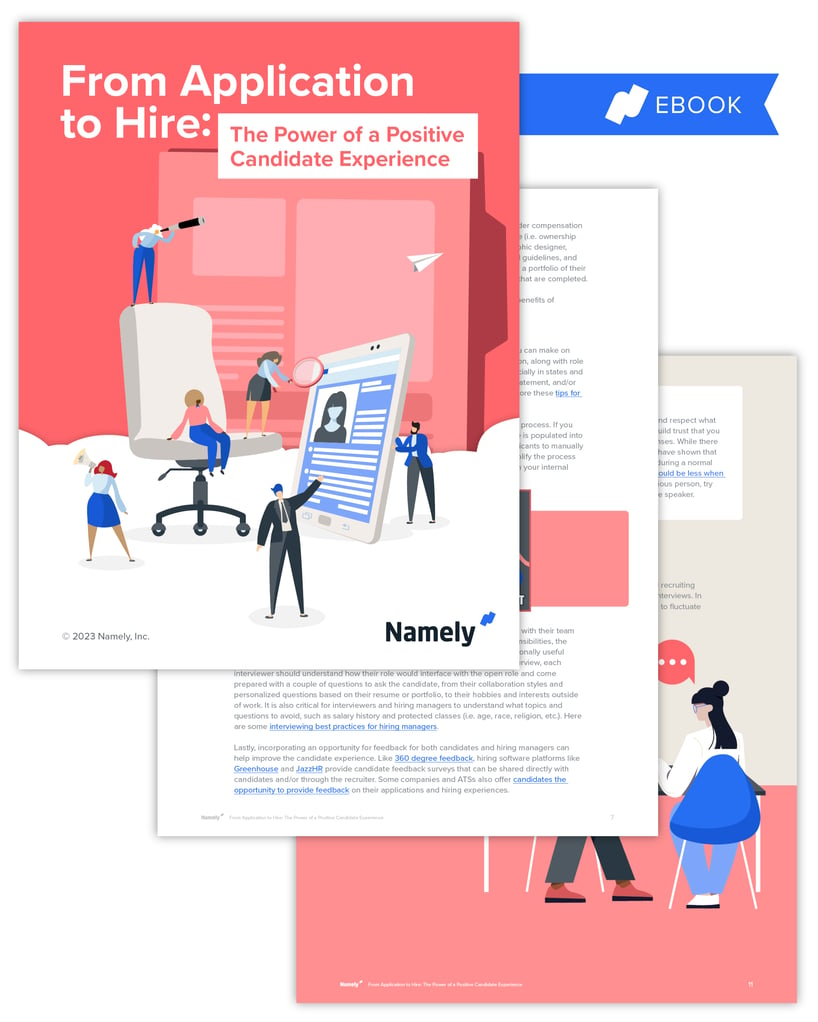 Get the latest news from Namely about HR, Payroll, and Benefits.
Thank you
We send out emails once a week with the latest from the Namely Blog, HR News, and other industry happenings. Expect to see that in your inbox soon!