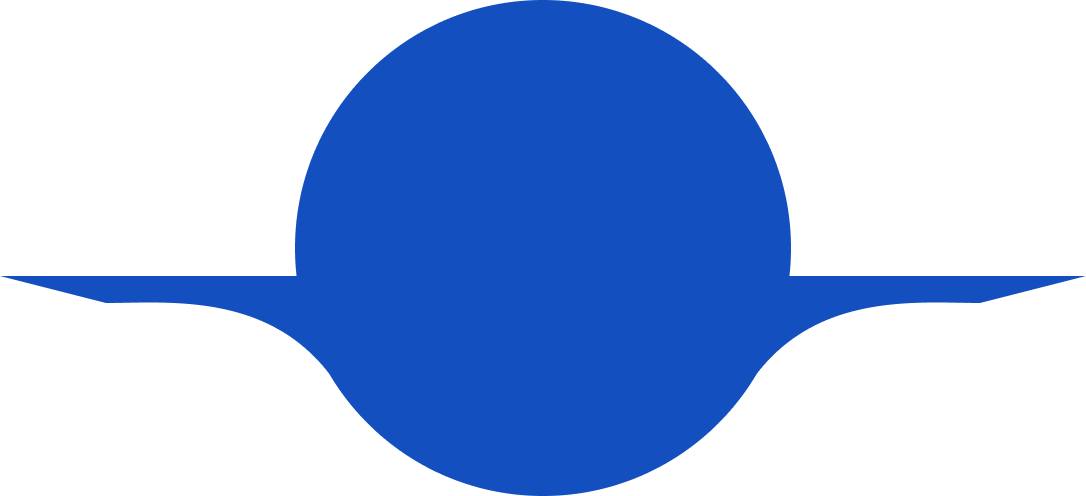 The Future of HR for Biotech & Pharma
From embracing hybrid work to supporting a multi-generational workforce, here's what we can expect to see in the biotech & pharma industries.
eBook
The biotech and pharmaceutical industries have always been an interesting and complicated place to work, but perhaps never more so than since the onset of the COVID-19 pandemic and all its ensuing cultural, scientific, and professional reverberations.
Now, the global medicine market — using invoice price levels— is expected to grow at 3–6 percent CAGR through 2025, reaching about $1.6 trillion in total market size in 2025 excluding spending on COVID-19 vaccines. The total cumulative spending on COVID-19 vaccines through 2025 is projected to be $157 billion.
As such, biotech & pharma companies are finding themselves operating in a changed—and changing—world. And companies in this sector have to reckon with the workplace pivots that come along with these changes, all while facing increasing pressure to deliver diagnostics and therapies quicker.
But the challenges that come along with being in HR for these companies also bring massive opportunities for these leaders to make pivotal decisions and shape the industry's future.
Many of these changes and challenges—exploring hybrid & remote work, maintaining productivity during mergers, building diverse & innovative workforces, recruiting in a hot talent market—were already prevalent for this workforce, but many companies are still finding themselves unprepared.
Let's take a look at what we can expect for HR at biotech & pharma companies in coming years when it comes to:
Remote & Hybrid Work
Hiring & Retaining Talent
Diversity & Inclusion
Building Agile Workforces
Mergers & Acquisitions
Data-Driven People Decision Making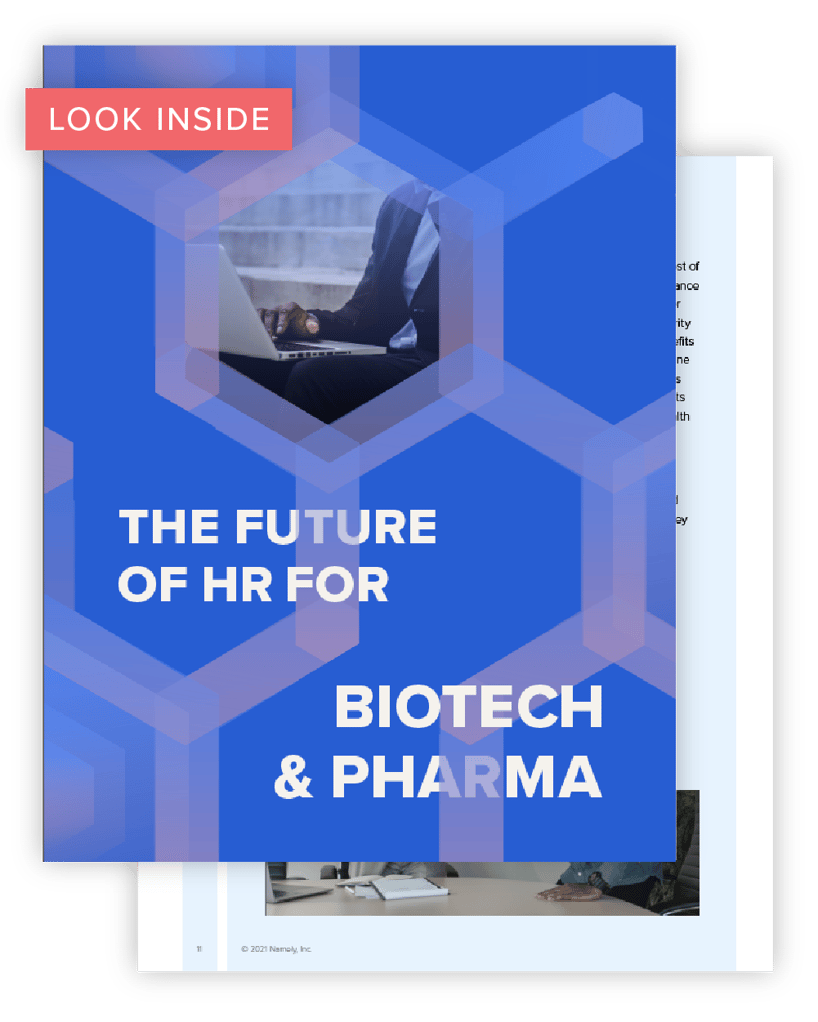 Get the latest news from Namely about HR, Payroll, and Benefits.
Thank you
We send out emails once a week with the latest from the Namely Blog, HR News, and other industry happenings. Expect to see that in your inbox soon!