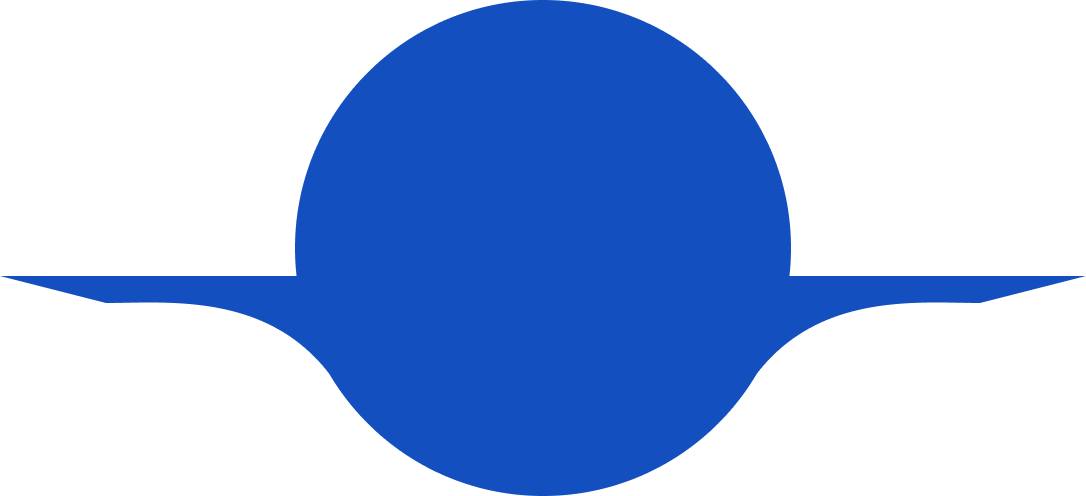 The Future of HR for E-commerce
From hiring in a hot talent market to revamping retention strategies, here's what we can expect to see in HR for the e-commerce industry's.
eBook
E-commerce and retail have always been fast-paced (and even faster growing) sectors. But with the onset of the global COVID-19 pandemic, online shopping skyrocketed and e-commerce HR became a rapidly evolving field.
In 2020, U.S. shoppers spent 32.4 percent more on e-commerce than 2019, and 9 out of 10 e-commerce brands saw double digit growth in 2020. That pace has shown no sign of slowing. In fact, in 2021, e-commerce in the U.S. amounted to $469.2 billion in 2021, an increase from $431.6 billion in 2020.
Now, e-commerce companies are finding themselves operating in a changed—and changing—world. And companies in this sector have to reckon with the workplace pivots that come along with these changes.
As such, the HR department at e-commerce companies is no easy place to work. But the challenges that come along with being in HR for e-commerce brands also bring massive opportunities for these leaders to make pivotal decisions and shape the industry's future.
Many of these changes and challenges—recruiting in a hot talent market, finding seasonal workers, training and onboarding in a virtual world, The Great Resignation—were already prevalent for this workforce, but many companies are still finding themselves unprepared.
Let's take a look at what we can expect for HR at e-commerce companies in coming years when it comes to:
Recruiting
Employee Development & Training
Remote Employee Engagement
Data-Driven People Decision Making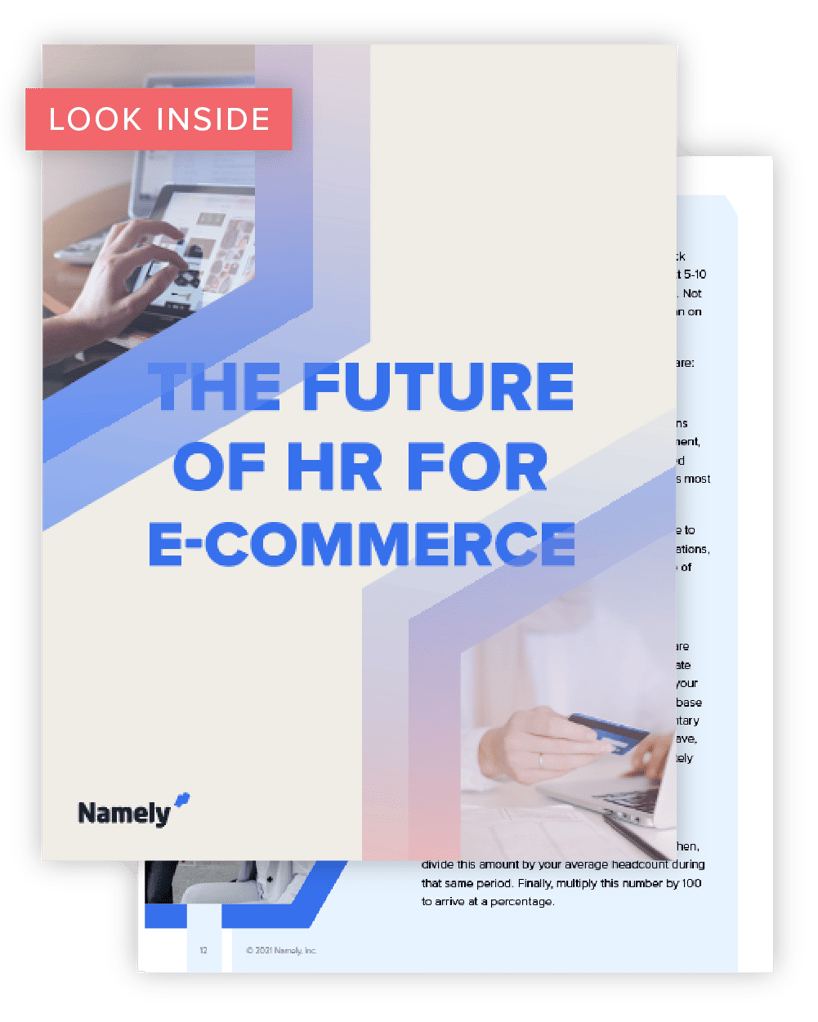 Get the latest news from Namely about HR, Payroll, and Benefits.
Thank you
We send out emails once a week with the latest from the Namely Blog, HR News, and other industry happenings. Expect to see that in your inbox soon!