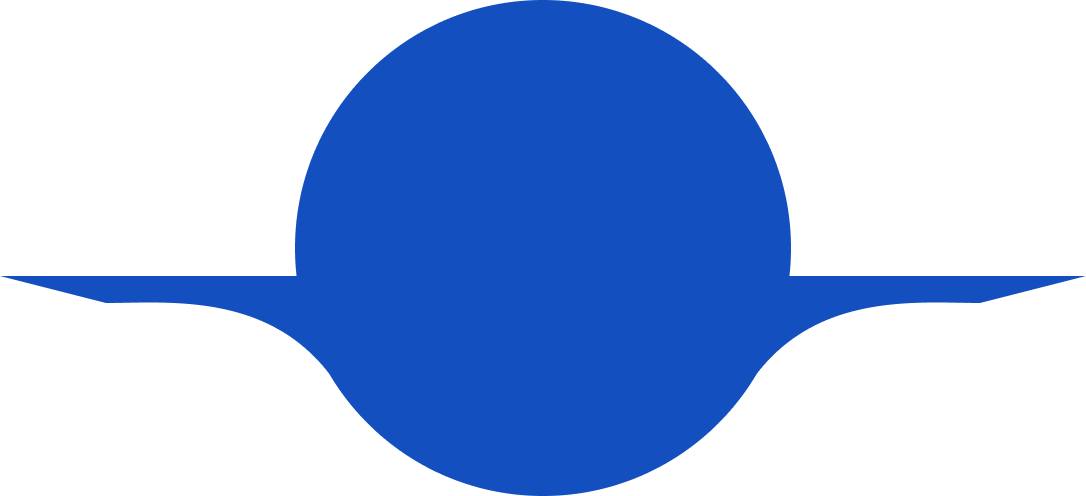 The Future of HR for Finance Companies
From preparing for an aging workforce to focusing on DEI, here's what we can expect to see in the finance industry.
eBook
As we globally recover from the COVID-19 pandemic, financial services companies are finding themselves operating in a changed—and changing—world. And companies in this sector—from asset management and banking to insurance and payments—have to reckon with the workplace pivots that come along with these changes.
As such, the HR department at finance companies is no easy place to work. But the challenges that come along with being in HR for finance also bring massive opportunities for these leaders to make pivotal decisions and shape the industry's future.
Many of these changes—remote work, AI, a diversifying workforce—were already on their way for the financial sector workforce, but many companies are still finding themselves unprepared. We're at a crossroads in the industry, where companies can make the decision to evolve with the times or fall behind. And HR will find themselves in the center of this movement.
Let's take a look at what we can expect for HR at financial institutions in the coming years when it comes to:
Hiring & Retaining Diverse Talent
Preparing for an Aging Workforce
Employee Experience & Company Culture
Security & Cybersecurity
Data-Driven People Decision Making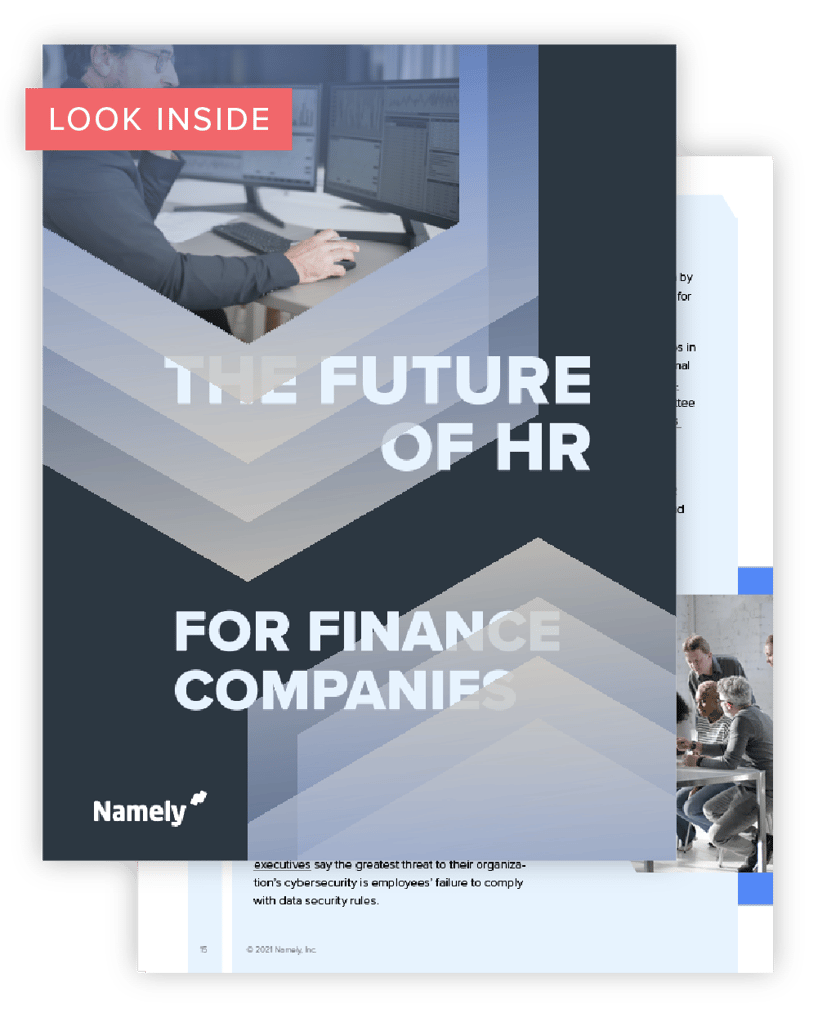 Get the latest news from Namely about HR, Payroll, and Benefits.
Thank you
We send out emails once a week with the latest from the Namely Blog, HR News, and other industry happenings. Expect to see that in your inbox soon!