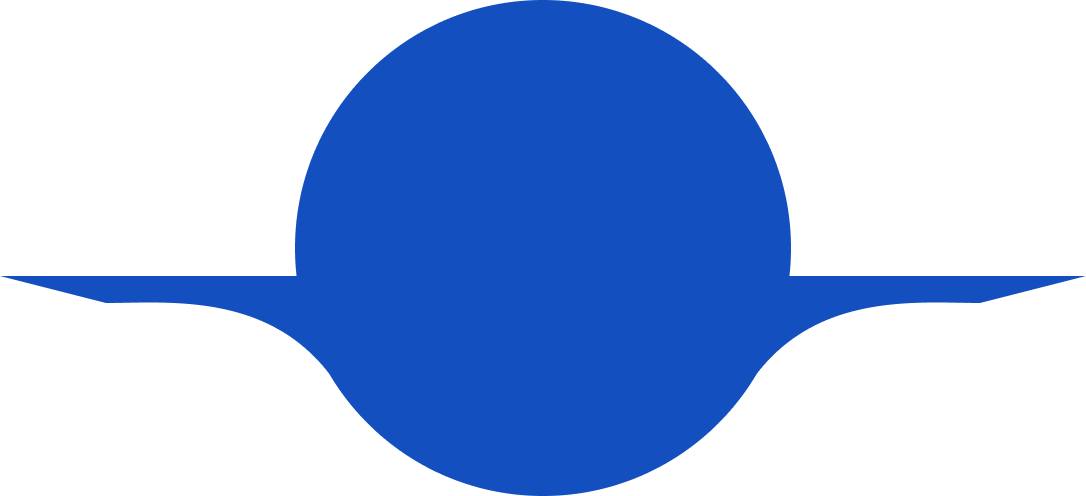 Guide for Navigating Mental Health in the Workplace
Mental health and wellness are integral to overall employee health and workplace culture. From burnout and stress management to having tough conversations and addressing workplace conflicts, this guide will help you navigate mental health with your workforce.
eBook
Nearly one-quarter of adults in the United States (21%) are coping with a mental illness.
Help your employees find the resources, support, and treatment they need.
Cultivating a culture that embraces differences and reduces the stigma of mental health can be the first step in the right direction.
This new eBook will provide you with the information, education, and resources to better support your workers. Stay informed of current mental health challenges, updates to relevant mental wellness information, and tips and best practices for navigating mental health in the workplace.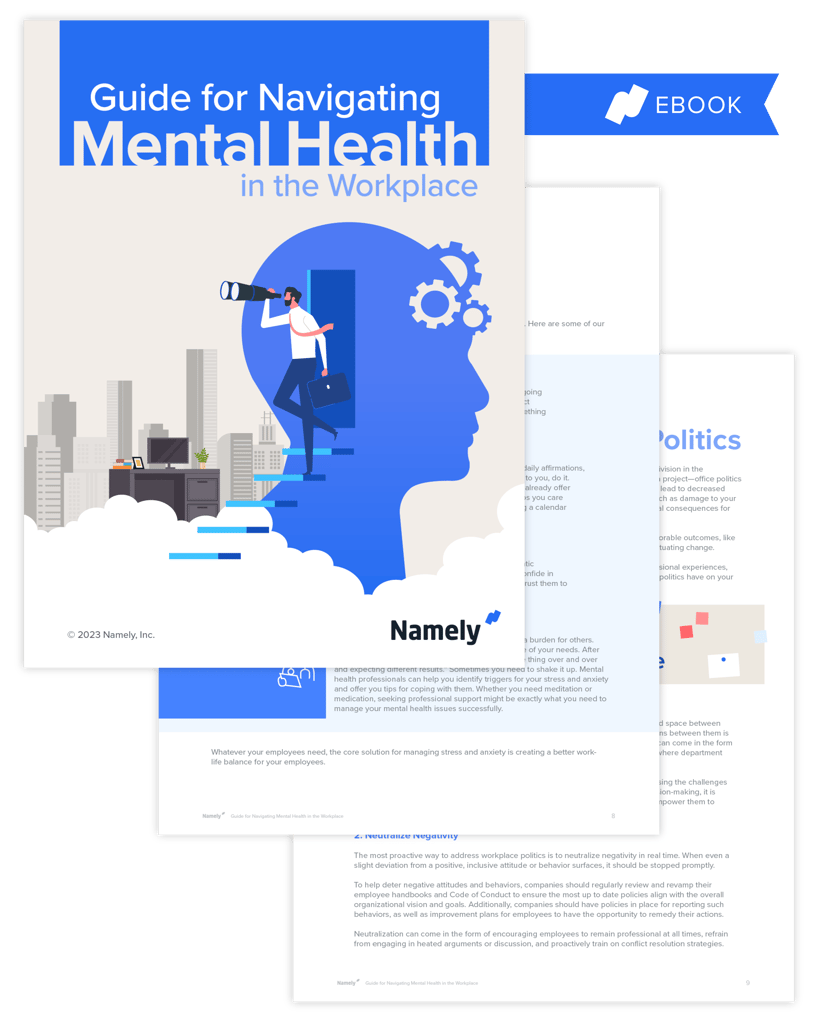 Get the latest news from Namely about HR, Payroll, and Benefits.
Thank you
We send out emails once a week with the latest from the Namely Blog, HR News, and other industry happenings. Expect to see that in your inbox soon!