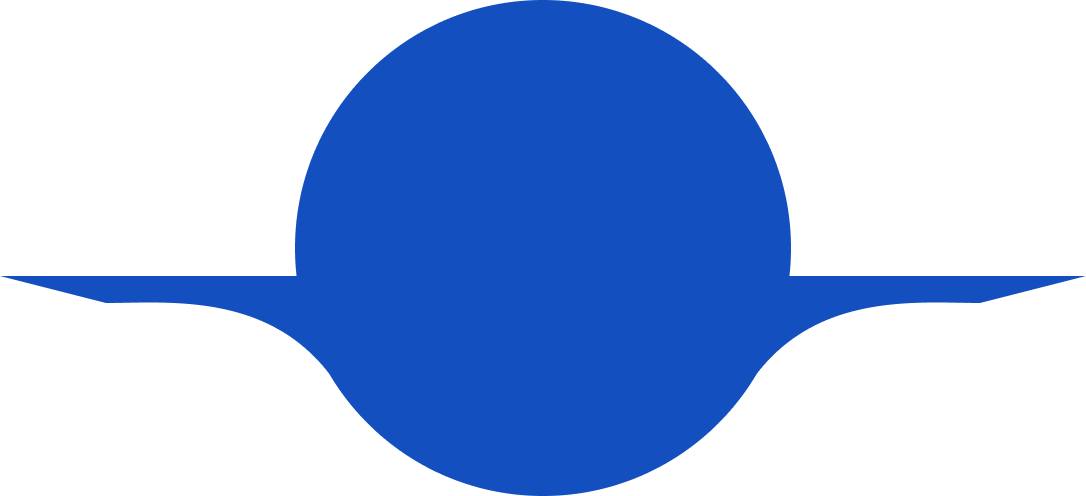 Guide to Starting an Office in a New State
Whether it's keeping your company culture connected or meeting multi-state compliance requirements, we've got you covered.
Guide
While expanding your business into a new state is an exciting turning point for any company, it can also bring many challenges. From keeping company culture consistent across state lines and establishing a communication plan between offices to remaining compliant across state lines, being a multi-state employer requires a slew of new HR responsibilities.
So before you go imagining spending your winters at your company's new Miami office, here are a few things to consider when opening a new office.
From picking the right location and training new employees to meeting compliance requirements, this guide will help you make sure your new office location is a success.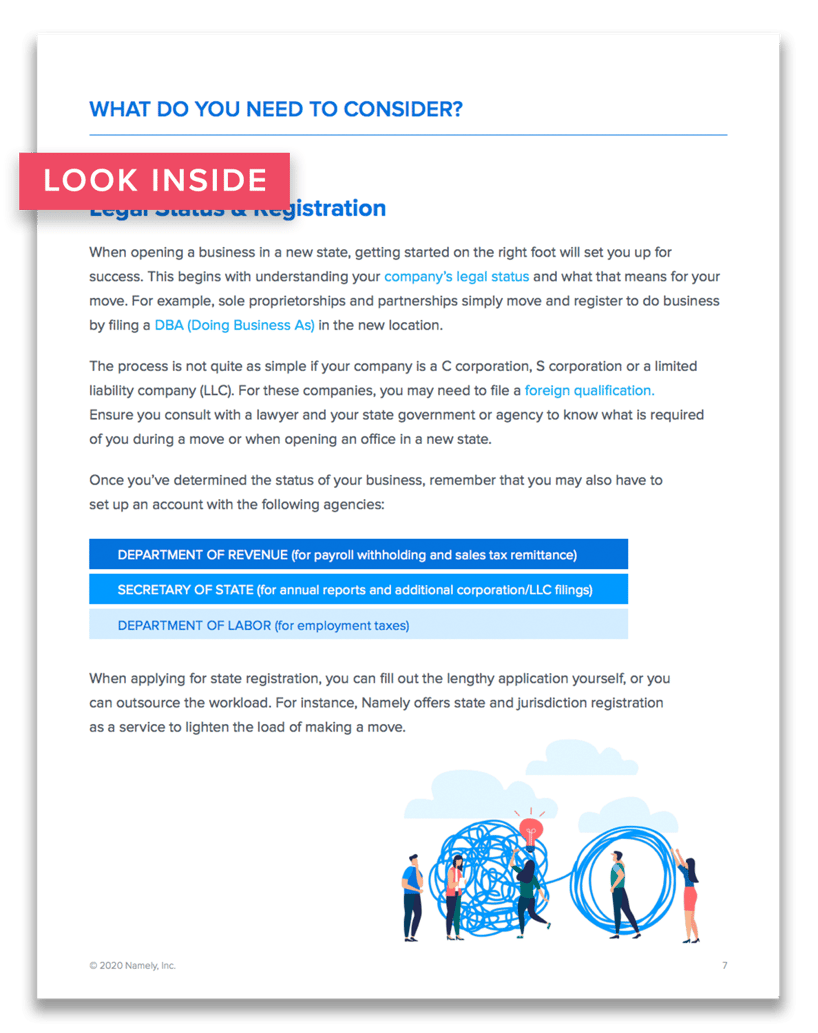 Get the latest news from Namely about HR, Payroll, and Benefits.
Thank you
We send out emails once a week with the latest from the Namely Blog, HR News, and other industry happenings. Expect to see that in your inbox soon!