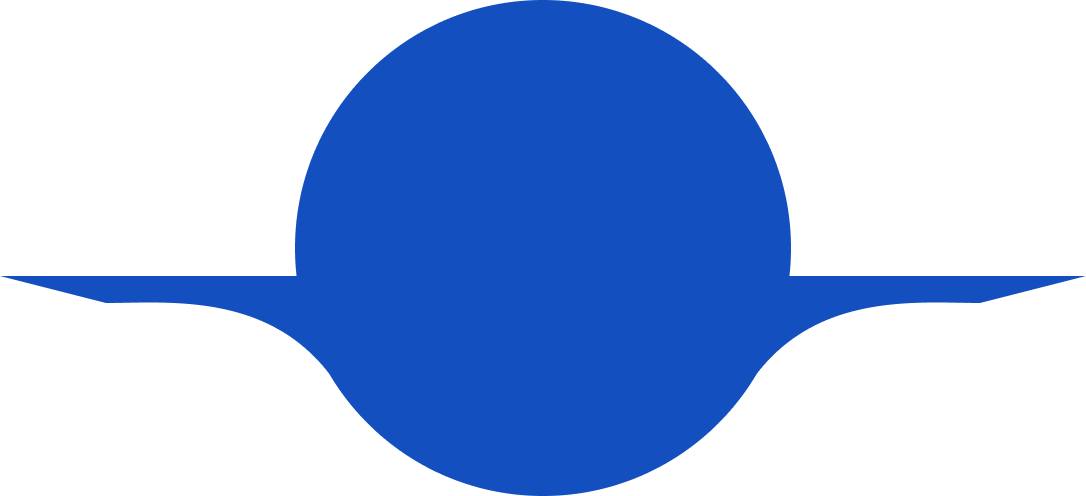 How to Build Out a People Team at a Growing Business
Your Team. Your Strategy. Your HR.
Guide
When your workforce is small enough to fit in an airport shuttle bus, you usually need to fully outsource your HR team (and many companies turn to a PEO for that). But once you hit 50 employees, it's time to bring HR in house so you can fully OWN your strategy.
When you reach that 50-employee threshold, it is crucial to build out a People Team that can manage new challenges, like compliance, recruiting, DE&I, payroll, benefits, and more.
But where do you start?
No worries, we've got you covered with these 4 steps for how to build out a people team at a growing business:
Analyze Your Current Team
Determine What Roles You Need
Upskill Your Current Team
Lean on Tech & Service Partners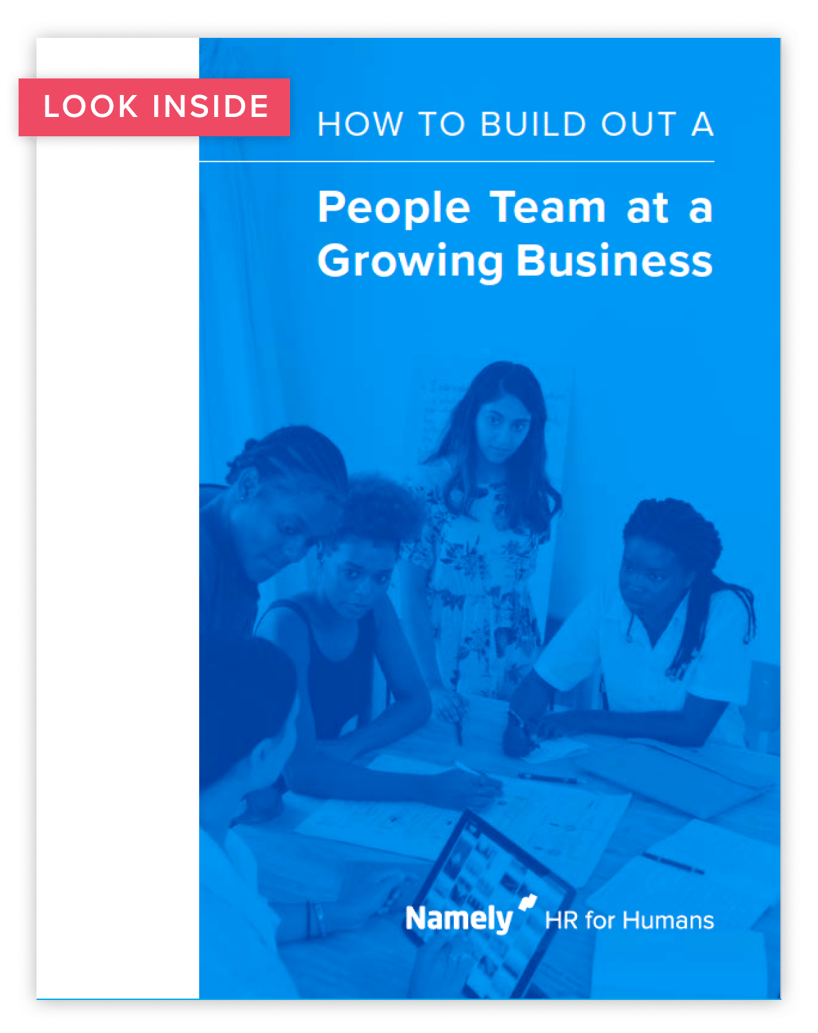 Get the latest news from Namely about HR, Payroll, and Benefits.
Thank you
We send out emails once a week with the latest from the Namely Blog, HR News, and other industry happenings. Expect to see that in your inbox soon!