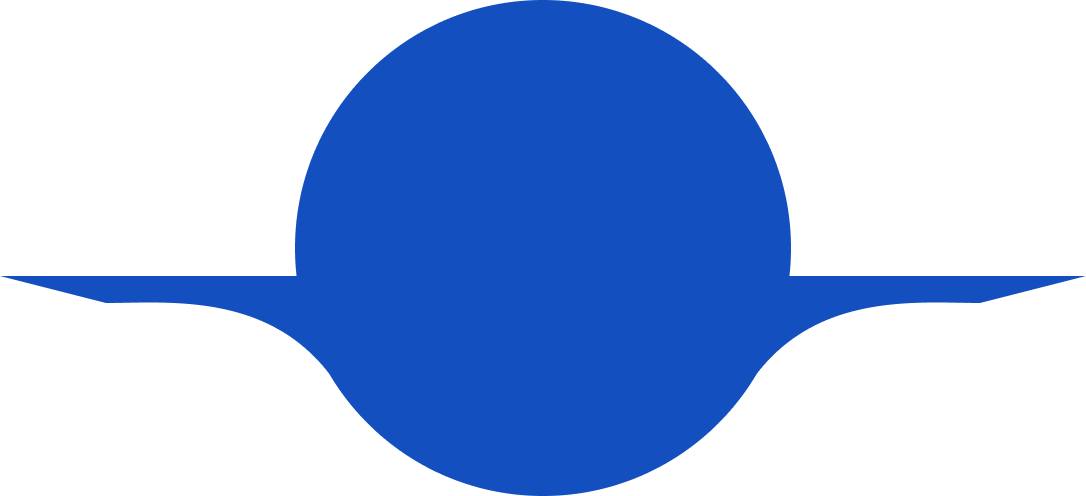 How DEIBA Can Improve Both Your Company's Culture and Profit
Find out what DEIBA is and how can you improve it at your organization.
Guide
Today, virtually every company leader and HR team is well aware of the importance of having diverse and inclusive employees. Now that almost all people-leaders consider diversity a priority, there's just one more step to take - making sure they know exactly what it means.
It's true that a workplace should include team members of different races, creeds and sexualities, but there are many more elements to creating a socially successful organization than the population game. We're here to talk about these elements through an acronym called DEIBA: Diversity, Equity, Inclusivity, Belonging, and Accessibility.
Each letter represents an aspect of working environments that people-leaders need to prioritize. Running your company with a firm grasp on DEIBA is the key to creating a great office culture, increasing engagement among your employees, reducing turnover, and generally being a better leader overall. (Plus, you may find yourself enjoying some increased profit margins along the way.)
We've teamed up with HelloTeam to help you gain an understanding of how to implement DEIBA initiatives and what it means for your team's culture.
In this eBook, we'll cover:
Why improving DEIBA matters

How to determine where DEIBA can be improved in your organization

How to identify weak points and address the source of each problem