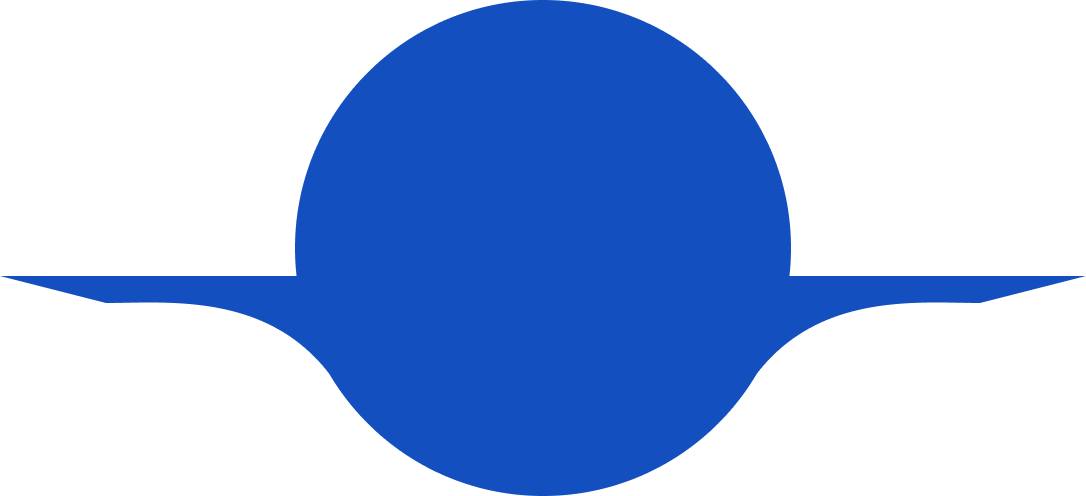 How To Graduate From Your PEO
Take ownership of HR. Here's how to transition from a professional employer organization.
Report
Your headcount just crossed the 50 employee mark. When it comes to your company's growth, few milestones matter more.
But while compliance challenges are certainly part of the mystique of "fifty," there's more to this important chapter of your company's growth. How do you keep employees engaged? How do you set your business apart in a way that not only attracts potential recruits, but gets them to stay put as loyal employees?
Simply put, HR goes from a "nice-to-have" to a must. That means hiring at least one full-time HR team member—and parting ways with your professional employer organization, or PEO.
PEOs take on HR, payroll, and benefits administration for their clients, which are typically small businesses without an HR professional on staff. Clients enter into a "co-employment" relationship with the PEO, where the latter becomes their workforce's employer-of-record for tax and compliance purposes.
Sound complicated? It can be, which is why many companies feel intimidated by the thought of leaving. But as your company grows, it's the right time to take a closer look. Here's how to make the leap.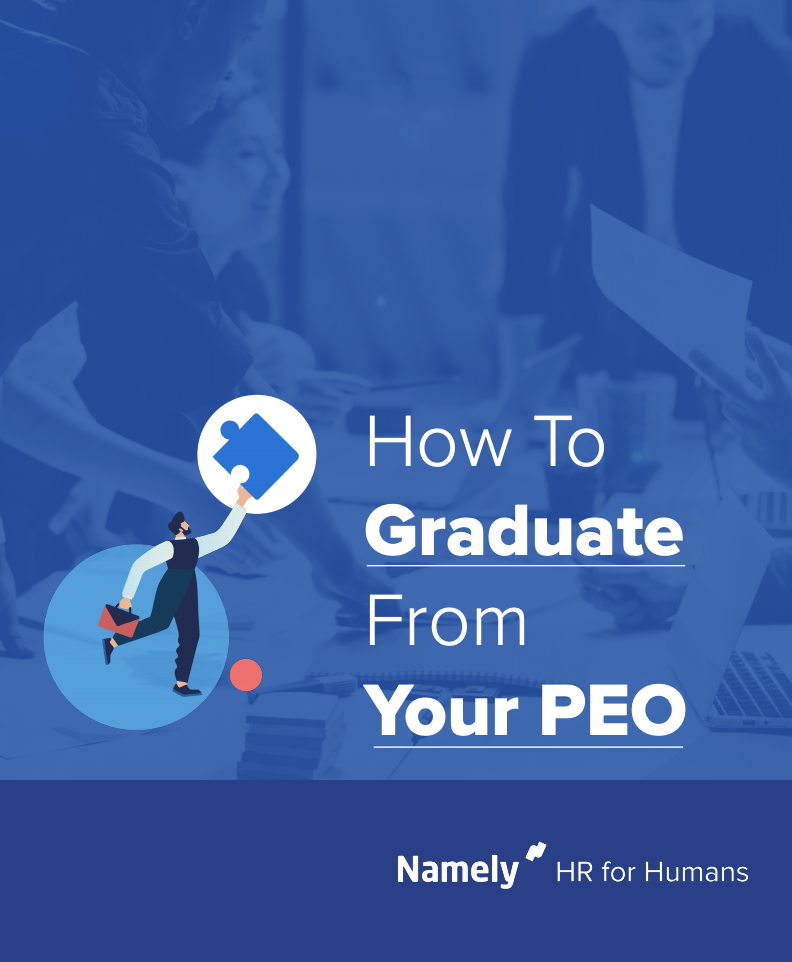 Get the latest news from Namely about HR, Payroll, and Benefits.
Thank you
We send out emails once a week with the latest from the Namely Blog, HR News, and other industry happenings. Expect to see that in your inbox soon!