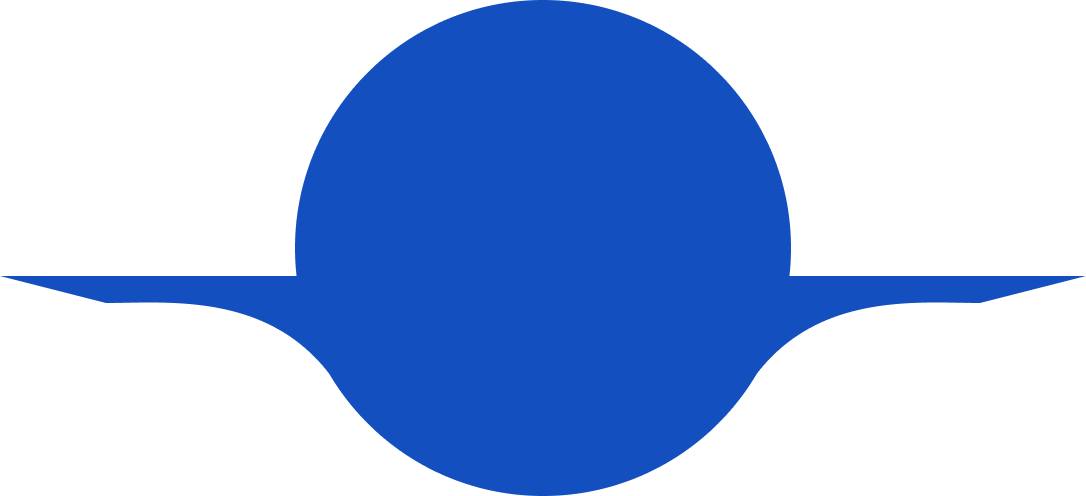 HR Checklist for Growing Companies
Whether you have one employee or hundreds, here's what to prioritize with each stage of growth.
Checklist
Don't call them growing pains. Being an HR professional at a high-growth company comes with a host of exciting (and challenging) opportunities. Your team's priorities evolve with each headcount milestone, as new business needs arise and compliance obligations have to be met. It takes a structured, phased approach to handling HR from employee number one to 1,000.
Need a helping hand? In this guide, we'll share some of the key areas you need to prioritize with each stage of growth.
Download our guide to learn:
What initiatives are most relevant at each stage of growth

When different federal labor laws begin to apply

How modern HR technology can help along the way

And more!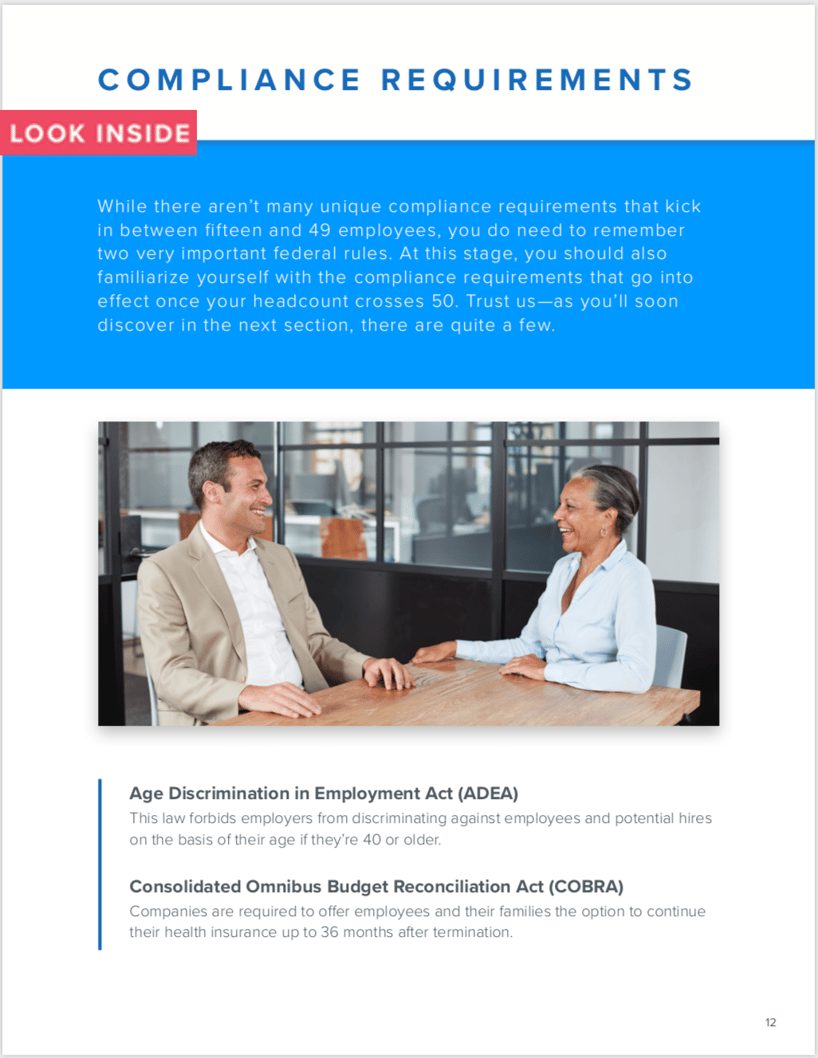 Get the latest news from Namely about HR, Payroll, and Benefits.
Thank you
We send out emails once a week with the latest from the Namely Blog, HR News, and other industry happenings. Expect to see that in your inbox soon!