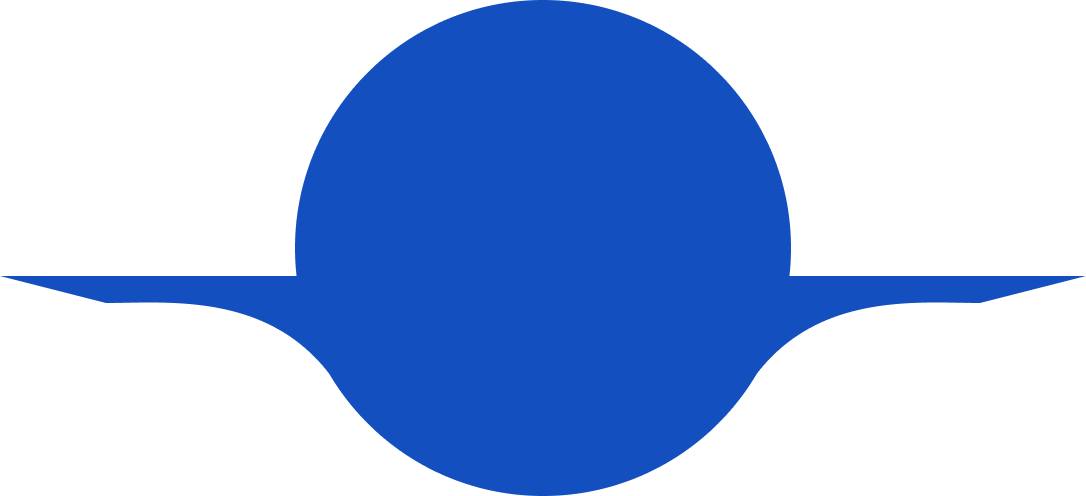 HR Checklist for Growing Technology Companies
Whether you have one employee or hundreds, find out what to prioritize with each stage of growth.
Checklist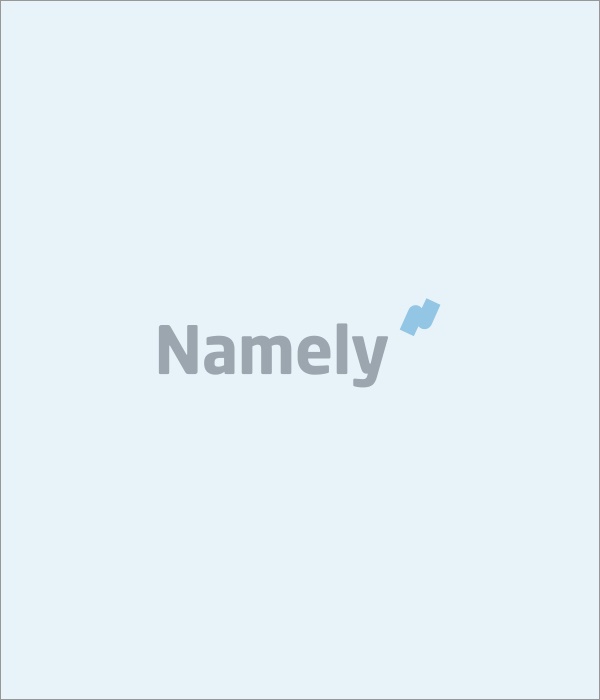 Get the latest news from Namely about HR, Payroll, and Benefits.
Thank you
We send out emails once a week with the latest from the Namely Blog, HR News, and other industry happenings. Expect to see that in your inbox soon!