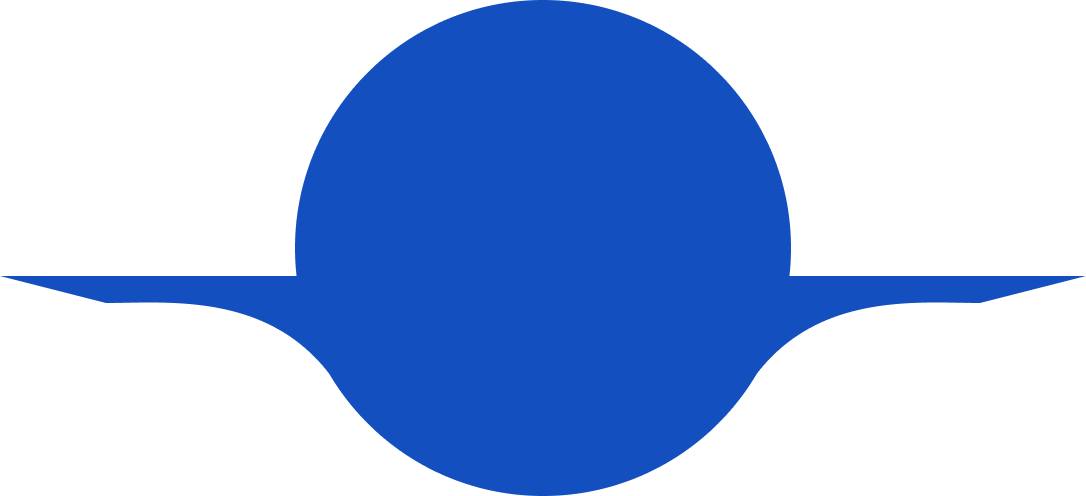 HR Checklist to Close Out the Year
Close out the year confidently with our HR Checklist.
Checklist
As 2023 approaches, so do important HR dates and year-end tasks. And despite increases in vaccination rates and some companies returning to the in-person office, many HR teams across the country will still be closing out 2022 virtually.
To help you confidently ring in 2023, Namely has compiled this HR Checklist. From staying compliant and rethinking your benefits plans to adjusting your company culture, we've got you covered.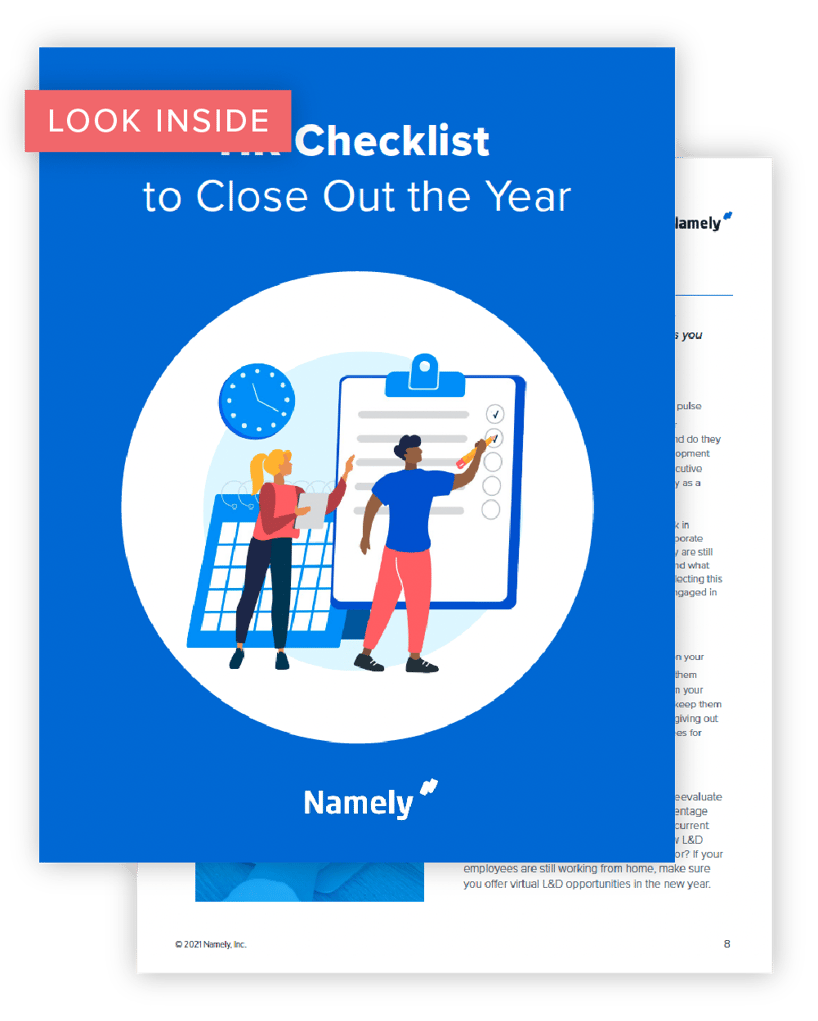 Get the latest news from Namely about HR, Payroll, and Benefits.
Thank you
We send out emails once a week with the latest from the Namely Blog, HR News, and other industry happenings. Expect to see that in your inbox soon!