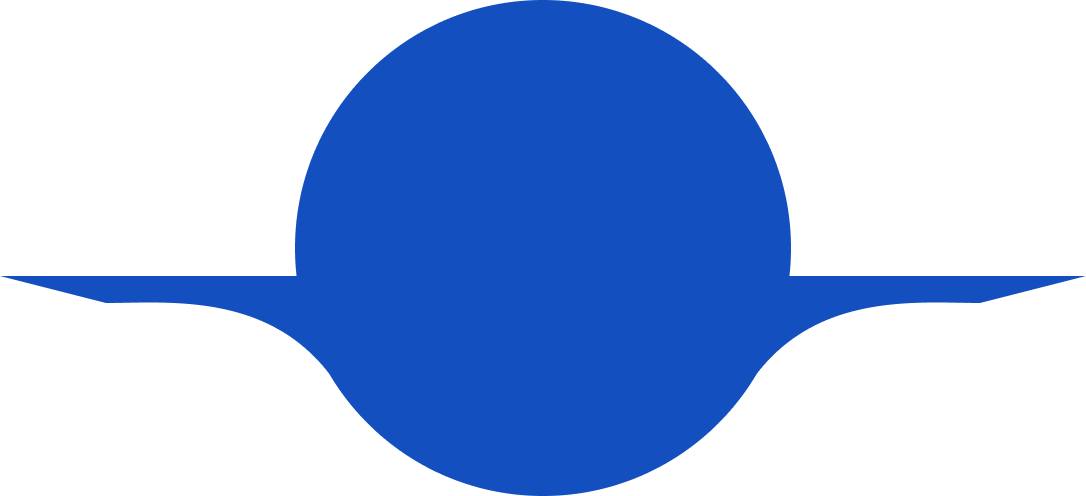 HR's Guide to Boosting Employee Morale in 2022
Learn how to keep your employees happy, healthy, and engaged.
Guide
According to our recent survey, 45 percent of HR Professionals reported that employee morale is their top HR concern at the moment.
While times like these are difficult for everyone, HR is facing more than its fair share of challenges. Supporting employees, pivoting to accommodate new business needs, having difficult conversations, cutting costs, and more—there's a lot being thrown on this department's plate. But through it all, everyone is doing their best to take these changes in stride and remain optimistic for the future.
Now, as we reflect on multiple months (and years) of mandated virtual work, HR and people teams around the world are looking back on their most successful morale boosting activities—and searching for new ideas to keep their teams happy, healthy, and engaged. Even as we do this, it's important to remember that there are certain things that employees need more than others at this point in time. We looked at ways that employers can boost morale through the lens of 5 topics:
Health & Wellness
Safety & Security
Social Belonging & Connectedness
Confidence & Contribution
Inspiration & Transformation