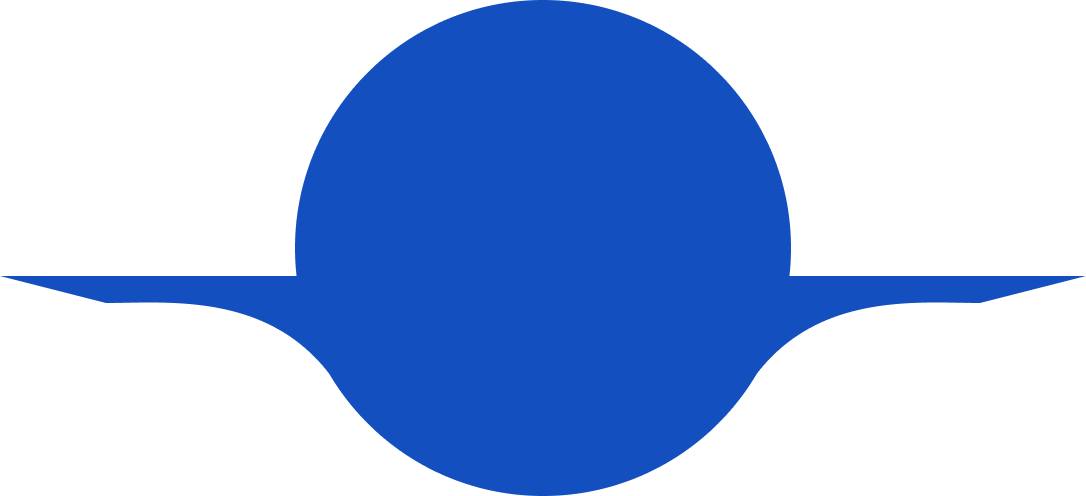 HR's Guide to Boosting Employee Morale in 2023
Learn how to keep your employees happy, healthy, and engaged.
Guide
Even after the whirlwind years of 2020 and 2021, 2022 had its own set of HR challenges. With the impacts of the Great Resignation lingering, HR teams had to rethink their strategies in order to keep their employees engaged and ultimately, retain them.
Regardless of whether companies are back in the office, hybrid, or fully remote, HR teams around the world are still searching for ways to keep their teams happy and healthy.
In this guide, we'll examine ways that employers can boost morale in 2023 through the lens of 5 topics:
Health & Wellness
Safety & Security
Social Belonging & Connectedness
Confidence & Contribution
Inspiration & Transformation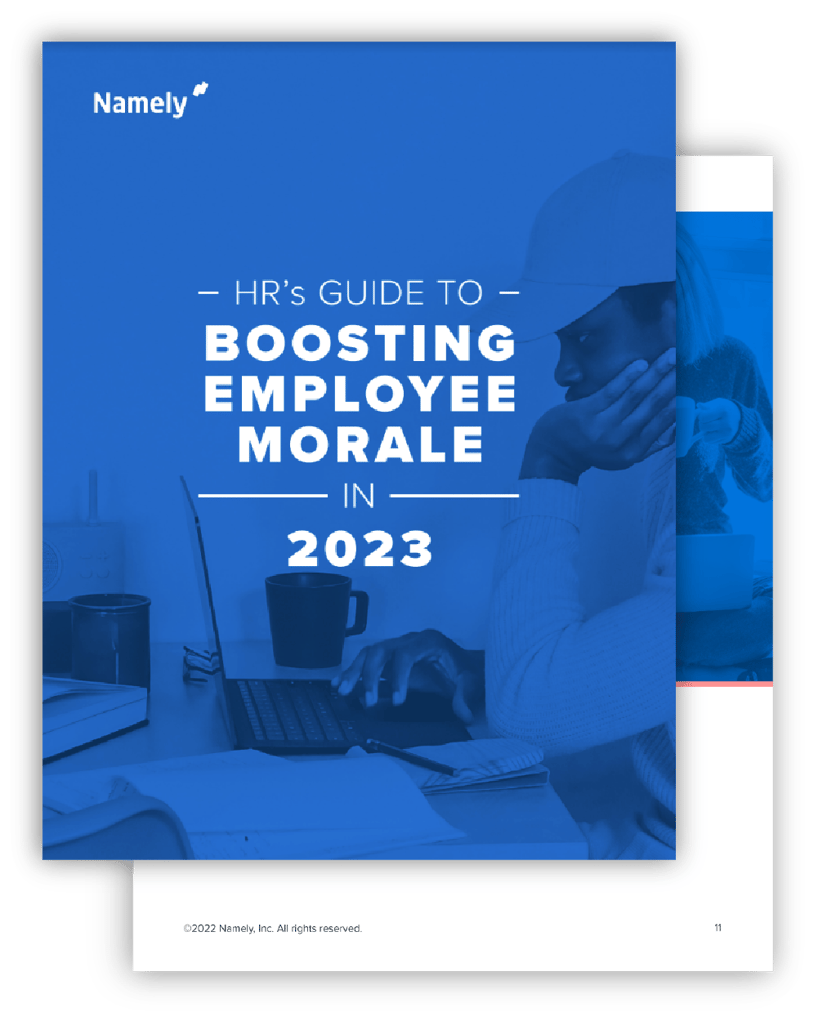 Get the latest news from Namely about HR, Payroll, and Benefits.
Thank you
We send out emails once a week with the latest from the Namely Blog, HR News, and other industry happenings. Expect to see that in your inbox soon!