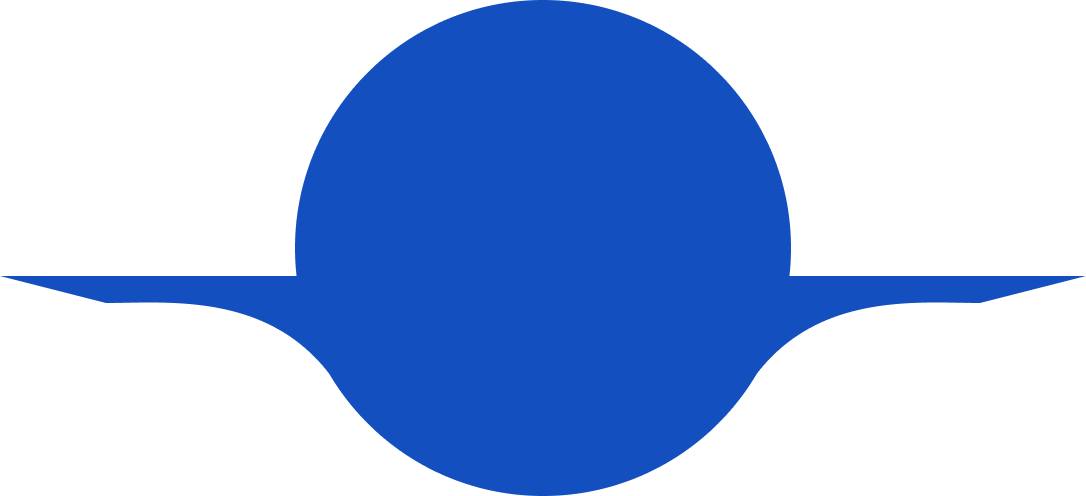 HR's Guide to Company Policies
HR isn't about making rules—but when you do have to craft a policy, we're here to help.
Guide
Sometimes HR gets a bad rap as the "fun police" or the "principal's office." Truth is it sometimes falls on HR's shoulders to create policies that build a better work environment.
Because we know you'd rather be focused on building culture and driving strategy, we want to make it as easy as possible for you to draft the policies you need. To that end, we've compiled the full guide to HR company policies. Follow our expert tips for crafting policies on PTO, employee relationships, dress code, and more.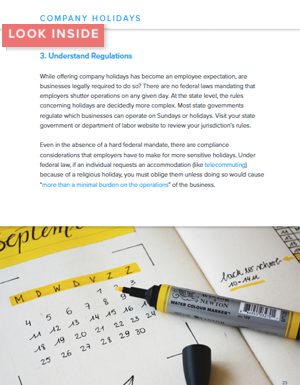 Get the latest news from Namely about HR, Payroll, and Benefits.
Thank you
We send out emails once a week with the latest from the Namely Blog, HR News, and other industry happenings. Expect to see that in your inbox soon!