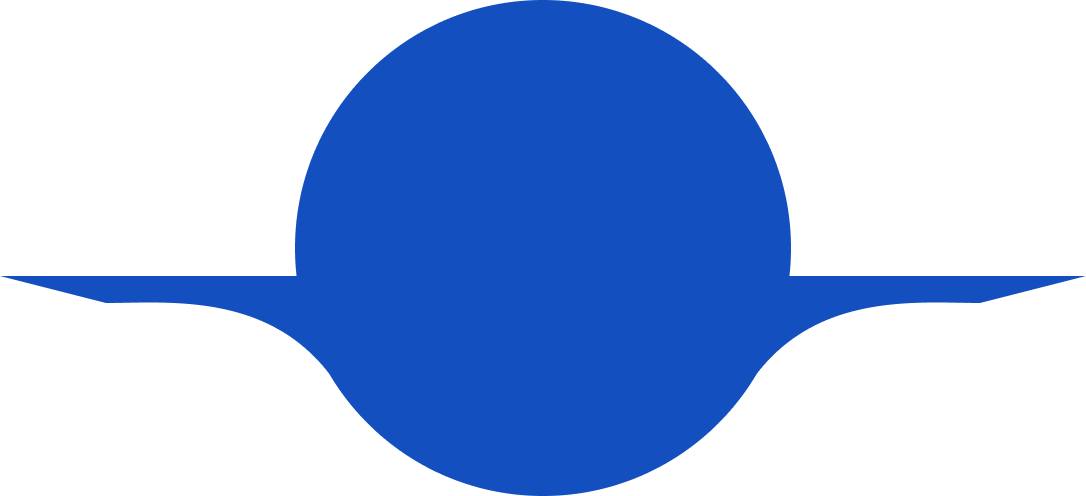 HR Risk Mitigation Checklist
Level up your risk mitigation strategy with our checklist.
tool
You didn't get into HR to stress about compliance. But in today's world of constantly changing regulations, it's a critical component of any business. To help you level up your risk mitigation strategy, we've created this checklist.
Looking for more ways to stay compliant? Check out Namely's compliance solution.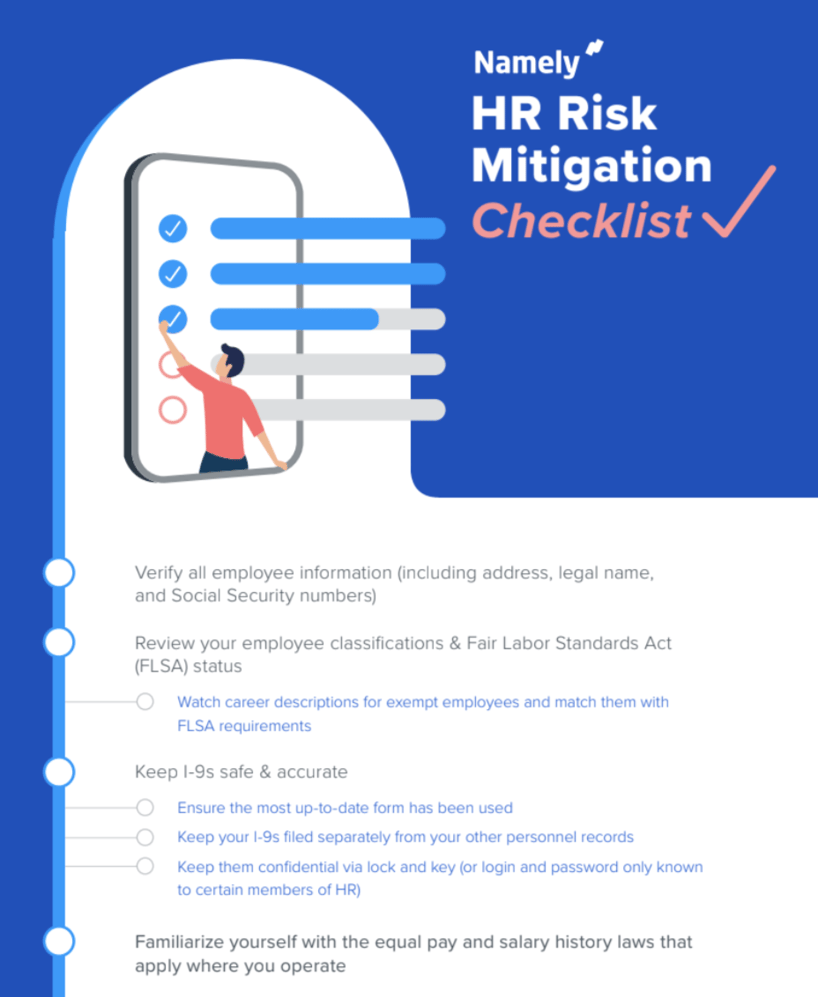 Get the latest news from Namely about HR, Payroll, and Benefits.
Thank you
We send out emails once a week with the latest from the Namely Blog, HR News, and other industry happenings. Expect to see that in your inbox soon!