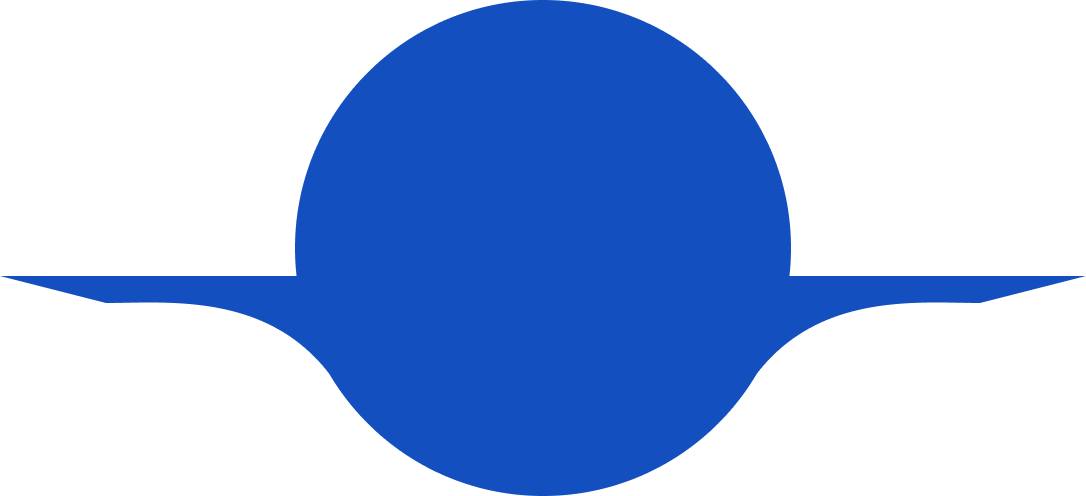 HR's Guide to Employee Activism and DE&I
What is HR's role when it comes to DE&I and Employee Activism? In case you're not sure, we've got you covered.
Guide
As a field, HR has always been full of acronyms and industry phrases. But these pithy names and sayings can sometimes make us forget the actual importance of what these acronyms stand for.
And that's a mistake. In fact, the importance of things like DE&I and Employee Activism in the workplace cannot be overstated. And neither can HR's role in both.
In this guide, we'll cover:
The basics of DE&I and Employee Activism

Why they matter in the workplace
What you need to know to stay compliant
What employees expect from you as a leader