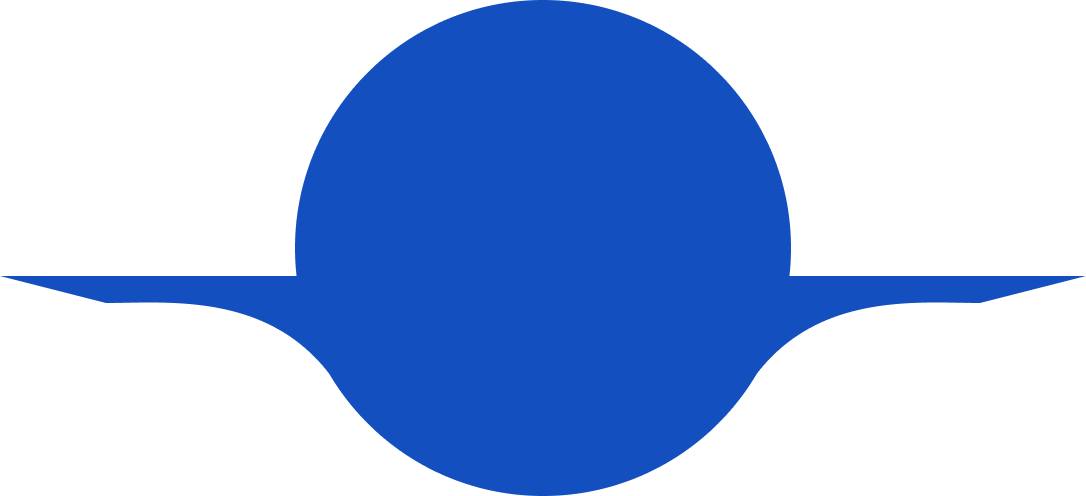 HR's Guide to Supporting Employee Mental Health
Learn how to support your employees this year and beyond.
Guide
While depression, anxiety, and stress are nothing new, studies show that mental health in the United States is deteriorating among all age groups. Researchers and health officials are concerned about the larger population developing depression, as the existing mental health crisis is intensified from the societal effects of the pandemic.
And unfortunately for businesses, this mental health crisis is directly affecting employees, productivity, morale, and their bottom line. Grokker Innovation Labs' 2021 Working Americans' State of Stress research found that stress is a problem for nearly all employees, regardless of their company size, level of seniority, age, or work location (on-site or at home).
Still, discussing mental health and its associated issues in the workplace is often considered taboo—and that means your employees may be scared to be honest about what they're going through.
Caring about your employees' mental health is good for everyone, as healthy, supported employees build a better company culture, help with retention, act as branding experts for your company, and generally drive business success across the board.
In this ebook, we'll discuss:
How to assess the state of your employees' mental health

How to build a culture of wellness and wellbeing

The mental health benefits your company needs

How to boost morale in a hybrid workforce, and more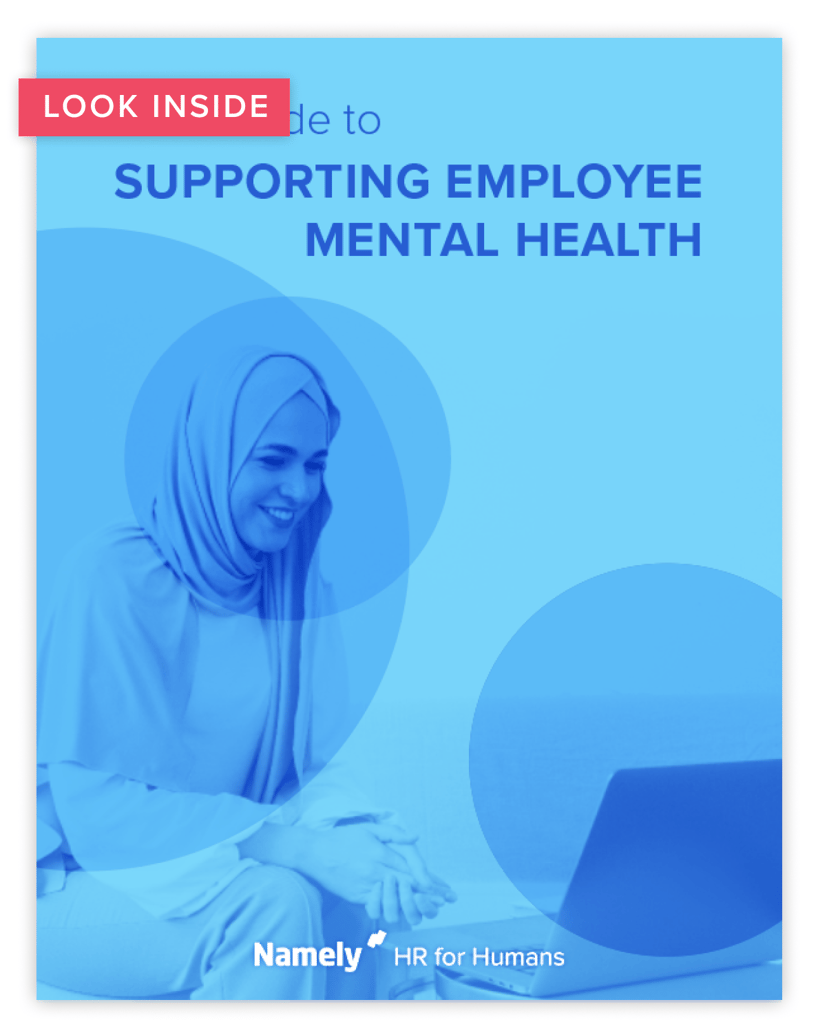 Get the latest news from Namely about HR, Payroll, and Benefits.
Thank you
We send out emails once a week with the latest from the Namely Blog, HR News, and other industry happenings. Expect to see that in your inbox soon!