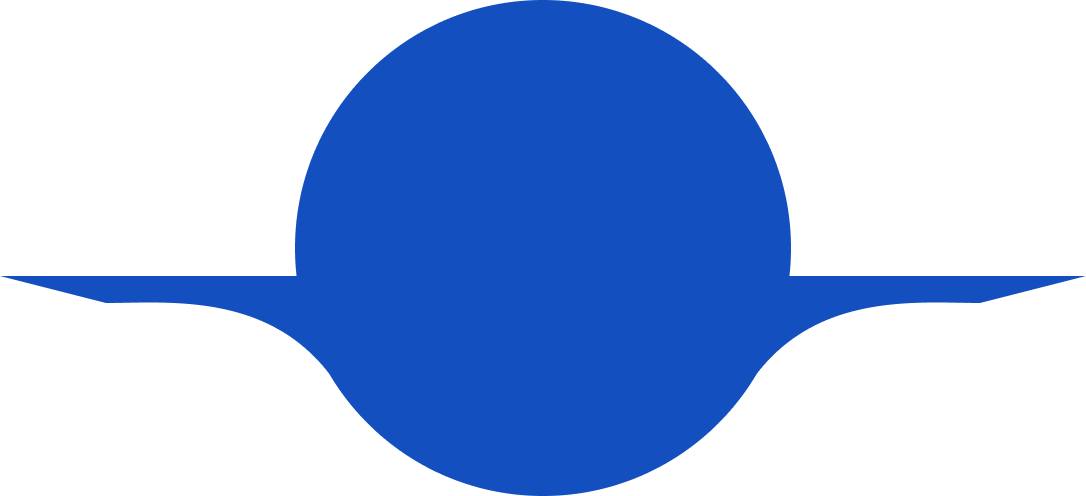 HR's Guide to Virtual Open Enrollment & Benefits
From choosing which benefits to offer all the way through whether to use active or passive enrollment, we've got you covered.
Guide
There are few things that strike fear into the hearts of HR leaders quite like open enrollment, or the sliver of time employees have to select their benefits each year. While your actual enrollment period rarely extends beyond a few weeks, behind-the-scenes planning can take as long as six months.
And it's one of the most important things that HR leaders will do all year.
According to Glassdoor, the factor most likely to get job seekers to apply to a job is attractive benefits. And good benefits are also what keep employees happy—and employed at your company.
Let's look at some stats:
49 percent of your employees

will look for a new job in the next 12 months due to confusion or dissatisfaction with benefits.

Over half of employees (55 percent)

would be at least somewhat likely to accept a job with lower compensation but a more robust benefits package.

Improving benefits ranks second

(after increasing pay) as a way to retain employees.
Needless to say, the importance of benefits in the workplace cannot be overstated.
Still, benefits, particularly during open enrollment season, can be complicated for everyone involved–from HR to finance and all the way down to individual employees. And a whopping 31 percent of employees give their employer a "C" or lower when it comes to open enrollment.
This process can be further complicated by external factors. And let's face it—HR and benefits teams have faced almost no greater challenge in recent years than the COVID-19 pandemic.
As entire companies continue to work from home, HR teams are scrambling to figure out how to run their Open Enrollment virtually. From selecting new benefits to help employees during a global pandemic to determining how to educate employees on offerings, HR teams have a lot on their plate. To learn how to run virtual OE, check out our latest eBook.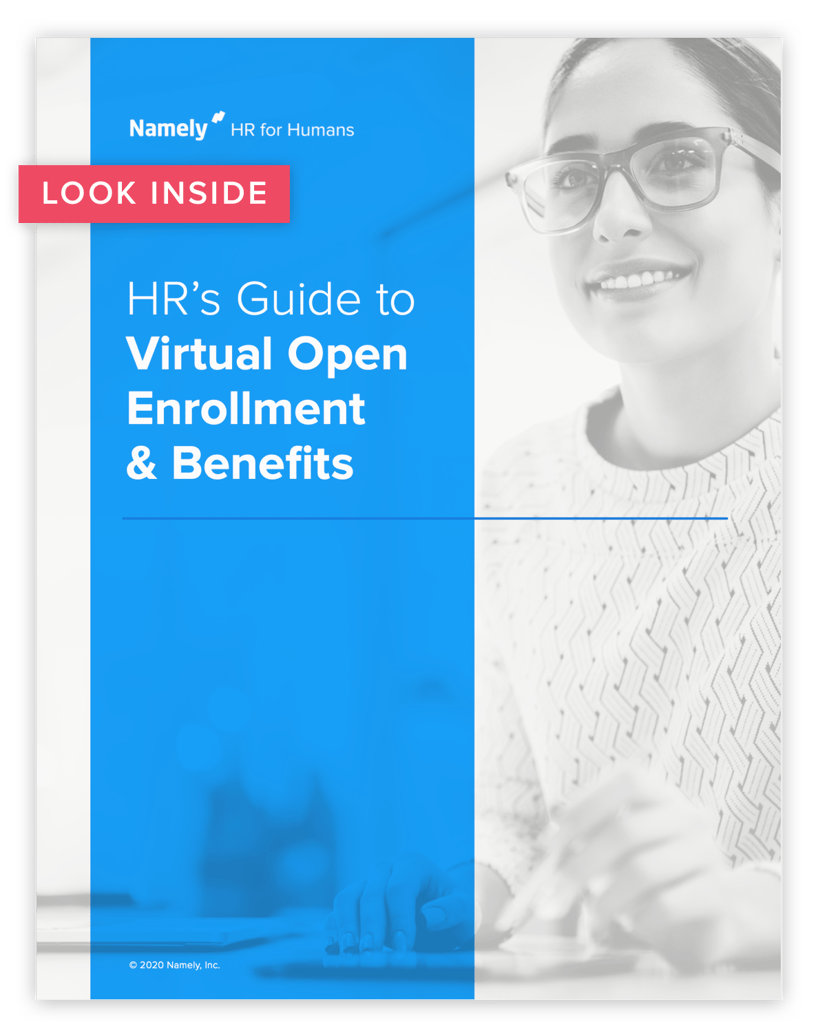 Get the latest news from Namely about HR, Payroll, and Benefits.
Thank you
We send out emails once a week with the latest from the Namely Blog, HR News, and other industry happenings. Expect to see that in your inbox soon!