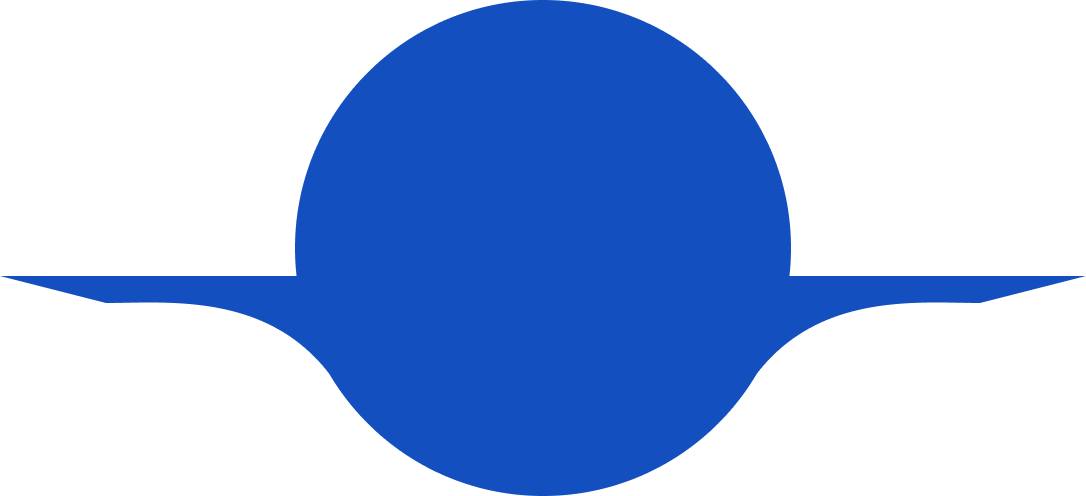 Labor Law Posters 2022
All of the most essential federal workplace posters for 2022, in one place.
Toolkit
Call it one of HR's most important (and seemingly old fashioned) compliance obligations: hanging up workplace posters. Employers are federally required to display notices or "postings" covering a broad range of issues, including the minimum wage, workplace safety, and family leave.
We all want to go paperless, but workplace posters are here to stay for the foreseeable future. We've put together the most essential federal workplace posters for 2022, all in one place—totally free of charge.
In our toolkit, you'll find:
Printable versions of eight federally-required office posters

Overviews of the information covered by each posting

Print sizes and language requirements

Recommendations on where to hang each poster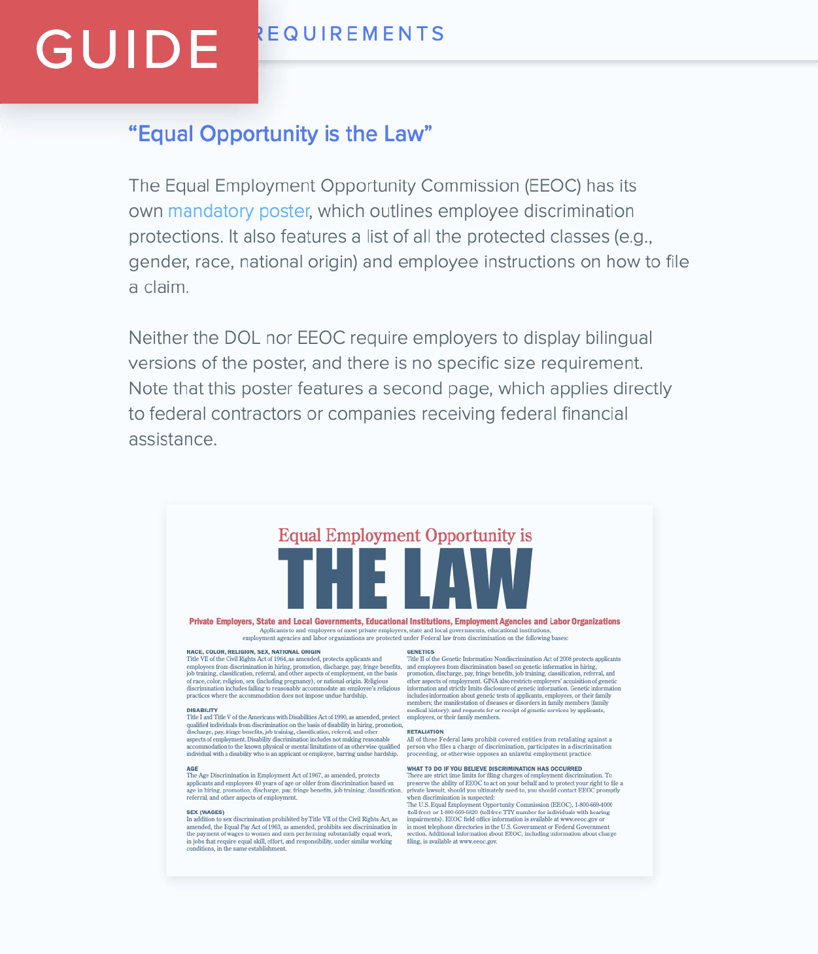 Get the latest news from Namely about HR, Payroll, and Benefits.
Thank you
We send out emails once a week with the latest from the Namely Blog, HR News, and other industry happenings. Expect to see that in your inbox soon!