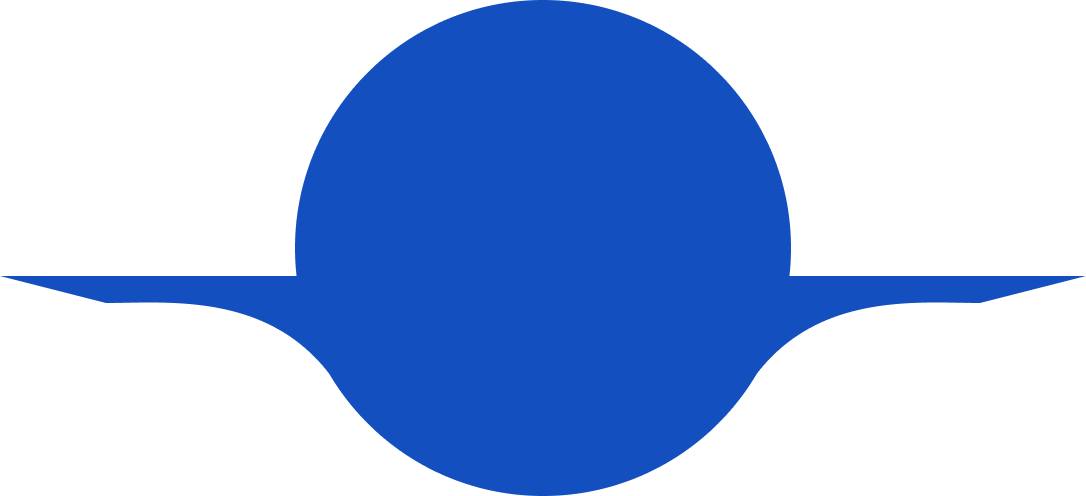 Onboarding Technology Buyer's Guide
Onboarding is a critical aspect of any talent strategy. It is the first impression between an employee and an employer. Dive into key requirements for an effective onboarding system your business needs to thrive.
eBook
73% of organizations increased their investment in talent acquisition technology. What does this signify for companies like yours? It indicates a growing reliance on technology to enhance every aspect of Talent Acquisition (TA), spanning recruitment, marketing, and onboarding.
Yet, amidst the strategic investments in talent transformation and the evolution of the workplace, the critical aspect of onboarding is frequently overlooked.
This Buyer's Guide is crafted to empower your organization to make informed decisions that align with its strategic goals.
Unlock the secrets of a modern talent acquisition function and explore how technology can seamlessly support and enhance every facet of your TA process.
Grab your copy of the Buyer's Guide now for a comprehensive understanding and strategic insights!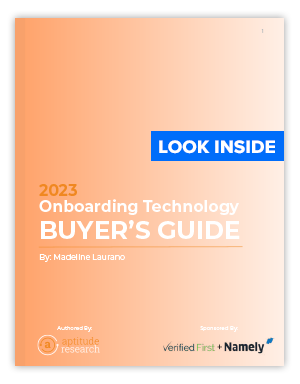 Get the latest news from Namely about HR, Payroll, and Benefits.
Thank you
We send out emails once a week with the latest from the Namely Blog, HR News, and other industry happenings. Expect to see that in your inbox soon!