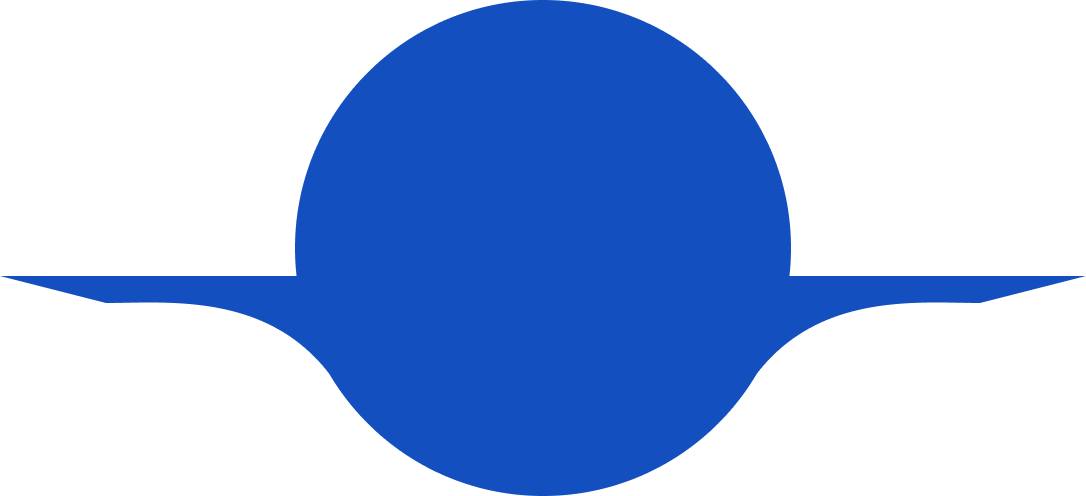 Open Enrollment Feedback Template
Take your employees' pulse on everything from your benefits offerings to open enrollment technology.
Template
Did you know that 26 percent of people would rather skip their morning coffee or give up their favorite food rather than complete their benefits enrollment?
Perhaps even more frightening statistics are: 49 percent of your employees will look for a new job in the next 12 months due to confusion or dissatisfaction with benefits, and a whopping 31 percent of employees give their employer a "C" or lower when it comes to Open Enrollment.
How does your company stack up? Are your employees satisfied with their benefits offerings? Is Open Enrollment simple and enjoyable for them? Or do they dread it yearly?
Getting employee feedback on company processes like Open Enrollment is an important way to show that you're listening to your employees and taking their feelings into account.
Asking employees for feedback on their Open Enrollment experience will help you identify where your initiatives have succeeded, as well as areas for improvement. For example, the employee may have felt they needed more information or preparation to make their decision. This year, a completely virtual enrollment could have created ease of use or caused more confusion. Sending out a brief survey will help you gain a sense of where your employees stand so you can enhance the process for next year.
Not sure where to start? No worries. We've got you covered with Namely's Open Enrollment Feedback Template.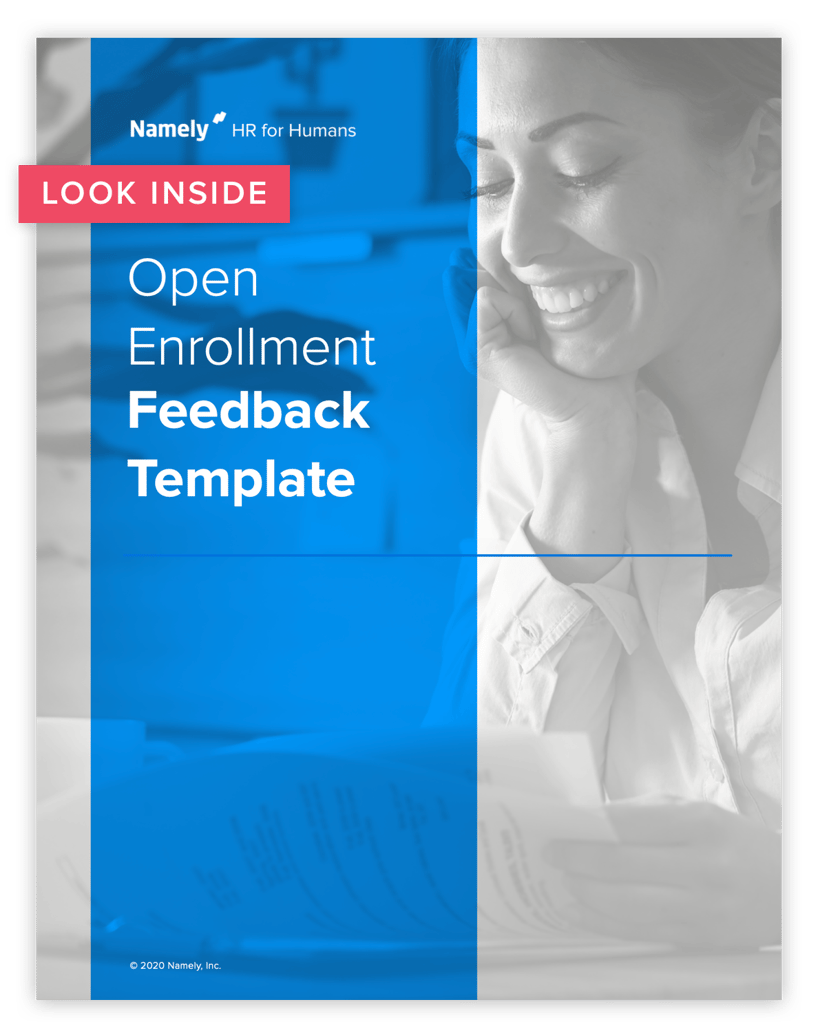 Get the latest news from Namely about HR, Payroll, and Benefits.
Thank you
We send out emails once a week with the latest from the Namely Blog, HR News, and other industry happenings. Expect to see that in your inbox soon!