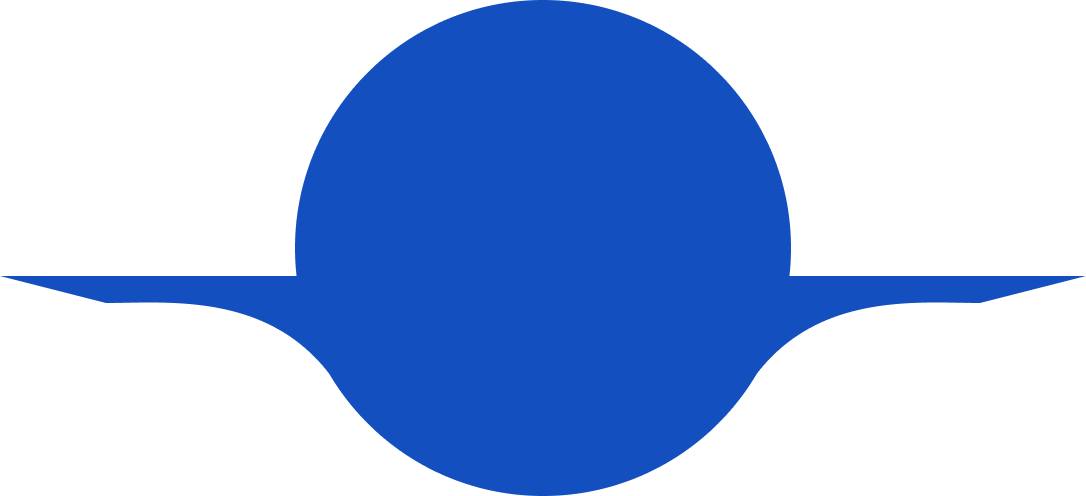 Open Enrollment 101: Terms You Need to Know for 2023
A list of all you need to know for 2023.
Guide
From selecting your benefits offerings to educating employees about their options, preparing for open enrollment is no easy task—especially since the terminology around it is complicated on its own.
Whether you're running open enrollment for the first time or consider yourself a veteran, we've compiled a list of all the terms you need to know for 2023.