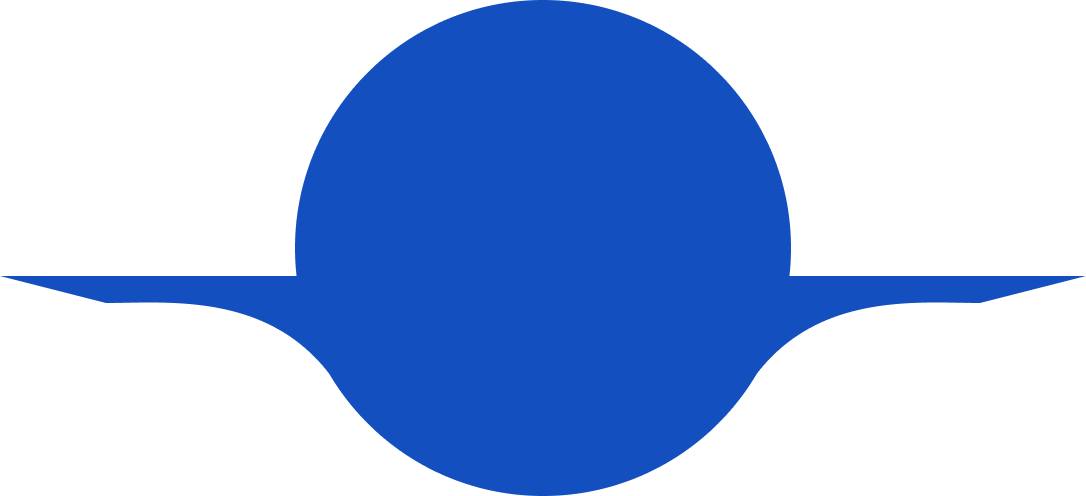 PEO to HCM Software: Making the Switch
Have you outgrown your PEO? Here's what to consider when your company is switching to an HCM Software.
Ebook
There comes a time when every company outgrows their PEO. Switching from a PEO to an HCM Software can be a big change, but an exciting one. Not sure if you're ready to take the plunge? Here are some factors to consider before making the transition to an HCM Software.
What you'll find in this ebook:
The difference between a PEO and an HCM Software
The best technology solutions for growing companies
How and why things change after hiring employee 50
The financial benefits of adopting an HCM Software