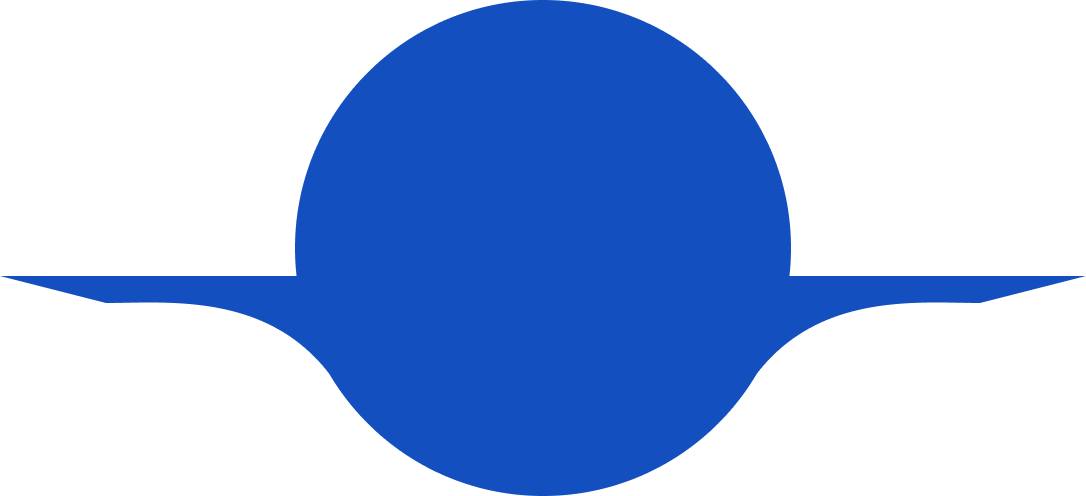 Rethinking Payroll for a Modern Workforce
From the WFA economy to pay equity, we've got you covered.
Ebook
Payroll. Can't live with it. Can't live without it. And while for some of us, crunching the numbers might be our dream jobs, for others, the constantly changing modern payroll landscape can be a source of major anxiety.
And over the past few years, payroll, HR, and compliance teams have seen some of the biggest changes yet. From changing worker classification laws in California to a burgeoning work from anywhere economy (spurred by COVID-19, but likely to far outlast it) and from paperless payroll to deciding how to select a pay schedule that employees actually want, there's been a lot on payroll's plate.
So what does payroll look like for the modern workforce?
In this ebook, we'll explore:
The WFA Economy

Post-COVID Compliance

Worker Classification

Payroll Schedules

Payroll Automation & Streamlining

Employee Self Service Payroll

Payroll Documentation & Analytics

Pay Equity

Digital Transformation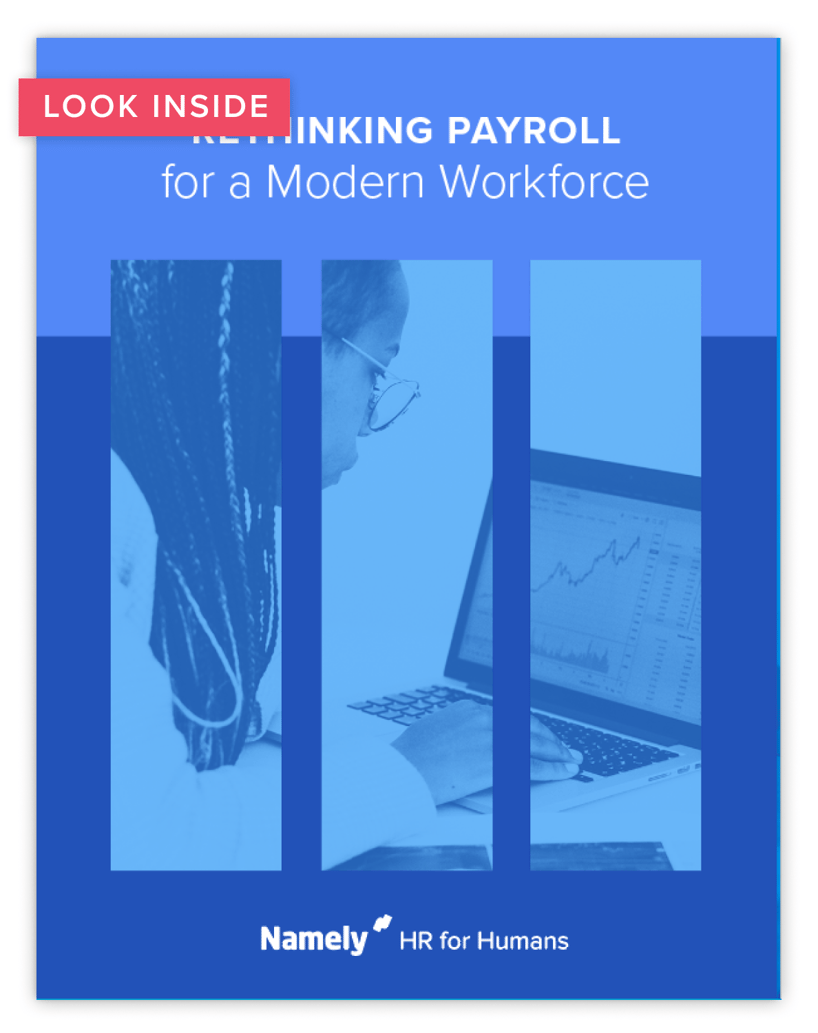 Get the latest news from Namely about HR, Payroll, and Benefits.
Thank you
We send out emails once a week with the latest from the Namely Blog, HR News, and other industry happenings. Expect to see that in your inbox soon!