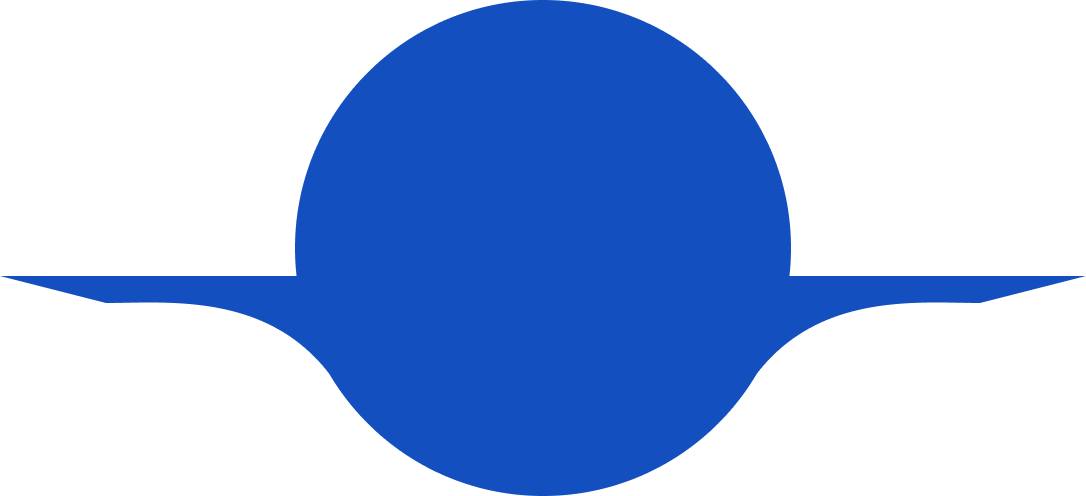 17 Hacks for Small HR Teams
Building efficient processes that make your team wonder how you do it all.
Ebook
While mid-sized companies grow rapidly, their HR teams often stay lean. These pros need an edge to keep up with the rapid influx of paperwork, job applications, and employee complaints—not to mention payroll and benefits administration.
In these high-growth conditions, efficiency is key. When you can expedite basic administrative duties, you get more time to focus on employee engagement, company culture, and your overall HR strategy. While technology can help, there are also a variety of on-the-job hacks that can help you achieve business goals with speed and accuracy.
We've compiled a list of "HR hacks" and tactics for each stage of the employee lifecycle to help you operate like an army of one.
We'll cover how small HR teams can streamline:
Talent

Performance Management

Benefits

Employee engagement

Learning and development
Great teams shouldn't be judged by their size. Read our free guide and learn how even an HR team of one can be best-in-class.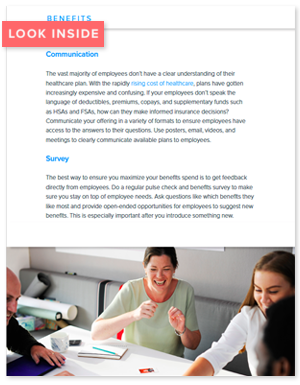 Get the latest news from Namely about HR, Payroll, and Benefits.
Thank you
We send out emails once a week with the latest from the Namely Blog, HR News, and other industry happenings. Expect to see that in your inbox soon!