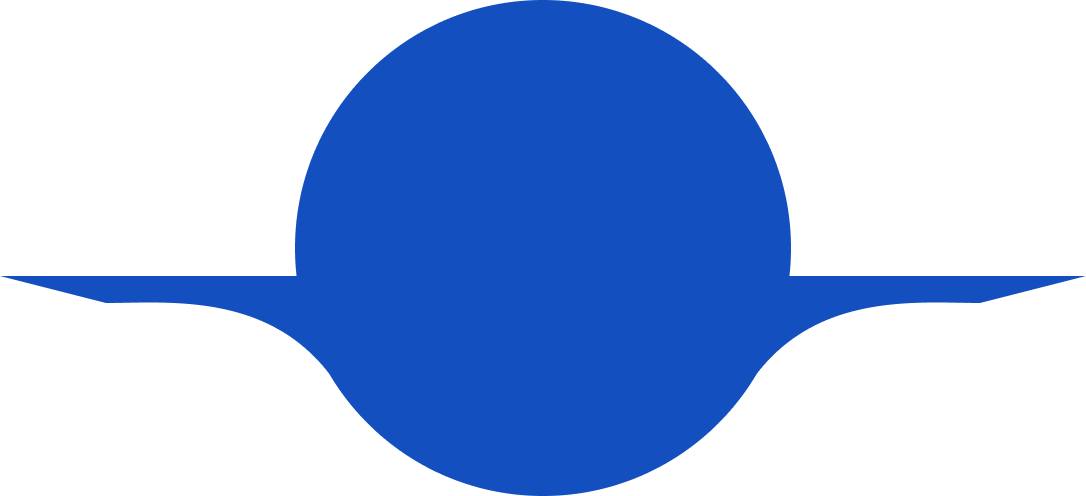 Tips, Tricks & Strategies for Strengthening the Manager-Employee Relationship
Learn how to build a strong relationship throughout the entire employee lifecycle.
eBook
A company is a holistic ecosystem—and the manager-employee relationship is one of the most critical to operating a smooth, successful business.
So, what do managers need to do to have effective, high-performing teams? We've gathered a (non-exhaustive) list of tips, tricks, and strategies for managers, leaders, and HR to use across each touch point in the employee lifecycle.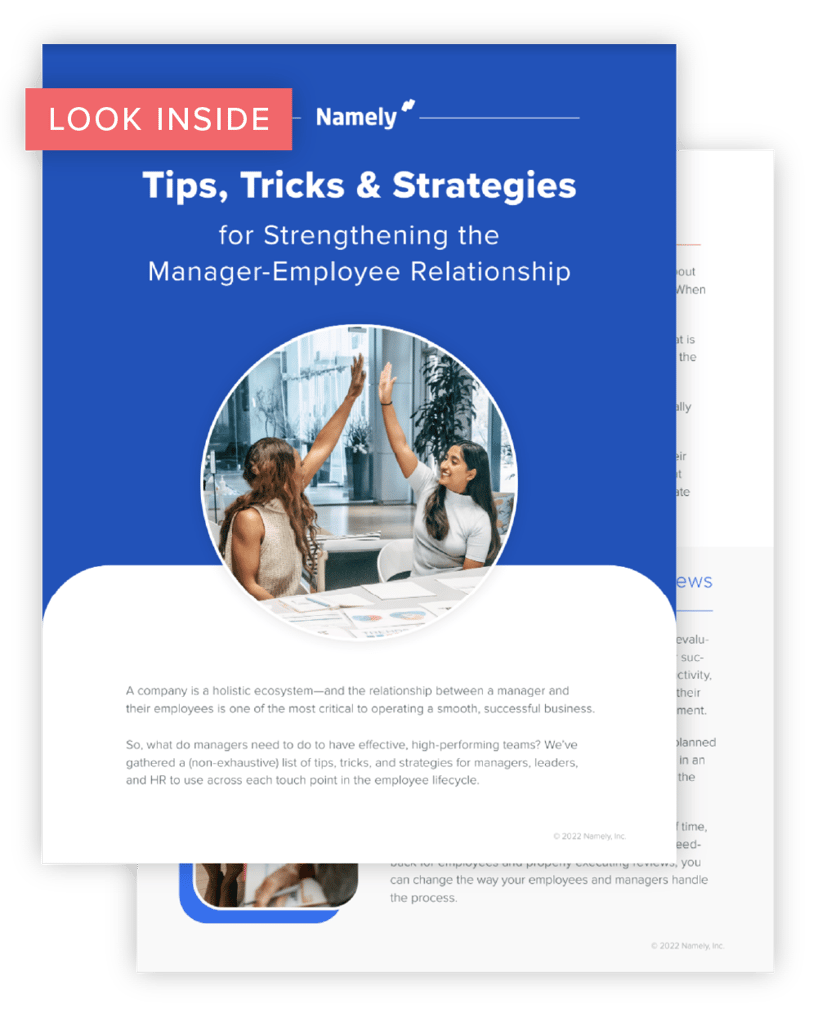 Get the latest news from Namely about HR, Payroll, and Benefits.
Thank you
We send out emails once a week with the latest from the Namely Blog, HR News, and other industry happenings. Expect to see that in your inbox soon!