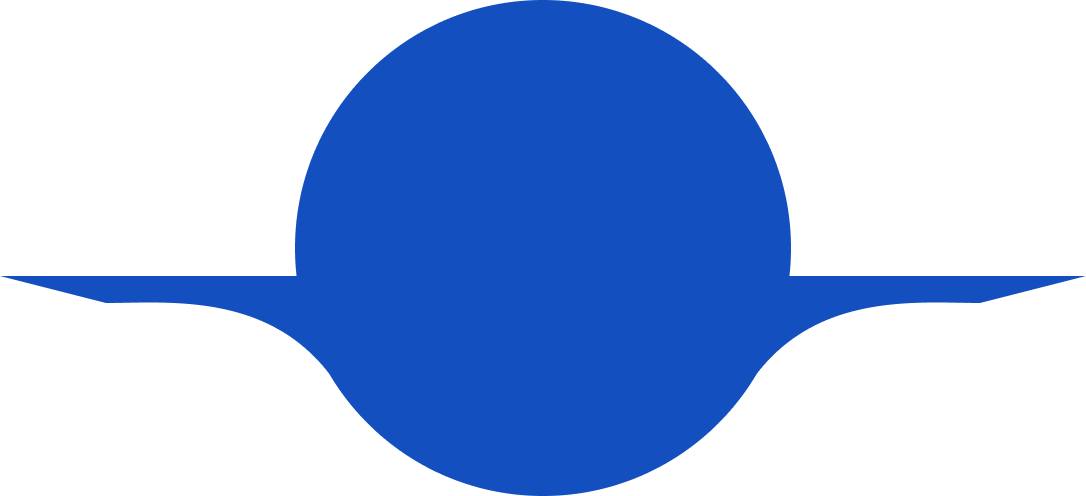 Tips, Tricks & Strategies for Strengthening the Manager-Employee Relationship
Learn how to build a strong relationship throughout the entire employee lifecycle.
eBook
A company is a holistic ecosystem—and the relationship between a manager and their employees is one of the most critical to operating a smooth, successful business.
So, what do managers need to do to have effective, high-performing teams? We've gathered a (non-exhaustive) list of tips, tricks, and strategies for managers, leaders, and HR to use across each touch point in the employee lifecycle.