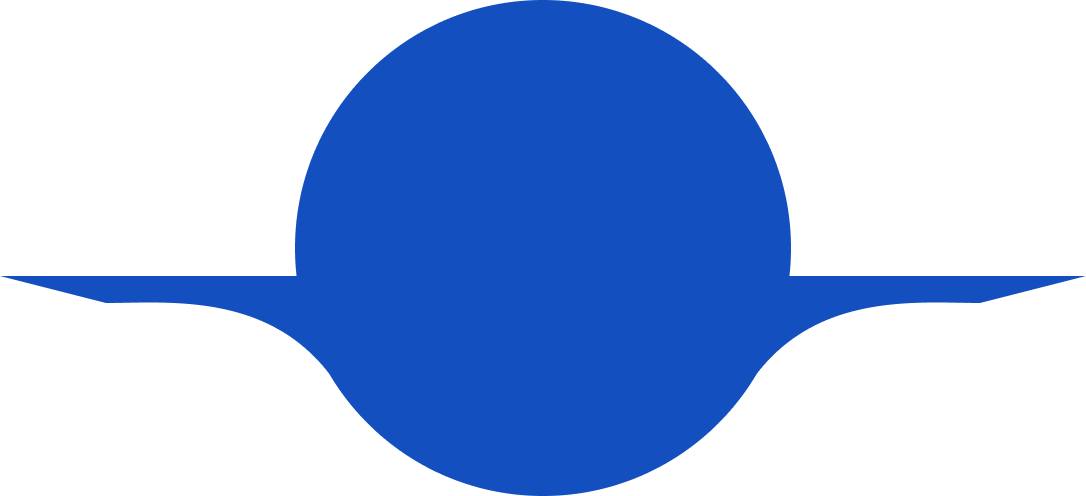 The Compliance Resources You Need for 2022
Tackle compliance head on this year by utilizing these top resources.
eBook
You didn't get into HR to stress about compliance. But as old laws change and new bills are signed into law, the fight to stay compliant is more challenging than ever—especially as the COVID-19 pandemic continues.
Within just a few months, COVID-19 reshaped the world of compliance. When companies transitioned to working from home, employers started to face new compliance requirements, such as providing virtual harassment training and distributing workplace posters to remote employees.
Undoubtedly, the world of compliance is bound to keep changing as the pandemic goes on. So how can you keep up with all these new laws and regulations?
To help you stay compliant in 2022, we've compiled a list of the top resources you'll need. And we even brought you some of the most interesting information from each to give you a taste of what the resource will provide you.
Inside our guide you'll find:
Blogs you should follow

Guides to help keep you stay in check
Tools you need to stay compliant
2022 events (virtual and otherwise) you can't miss
Looking for more ways to stay compliant? Check out Namely's compliance solution.