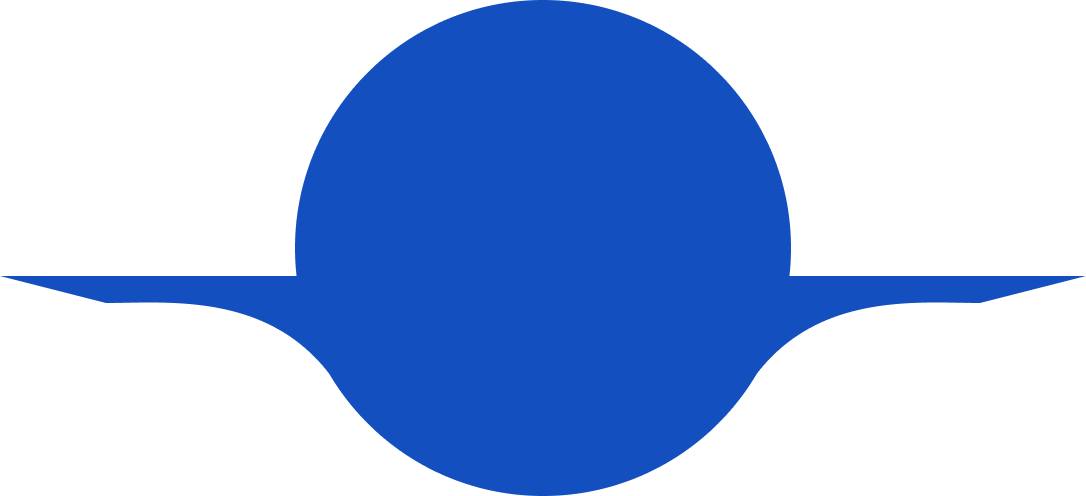 The Ultimate Guide to Multi-State Employment
Navigating HR's legal and practical challenges.
Guide
Becoming a multi-state employer is a turning point in your company's history. Few businesses make it this far; for leadership and regular employees alike, the decision to expand is reason to celebrate and look to the future.
HR employees, on the other hand, may be apprehensive about the compliance and practical challenges. Navigating new and sometimes conflicting overtime laws, handling multi-state payroll, preserving a cohesive culture—just a smattering of the issues HR has to face.
Your team can rise up to the challenge. This guide will outline the hurdles multi-state employers face and help you reaffirm HR's strategic role in the organization. With this game plan in hand, you can do this!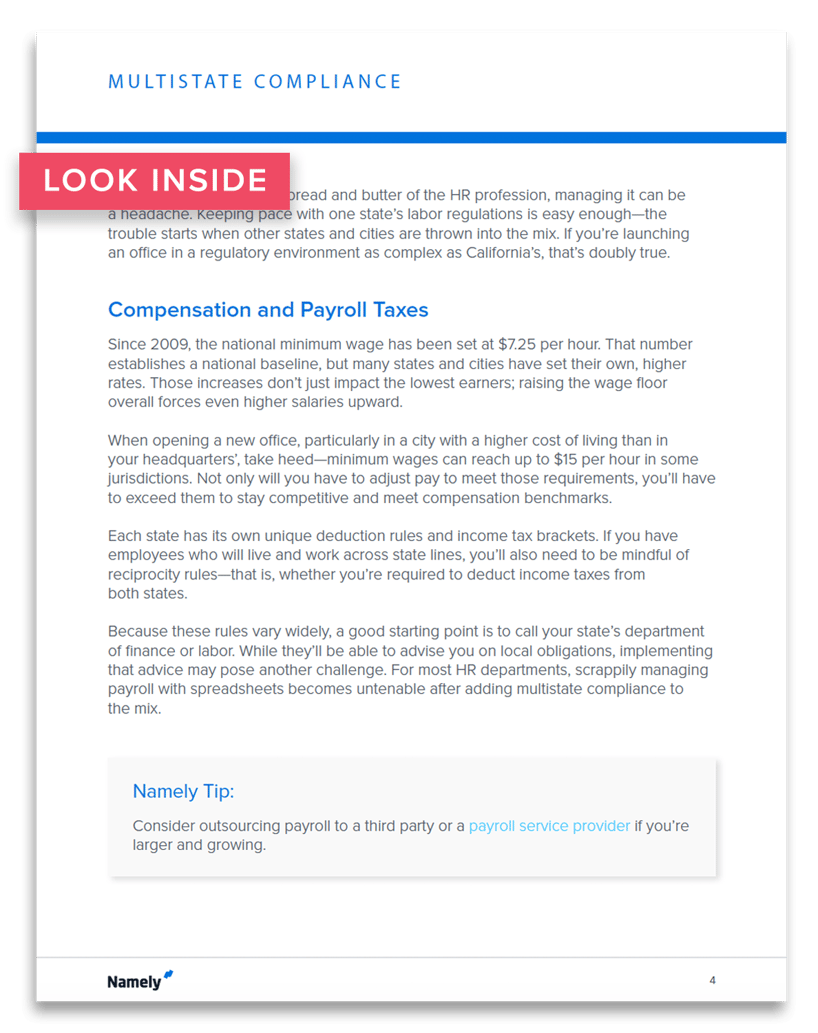 Get the latest news from Namely about HR, Payroll, and Benefits.
Thank you
We send out emails once a week with the latest from the Namely Blog, HR News, and other industry happenings. Expect to see that in your inbox soon!