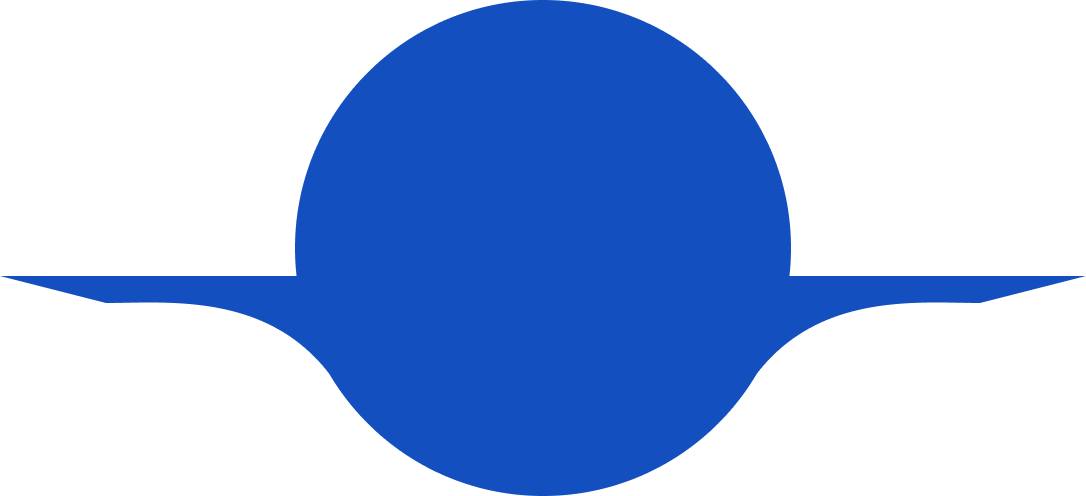 5 Ways Modern Technology Simplifies HR
From onboarding to offboarding, HR software can streamline the entire employee lifecycle. See 5 ways Namely is simplifying HR with technology in this eBook.
Ebook
It's a tough job, but someone's got to do it. Being an HR professional at a fast-growing company often means long hours and an even longer list of daily to-dos. Between processing payroll and fielding questions, there isn't much time left over to focus on what matters most: driving business results and helping employees grow. That's where HR technology comes in.
From a new hire's first day to payday, there isn't a part of the employee lifecycle that can't be simplified by
HR technology
. In this ebook, you'll learn how HR, payroll, and benefits software can save your team countless hours and improve your overall employee experience. Read on to learn the ways technology can empower HR teams to reclaim their days and make an impact.
Download our eBook to learn how technology can help you:
Streamline the

onboarding

process through

esignature, user provisioning, and employee learning tasks.

Simplify employee benefits enrollment with enrollment capabilities in platform.
Save time on payroll with employee accessible tax forms, and local, state, and federal tax compliance.
Make data-driven business decisions with easy reporting and analytics.
And more!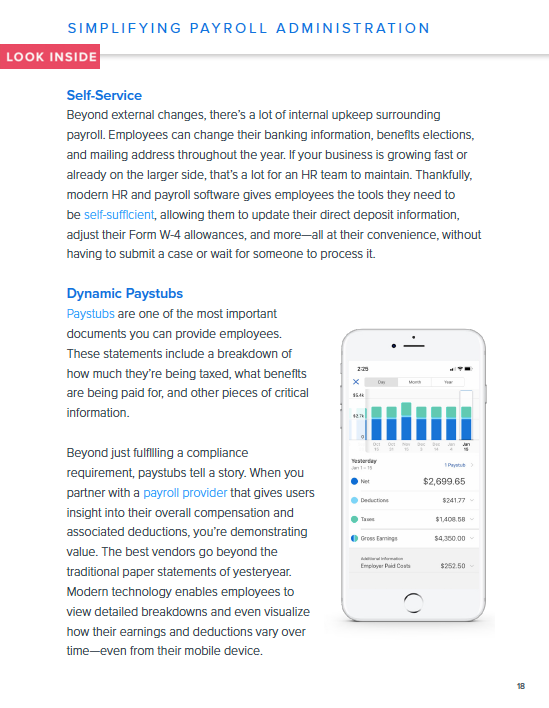 Get the latest news from Namely about HR, Payroll, and Benefits.
Thank you
We send out emails once a week with the latest from the Namely Blog, HR News, and other industry happenings. Expect to see that in your inbox soon!