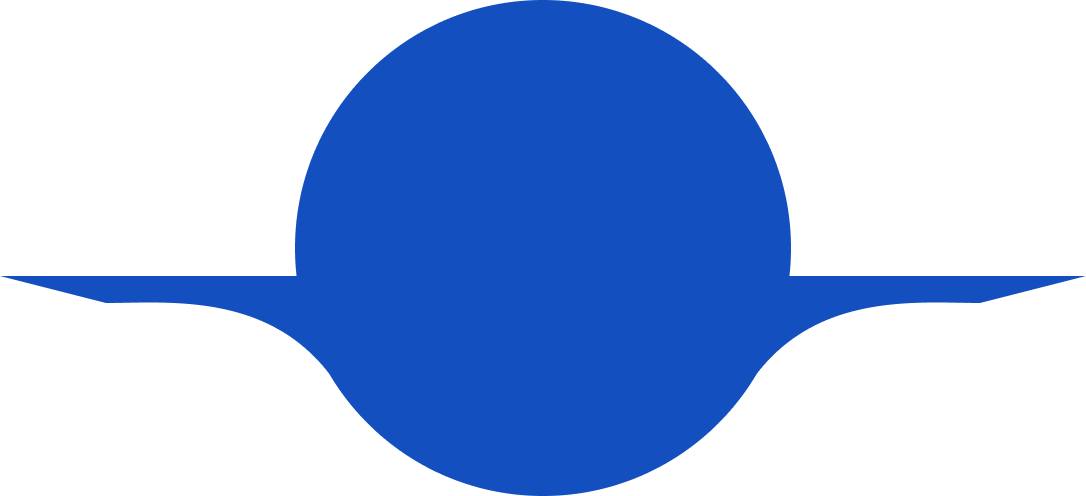 What Are Your Benefits Actually Costing You?
Offer the benefits your employees deserve while staying within your budget.
Ebook
Employees today expect more from their employers than ever before. When a candidate considers accepting a job offer, a lot of variables come into play: salary, health insurance, 401k matching, vacation time, and other company perks.
As the race to recruit top talent becomes more competitive, it's critical to offer your employees a competitive benefit selection. But, choosing which benefits to offer your employees is a huge responsibility, especially since you need to evaluate the costs associated with each. So how can you provide them with the top-notch employee benefits they demand while saving money in the end?
To help you be as cost-efficient as possible when crafting your company's benefits package, we've created this guide to help you determine What Your Benefits are Actually Costing You. Inside you'll find:
An overview of the types of benefits you can offer your employees

How the costs of benefits will continue trending upward in 2020

How technology can help you create a competitive benefits package and improve the way you handle enrollment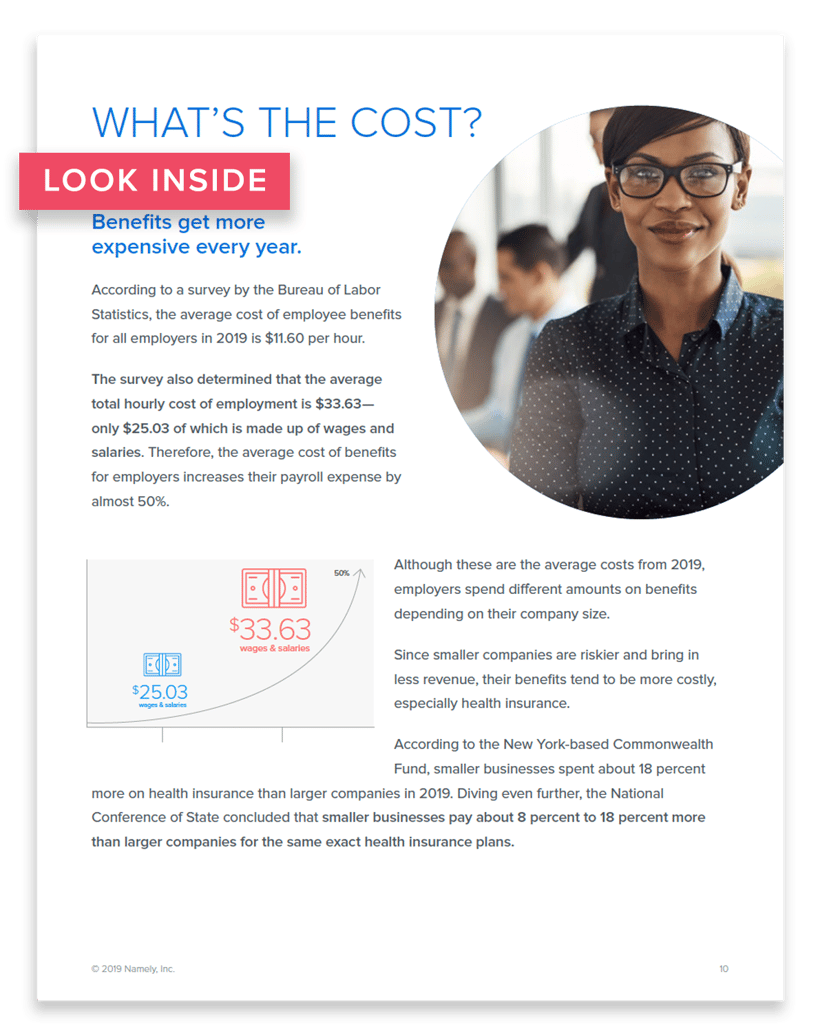 Get the latest news from Namely about HR, Payroll, and Benefits.
Thank you
We send out emails once a week with the latest from the Namely Blog, HR News, and other industry happenings. Expect to see that in your inbox soon!