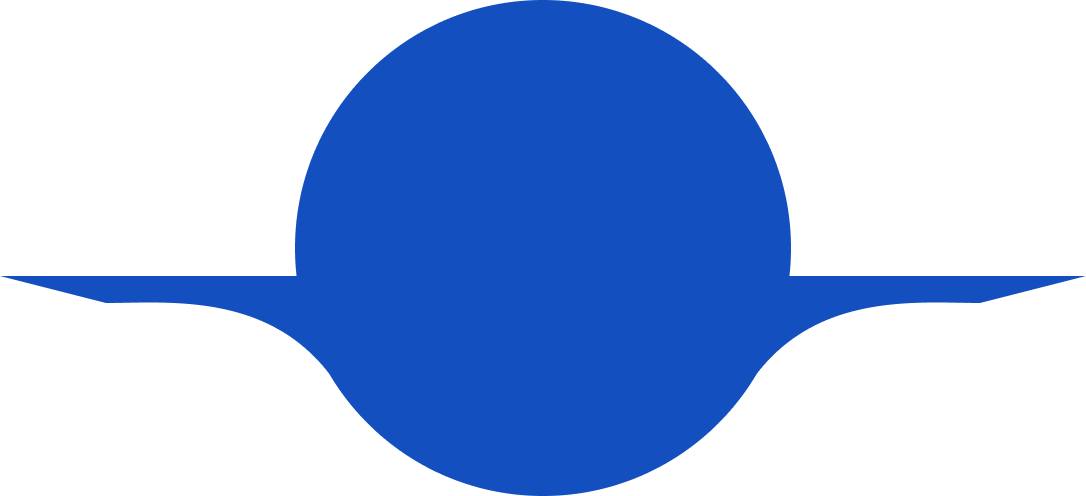 What to Include in Your Employee Handbook
Showcase your employer brand with our easy-to-use template.
Ebook
We've all been there: it's your first day on the job, and you find yourself reviewing a hefty document, full of legalese—also known as "The Employee Handbook." You find yourself wondering, how many trees were used in the making of this document? Where can I find the information that's actually relevant to me? How long will this gather dust in my desk drawer?
This all-too-familiar scenario should be high on HR's radar. An employee's first day on the job is a crucial time to reinforce that they made the right choice by joining your company. Onboarding programs should excite and engage employees, and your company handbook plays an important role in making a good first impression. With the help of your marketing and design teams, you have the potential to make a handbook that's both useful and on-brand.
Why invest time in updating your employee handbook? When done well, it can attract talent, improve onboarding, and even drive engagement among existing employees. Our template is designed to make it easy for you to tackle this project.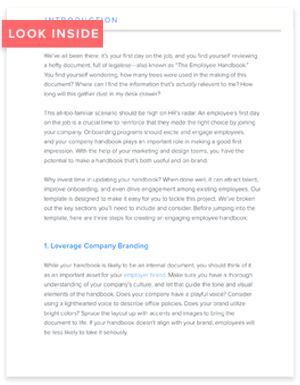 Get the latest news from Namely about HR, Payroll, and Benefits.
Thank you
We send out emails once a week with the latest from the Namely Blog, HR News, and other industry happenings. Expect to see that in your inbox soon!