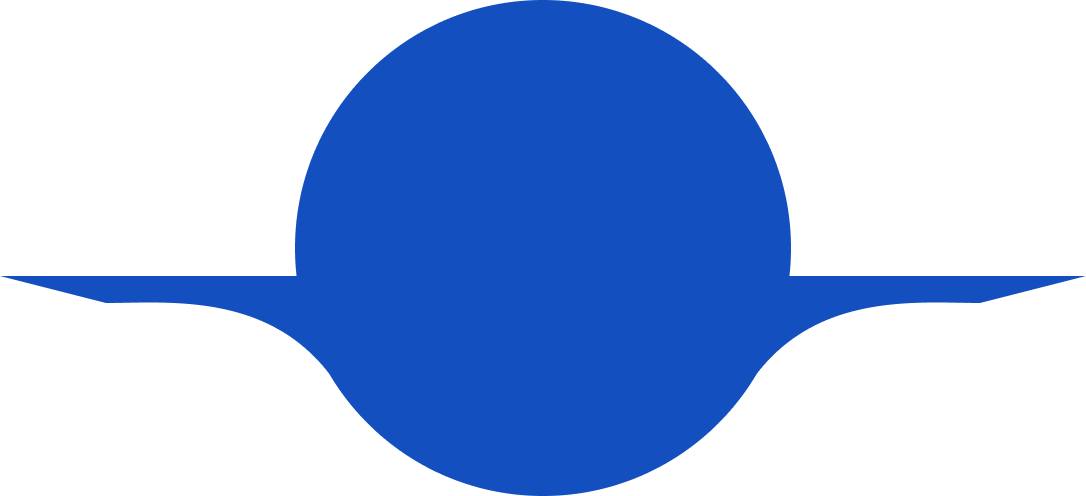 Why HR Tech is Critical for Success in 2023
In 2023, HR tech is no longer a nice to have—it's a must.
eBook
We don't have to tell you that 2022 was a crazy year for offices, employees, businesses—and yes, HR. Never in recent history have we had a period of two years with such substantial changes to the way we work.
On top of the changes in 2022, a new year full of potential new trends is here. And on the horizon looms discussions of 4-day work weeks, overhauls of pay structures to promote equity, brand new workplace structures, and laws that will likely affect everyone from CEOs to individual contributors.
Needless to say, HR has a lot on their plate. And they need HR tech that they can trust to help them navigate the new year and all the changes it may bring.
In this eBook, we'll explore why having HR tech is a must in 2023 when it comes to:
Hiring, retaining, and engaging employees
Processing payroll
Offering the right benefits
Staying compliant
Making data-driven people decisions
And more!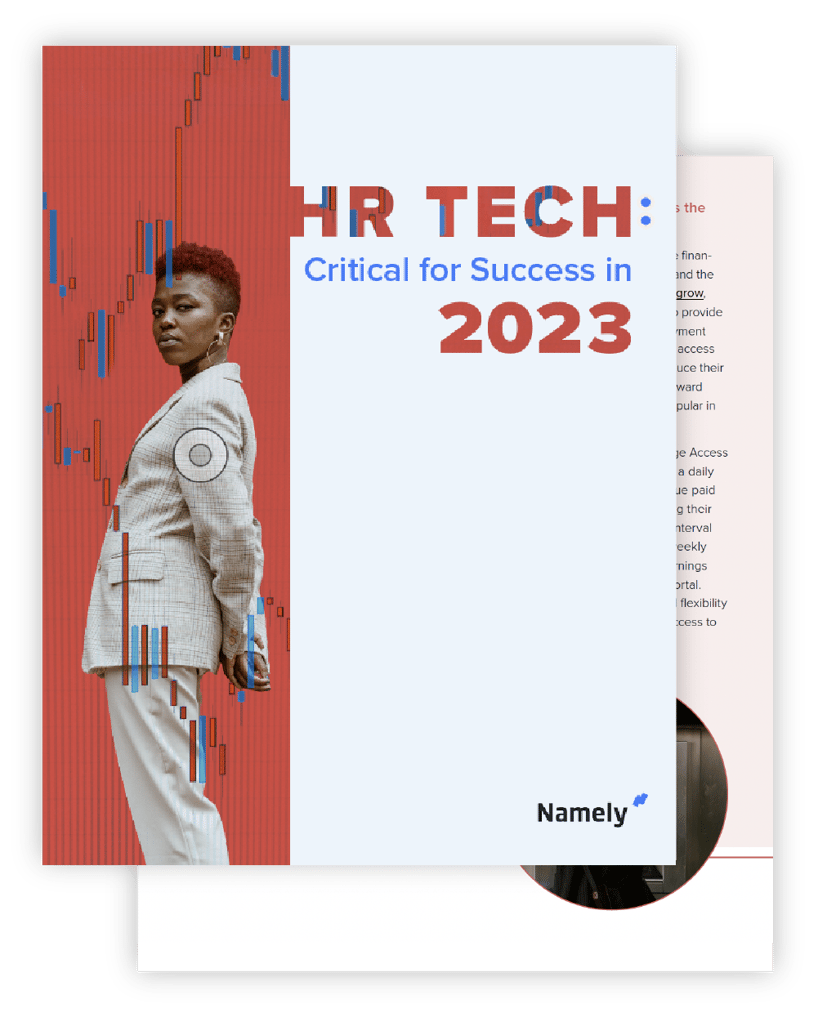 Get the latest news from Namely about HR, Payroll, and Benefits.
Thank you
We send out emails once a week with the latest from the Namely Blog, HR News, and other industry happenings. Expect to see that in your inbox soon!