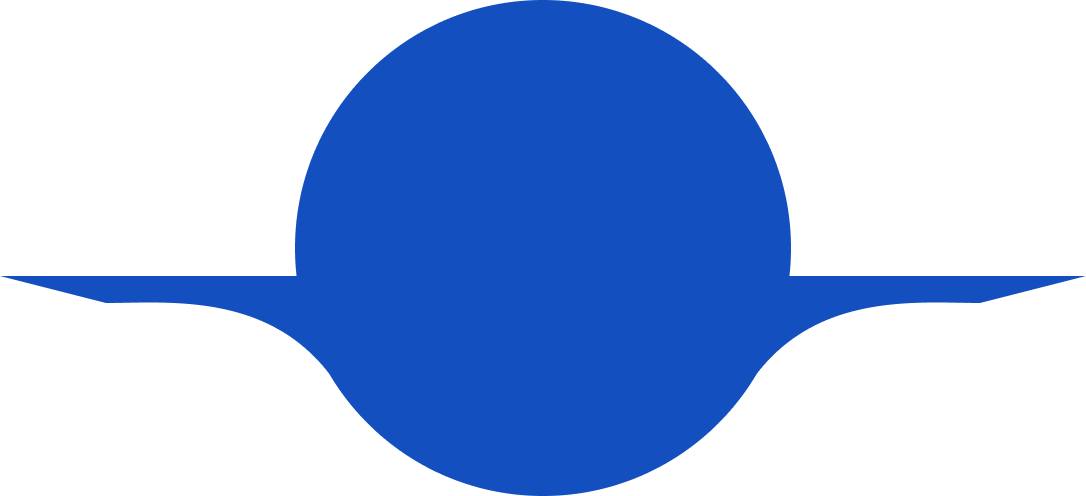 Your Guide to Evaluating HR Software
From research to reference calls, here's how to weigh the pros and cons of each system.
Guide
Purchasing new HR software is not a decision to be taken lightly. It's one of the few software decisions your company makes that affects every single one of your employees. But finding the ideal tool takes time, money, and effort—and odds are you don't want to have to renew the search every year. That's why getting it right the first time is paramount.
Whether your team is gearing up to purchase new software or you're stuck daydreaming about when your contract with your current provider ends, this guide will help you find the HR software your team needs to achieve business results and make your jobs easier.
In this guide, we'll walk you through the steps of finding, researching, and evaluating software so you can change the way your company runs HR.
Download our guide to access:
Best practices for evaluating an HR platform.

Vendor evaluation checklist to ensure you're meeting all of your company's needs.

Common reference call questions that will help guide your evaluation process.

And more!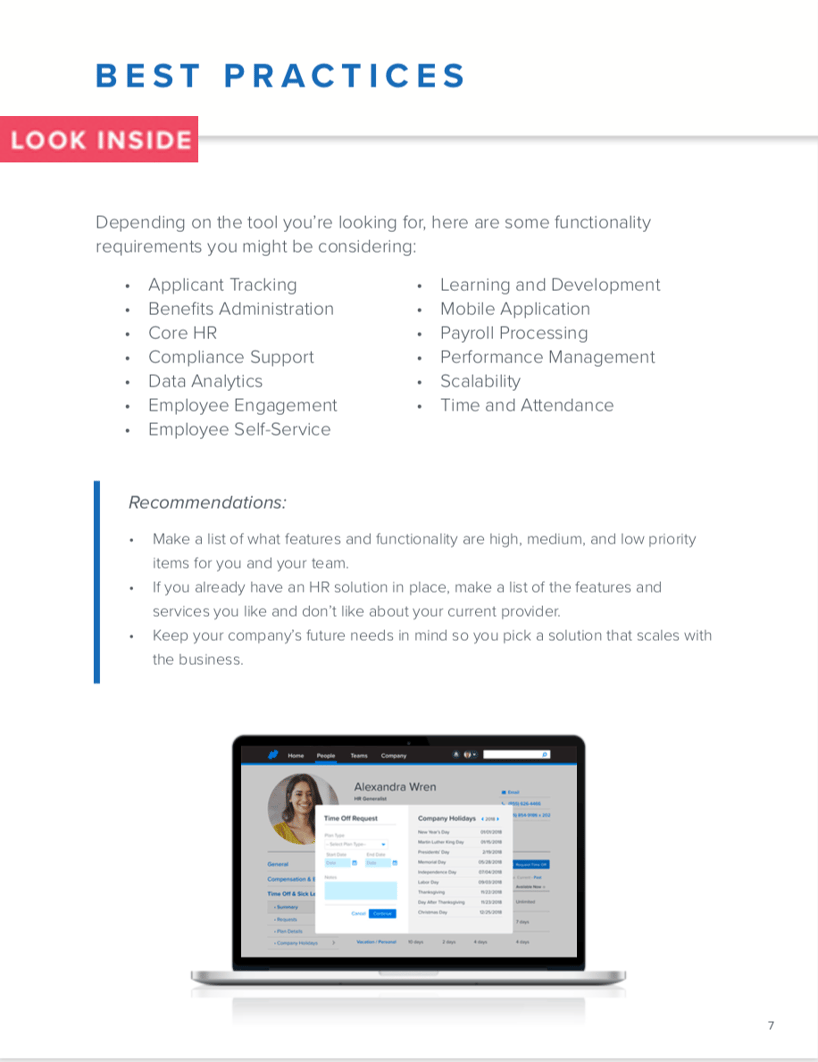 Get the latest news from Namely about HR, Payroll, and Benefits.
Thank you
We send out emails once a week with the latest from the Namely Blog, HR News, and other industry happenings. Expect to see that in your inbox soon!