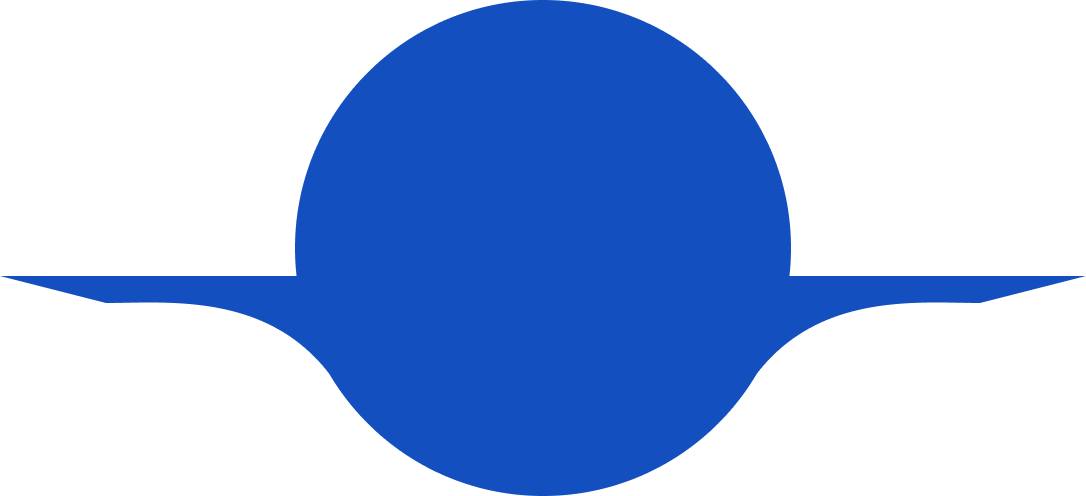 Building a Benefits Package for a Remote Workforce
Find out how to build a competitive package that will help you attract and retain top talent.
eBook
As the effects of the Great Resignation linger, companies will need to revamp their hiring strategies in order to attract and retain top talent.
According to Glassdoor, the factor most likely to get candidates to apply to a job position is attractive benefits. In fact, nearly 3 in 5 candidates say that benefits are a top priority when it comes to considering a job offer. Since 49 percent of employees will look for a new job in the next 12 months if they are dissatisfied with their benefits, offering competitive packages will also decrease turnover rates.
In today's candidate-driven job market, it's never been more important to offer the right benefits–especially if your workforce is remote and you're competing for top talent with companies from all over.
To help you build a world-class package, our eBook will explore:
How to find out what benefits your employees are actually looking for
What benefits all remote-first companies should offer
How to communicate your benefits plans effectively to your remote workforce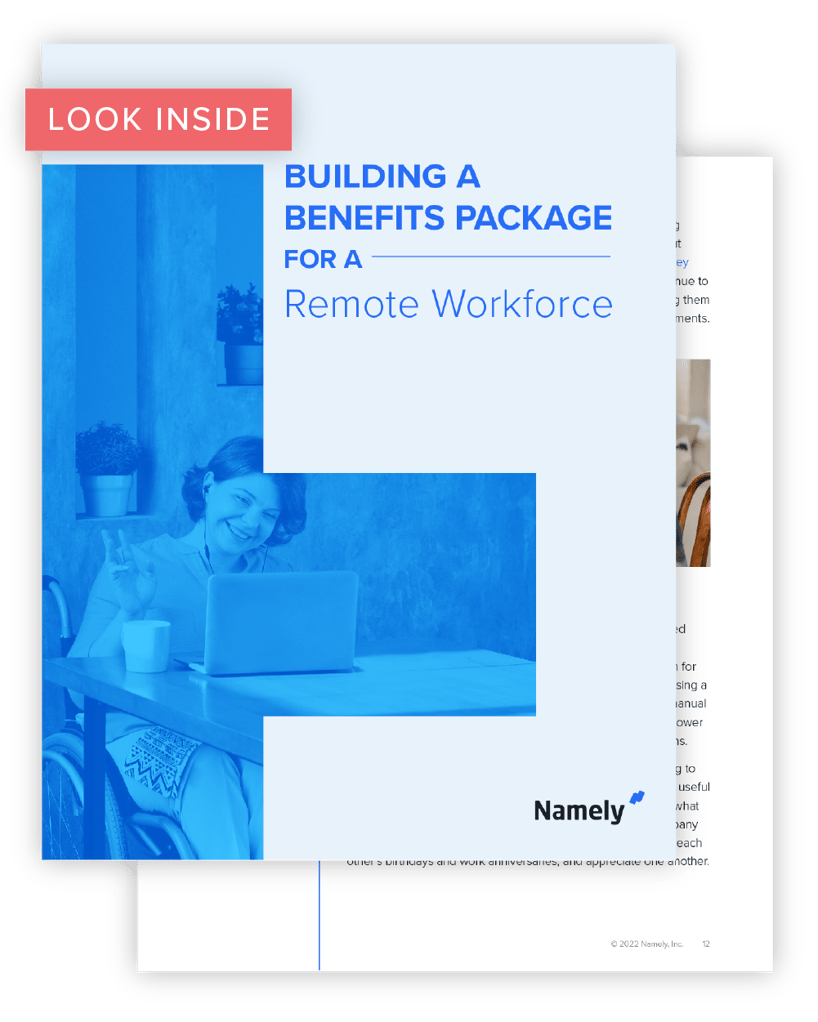 Get the latest news from Namely about HR, Payroll, and Benefits.
Thank you
We send out emails once a week with the latest from the Namely Blog, HR News, and other industry happenings. Expect to see that in your inbox soon!