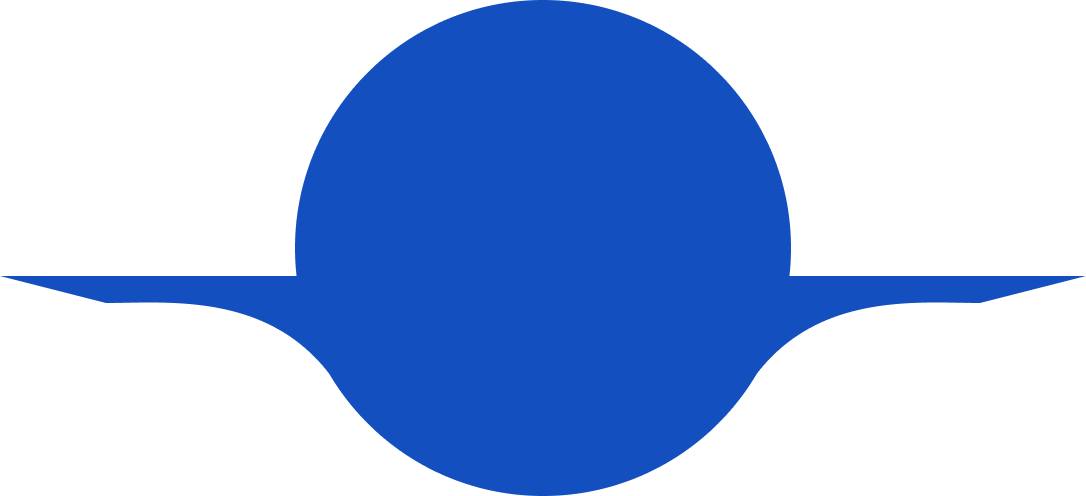 Employee Benefits Guide for Mid-Sized Companies
Learn how to craft a top-notch benefits package that your employees deserve.
Guide
When it comes to benefits, today's employees expect more than ever from their companies. So what kind of coverage should you offer? Between medical, dental, life insurance, worker's compensation, and disability insurance, the options seem endless.


To help you craft a world-class benefits package, we've created our latest resource, Employee Benefits Guide for Mid-Sized Companies. From ancillary and voluntary plans to Health Savings Accounts, we've got you covered so that you can offer your employees the benefits they deserve. Inside you'll find:
An overview of the types of benefits you can offer your employees
The difference between premiums and deductibles
How technology can improve the way you handle enrollment
Want to learn how to offer your employees top-notch benefits within your budget? Check out one of our other eBooks, What Are Your Benefits Actually Costing You?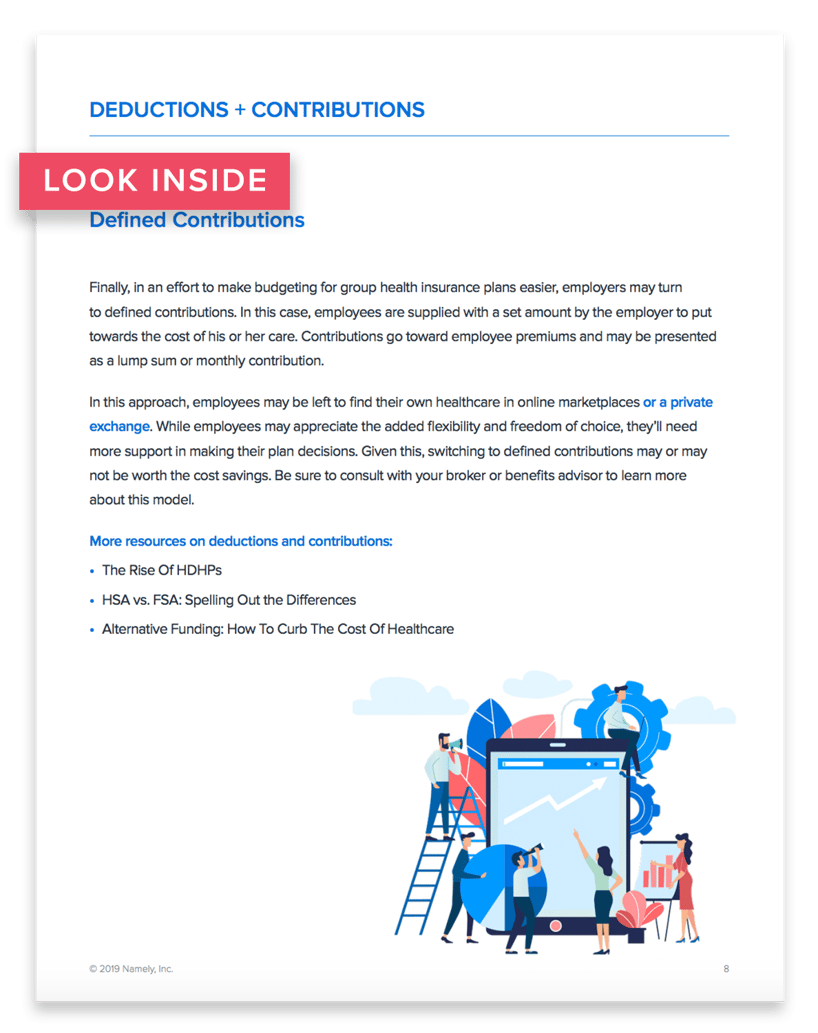 Get the latest news from Namely about HR, Payroll, and Benefits.
Thank you
We send out emails once a week with the latest from the Namely Blog, HR News, and other industry happenings. Expect to see that in your inbox soon!