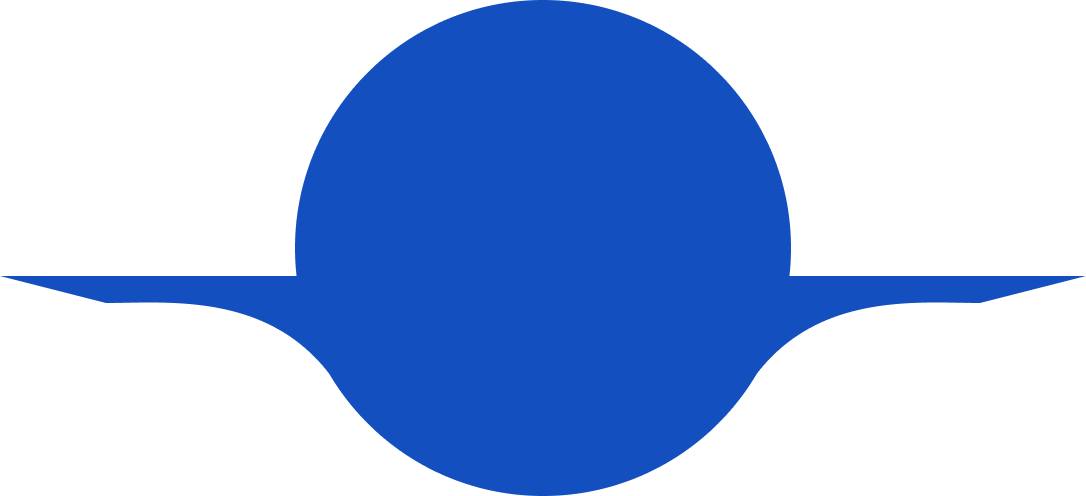 The Future of HR for Tech Companies
From enhancing the employee experience to offering the right benefits, here's what we can expect to see in the tech industry.
eBook
Since 2019, the tech industry has changed drastically. Suddenly, due to COVID-19, companies who never had WFH policies shifted to remote work. Many had no choice but to cut budgets and headcount, which led to hiring freezes. And once tech companies started to open roles again, they had to deal with the impacts of the Great Resignation.
In this eBook, we'll take a closer look at why HR in the tech industry is so unique today and what trends we can expect to see going forward. We'll explore what the future of HR looks like for tech companies when it comes to:
Hiring & Retaining Engineers and Developers
Onboarding for High-Growth Companies
Employee Experience & Company Culture
DEI
Performance Management
Recognition
Benefits & Compensation
Data-Driven Decision Making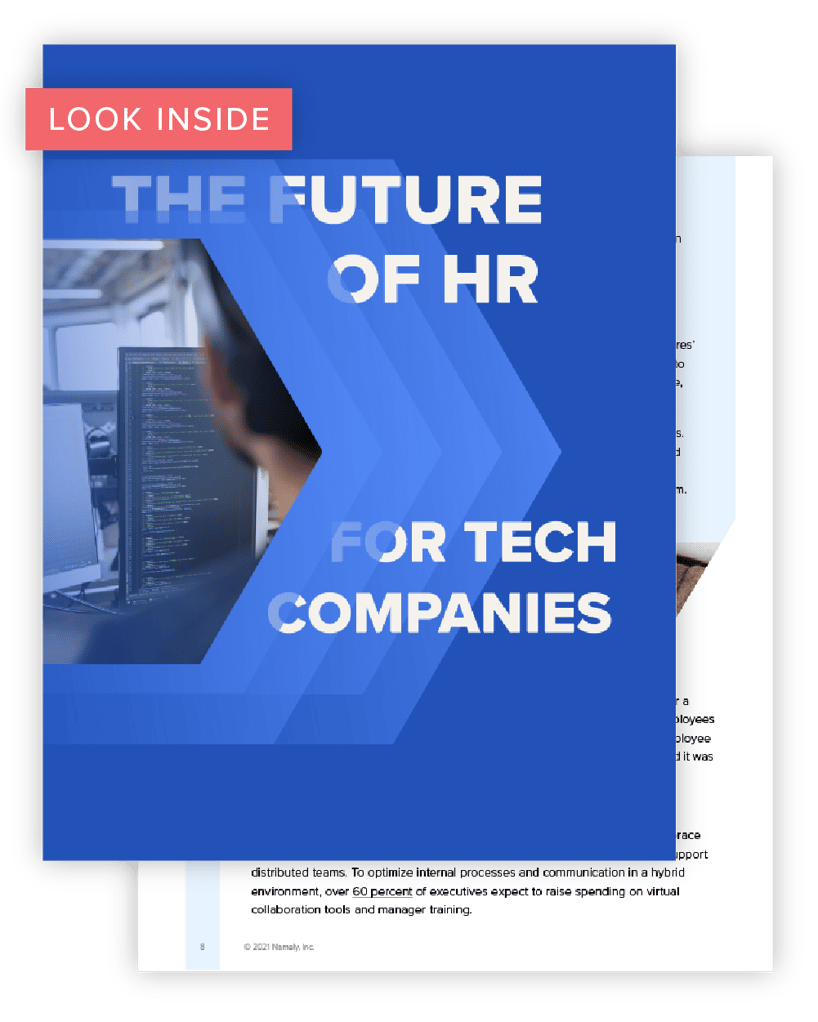 Get the latest news from Namely about HR, Payroll, and Benefits.
Thank you
We send out emails once a week with the latest from the Namely Blog, HR News, and other industry happenings. Expect to see that in your inbox soon!