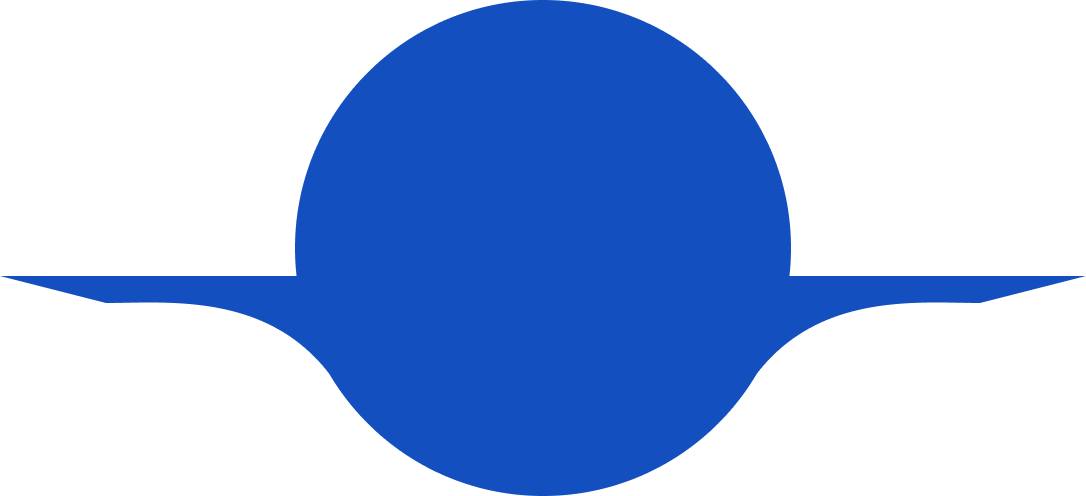 HR's Guide to Strengthening Leadership Development in 2023
Follow these six steps so you can create an effective leadership development program.
eBook
While leadership development may be a top priority and of great importance to businesses, many need to invest the necessary time, budget, and resources to support it. Strong leadership can significantly impact overall organizational goals, success, and culture. When talented leaders are given the tools, training, and support, their ambition knows no bounds.
Here are just a few of the benefits of building leadership within your organization's foundation:
Develop resilient teams
Push performance levels
Higher adaptability
Critical thinking skills
Boost emotional intelligence
Effectuate change
Explore more ways you can strengthen leadership development by downloading this eBook!